Da Vittorio Saigon

Italian Fine Dining Experience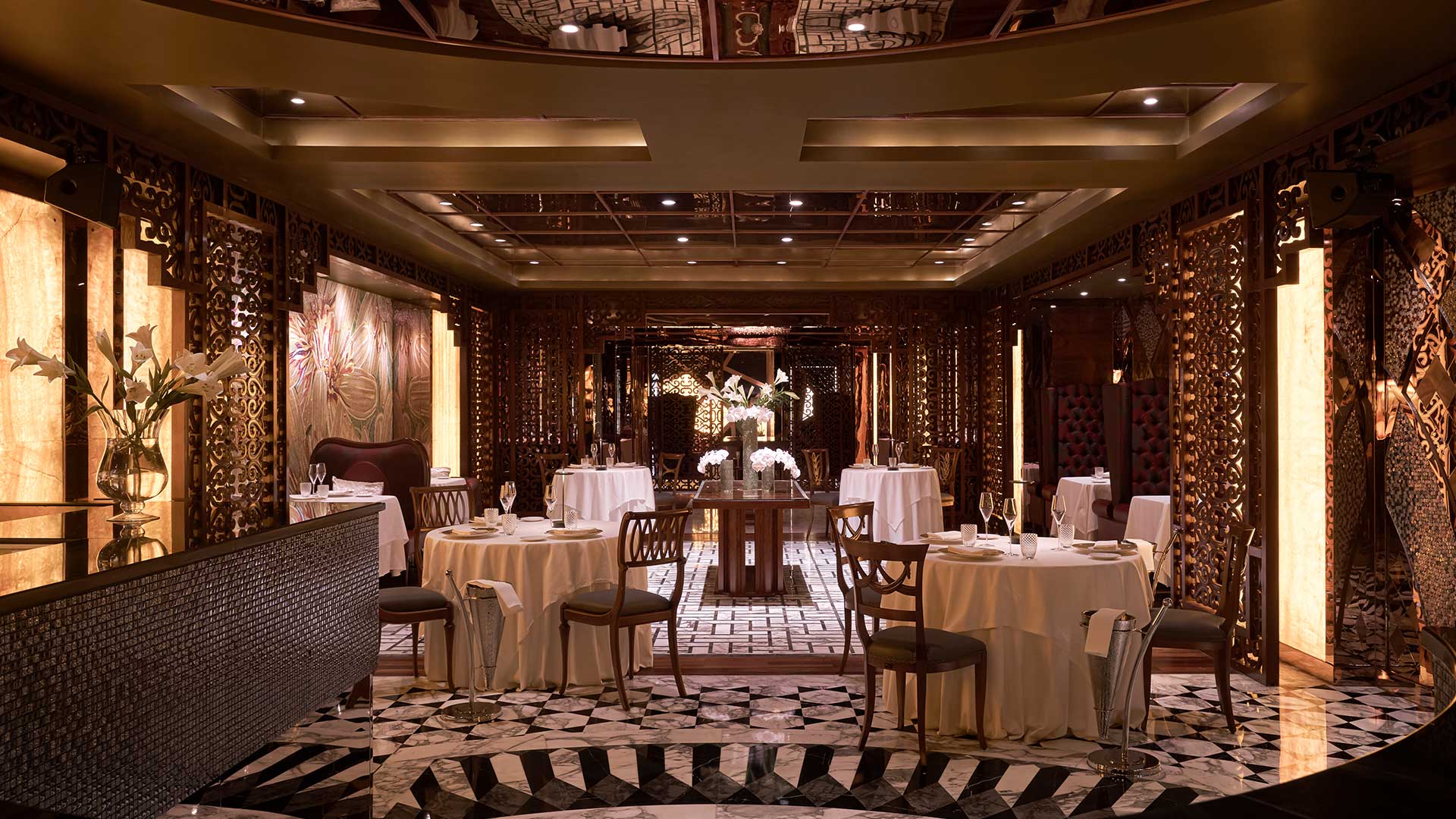 Situated in the heart of Ho Chi Minh City, within the prestigious Times Square Building, Da Vittorio Saigon is the pinnacle of Italian fine dining restaurants in all of Vietnam through its alluring atmosphere, world-class service and an unmistakable culinary style which transports guests from Vietnam's most cosmopolitan city to the home of a traditional Italian family on the verdant hillsides of Lombardy.
At Da Vittorio Saigon, expect a warm welcome with distinctly Vietnamese hospitality from the seasoned team of The Reverie Saigon.
CUISINE

Italian Fine Dining

EXECUTIVE CHEF

Matteo Fontana

LOCATION

B1 Level & 1st Floor | Times Square Building
Enter via The Long @ Times Square

RESTAURANT

5:30 pm – 10:00 pm (closed on every Sunday)

CAPACITY

86 persons

TELEPHONE

+84 (0) 28 3823 6688

EMAIL

DaVittorio@thereveriesaigon.com

DRESS CODE

Smart casual or business attire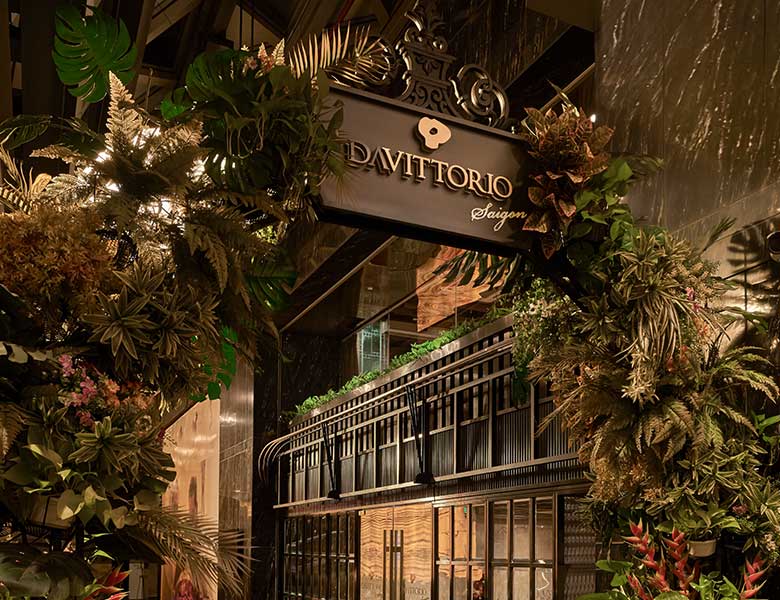 HISTORY OF "DA VITTORIO"
With restaurants located around the world, Da Vittorio is a family-owned restaurant brand which takes pride in its heritage and devotion to Italian gastronomy.
Over the course of more than 50 years and thanks to the intuition of its founders – Vittorio Cerea and his wife Bruna – along with the evolutions made by their sons Enrico, Francesco, Roberto and daughter Rossella, the brand has achieved worldwide acclaim including a combined eight Michelin stars at its restaurants in Italy, St. Moritz and Shanghai. The ability to take the best from the local raw materials, the excellence of service and hospitality, the sense of "pampering" that you can find in every flagship around the world, makes Da Vittorio one of the true heroes of gastronomic "Made in Italy".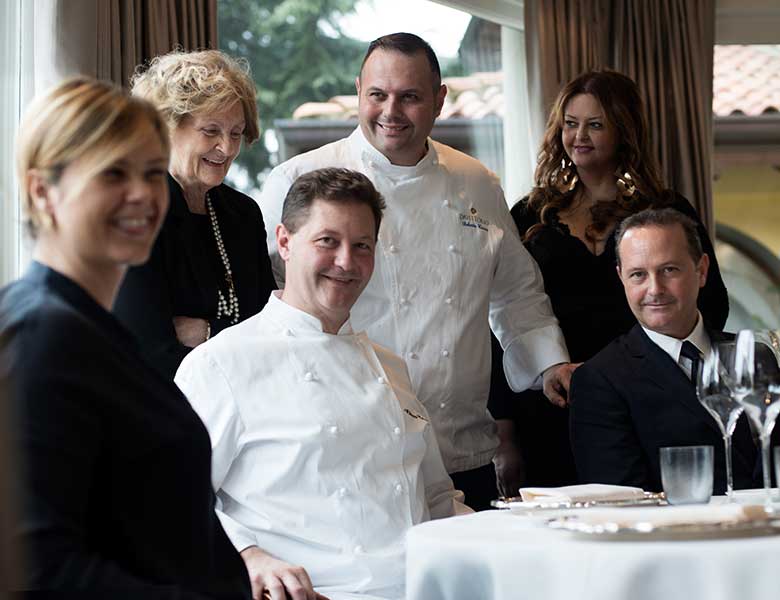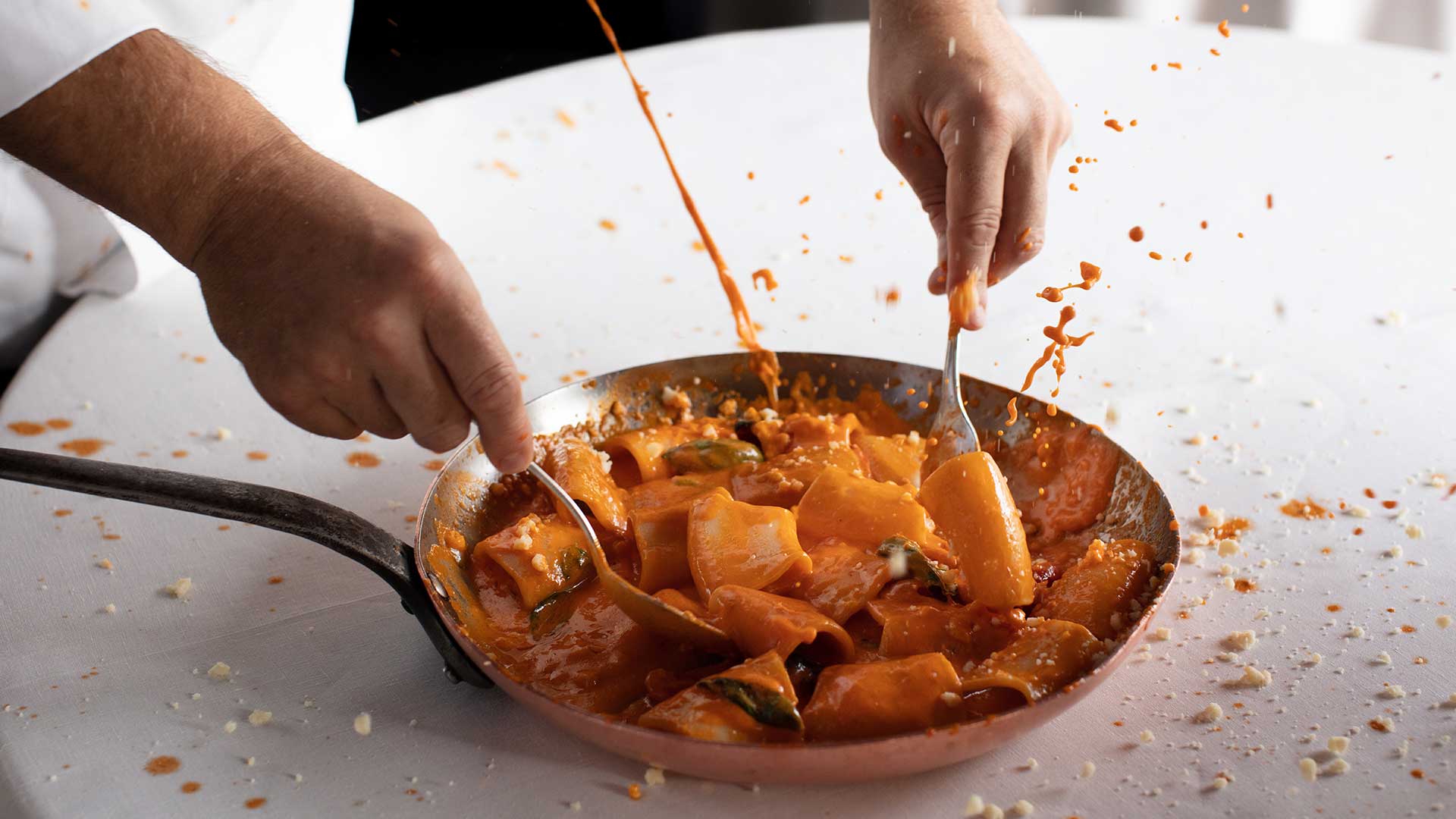 CHEF
With a particular attention to detail, Chef Matteo Fontana and his team, under the guidance of Chicco and Bobo Cerea, present refined Italian favourites, including "Da Vittorio" signature dishes, each crafted to perfection from premium imported and locally-sourced ingredients.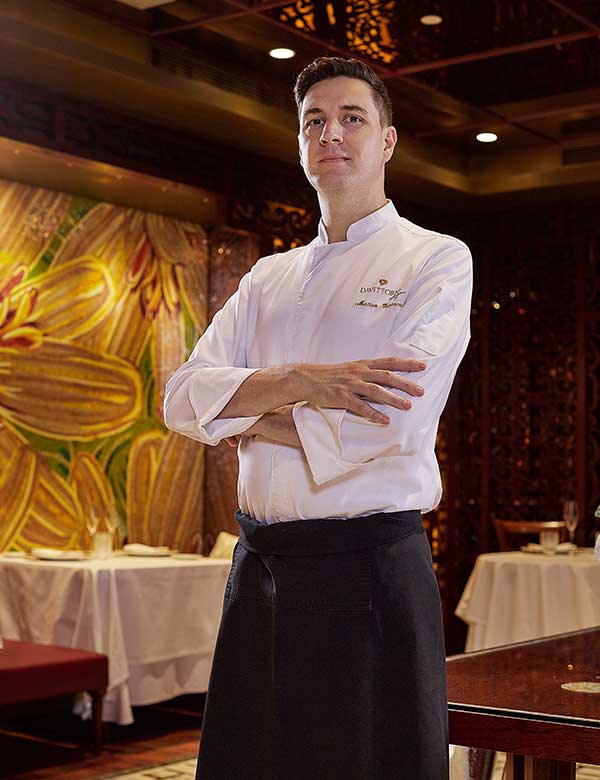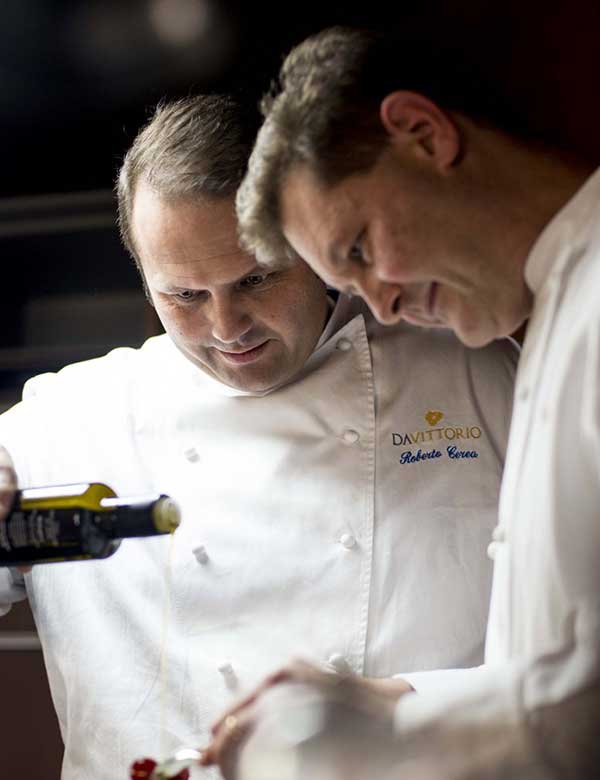 THE CUISINE
A comprehensive menu prepared using modern techniques explores a range of culinary styles with an emphasis on classic dishes that take their inspiration from a traditional Italian family setting.
The combination of ingredients, including fresh seafood, imported truffles and homemade pastas, create expressive notes that ignite the senses through sight, smell, texture and ultimately incomparable flavour.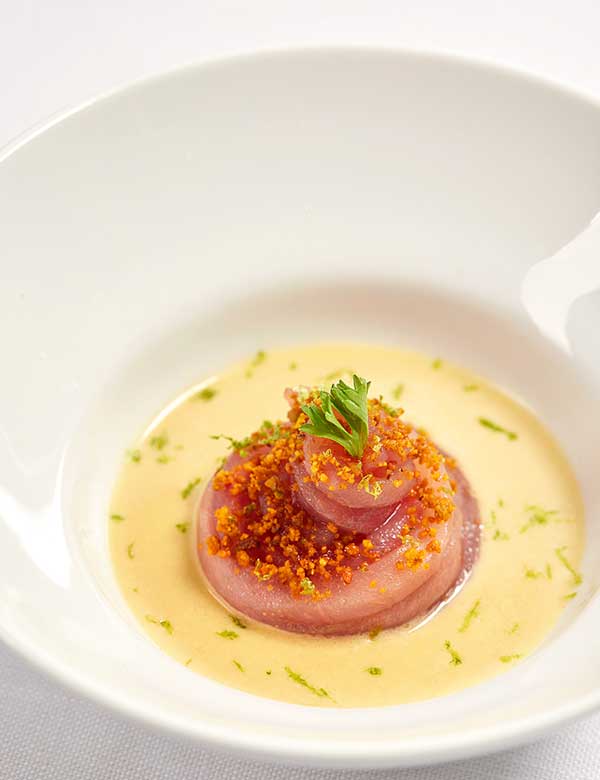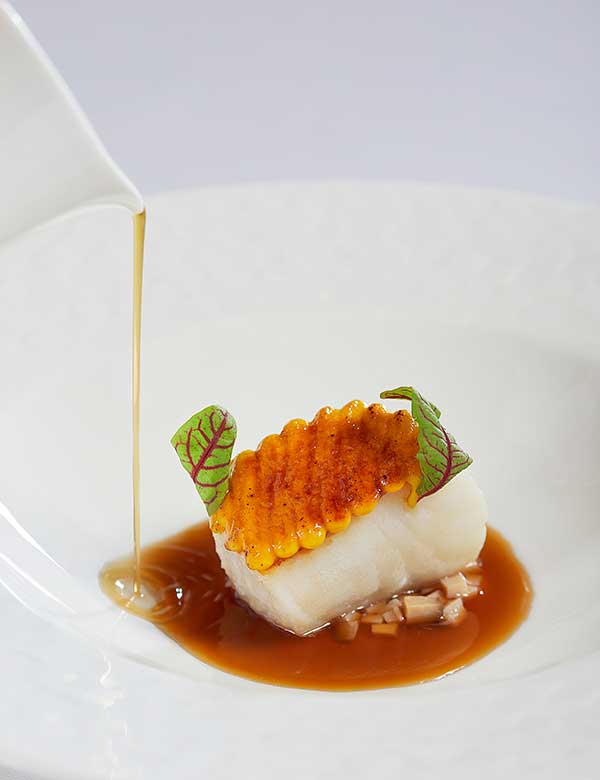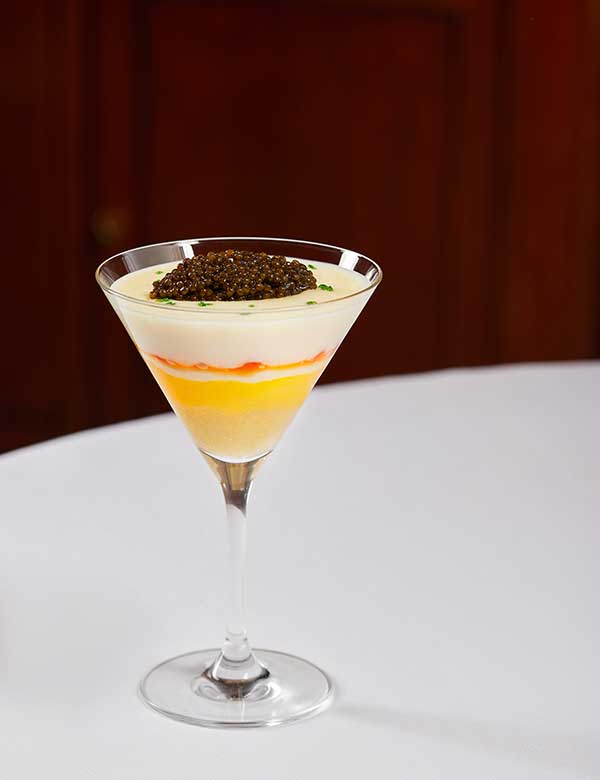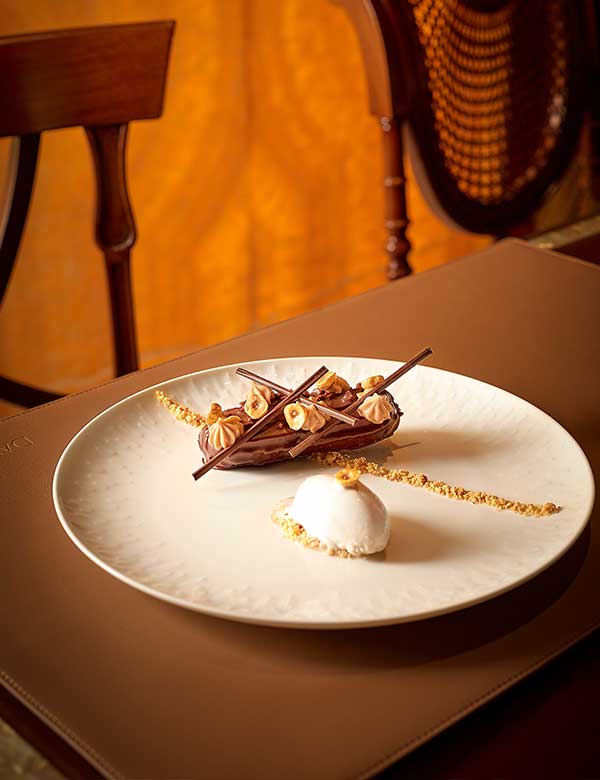 THE RESTAURANT
With its captivating interiors showcasing an art gallery-like collection of imported Italian furnishings and delicate mosaics handcrafted in Milan, the restaurant boasts an area of 1,000 square metres across two floors with a total capacity for 86 guests. The main dining area can welcome up to 35 guests and four private booths are available for romantic rendezvous. For corporate dinners and family-style receptions, six private rooms offer an intimate and exclusive atmosphere with dedicated service.
In addition to the dining areas, Da Vittorio Saigon features a stylish bar staffed by world-class bartenders serving up a selection of bespoke cocktails alongside imported beverages. The impressive wine cellar at Da Vittorio Saigon presents over 400 award-winning varietals from around the globe.