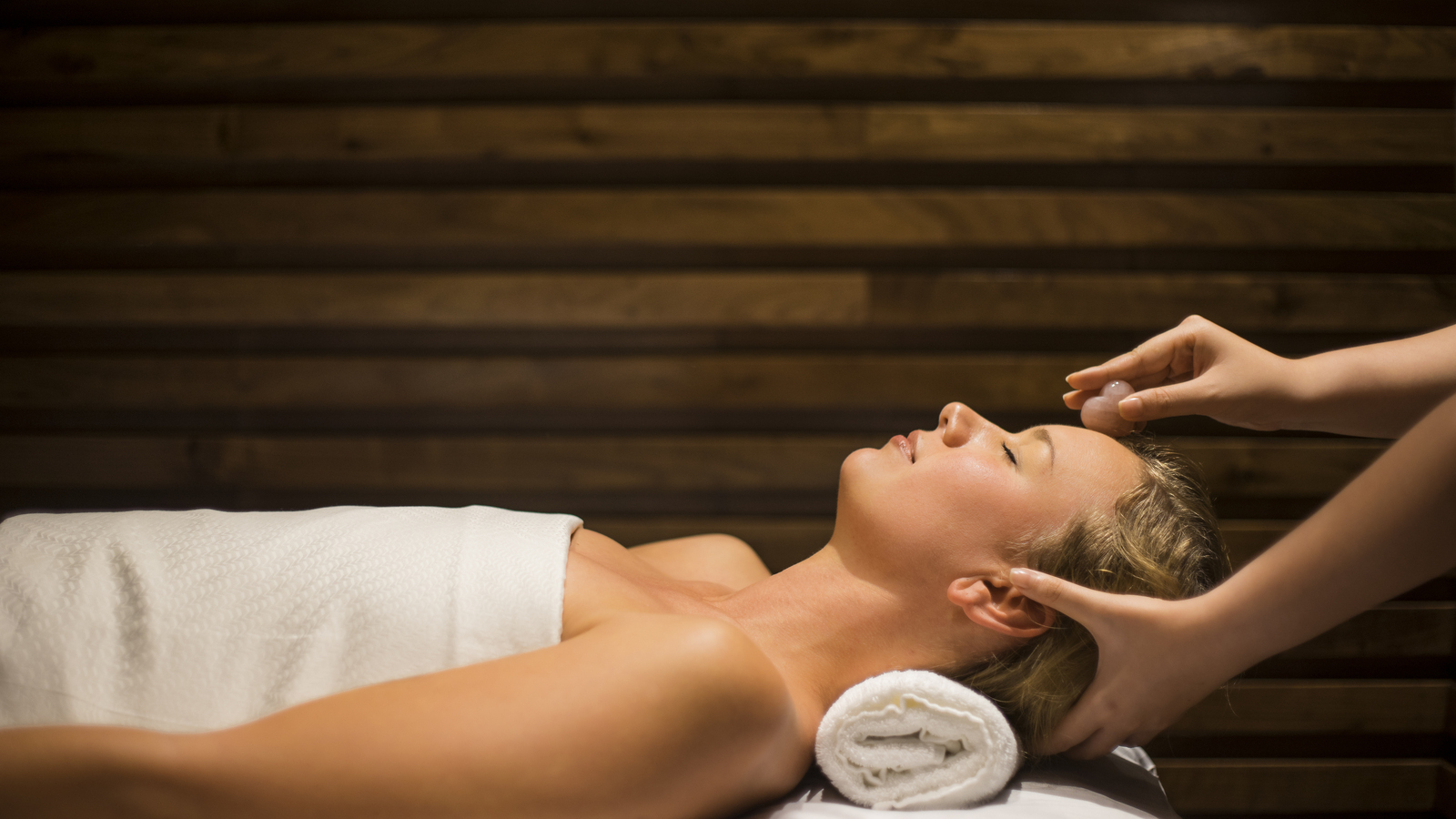 Pamper yourself with an elegant and luxurious spa and wellness experience. From holistic
massages to beauty treatments, enjoy an encompassing escape to an oasis of calm and tranquility.
Available October through December 2022
Take Time To Relax experience includes:
Monday – Thursday, 10:30 am – 2:00 pm: 90-minute body massage includes 15 additional minutes
Choices of complimentary spa hair treatment or energizing neck & shoulder massage with 60-minute ILA facial therapy booking
Complimentary mineral moor mud foot wrap with 60-minute lava relaxing foot massage booking
*The Spa is open daily from 10:00 am to 10:00 pm.
*First spa booking at 10:00 am. Last spa booking (60-minute treatment) starting at 8:30 pm.