Cantonese Gastronomy:

A Fusion of Legends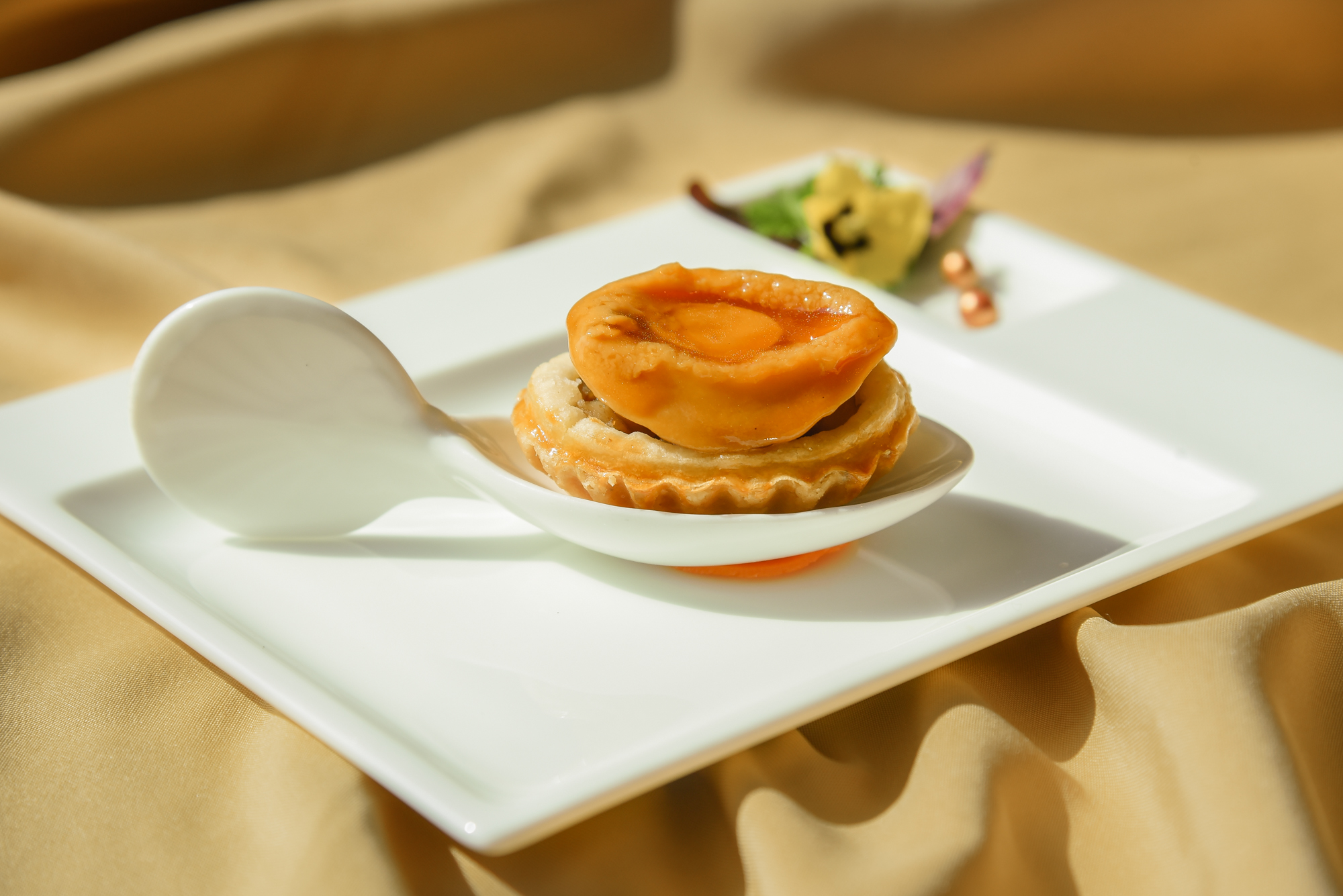 Cantonese Gastronomy: A Fusion of Legends
Indulge in an extraordinary culinary rendezvous as two culinary legends unite at Long Trieu.
Experience the harmonious collaboration of Chef Siu Hin-Chi, from the 2-starred Ying Jee Club, and Chef Lau Yam Chuen, the Michelin-selected virtuoso of Long Trieu.
Chef Siu Hin-Chi, renowned for his total of 24 Michelin stars earned over a decade, brings an unparalleled legacy to your table. His mastery elevates every dish to a symphony of flavors.
This exclusive menu also showcases the exquisite Dried Japanese Abalone, an ingredient of utmost rarity, adding a touch of opulence to every course.
Price: VND4,388,000++/pax
From September 6, 2023
For details or booking, please call +84 (0) 28 3823 6688 or email reservations@thereveriesaigon.com