Celebrating the incomparable

WHITE TRUFFLE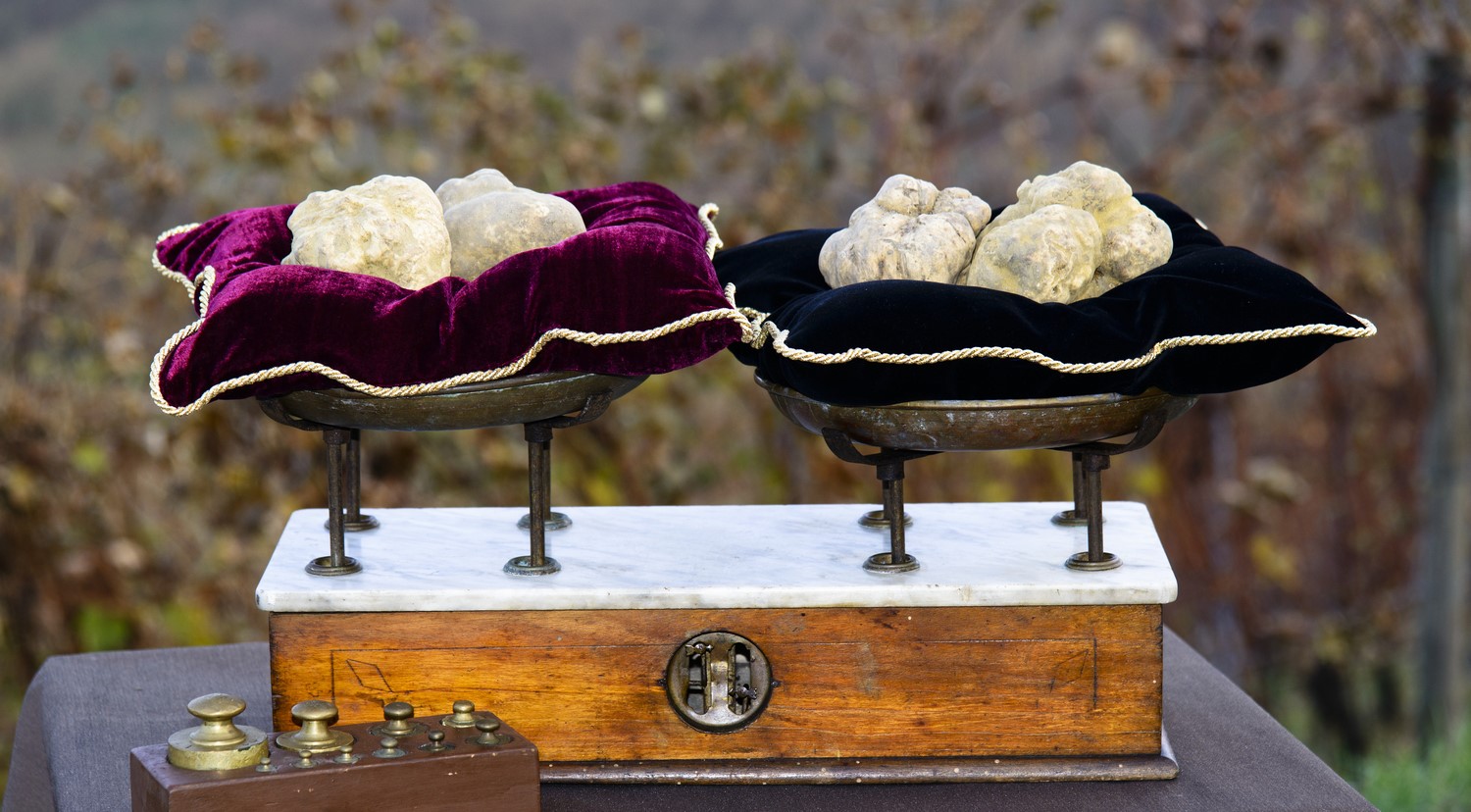 CELEBRATING THE INCOMPARABLE WHITE TRUFFLE 
Da Vittorio Saigon is offering a rare gastronomic experience with a special menu featuring the sought-after 'Alba white truffle' for its unforgettable flavour.
White truffle season is from September to December when they grow wild in the forests around Alba, a small town in the Piedmont region of Italy. They thrive close to the roots of hardwood trees like oaks, hazelnut, and chestnut.
While all truffles are deeply valued, the Alba white truffle (a particular species called tuber magnatum) is the most desired for its unforgettable flavour. White truffles also taste earthy, pungent, and musky, but are a bit spicier and more intense with notes of garlic. They should never be cooked but sliced thinly and sprinkled atop dishes such as on both cold and warm food such as pasta, risotto, raw meat or egg dishes.
The White Truffle will be served at Da Vittorio Saigon from October 2023 until January 2024. It features such incredible dishes as Potato and mushroom cappuccino, mini savory croissant; Poached Canadian lobster, Swiss chard, cauliflower beurre blanc; Wagyu beef "Rossini" style, foie gras, Port wine sauce; or Plin ravioli, Taleggio cheese, toasted hazelnut, pumpkin espuma.