The Pastry Soirée

Event Series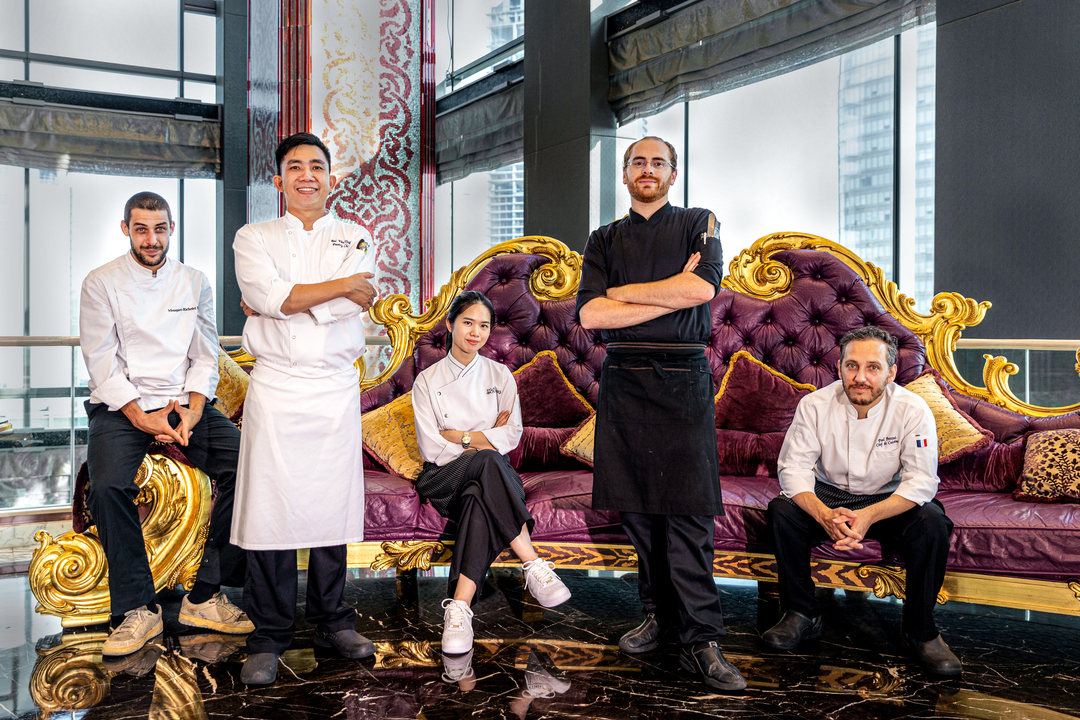 THE PASTRY SOIRÉE EVENT SERIES
The Reverie Saigon, renowned for its opulence and culinary excellence, is thrilled to announce The Pastry Soirée, an exclusive Afternoon Tea Collaboration series featuring the finest local pastry chefs.
This unique series will take place every Saturday throughout September, offering guests an unparalleled gastronomic experience celebrating the artistry and mastery of pastries and cakes.
DOUCEURS DELIGHTS
Indulge in the opulence of Douceurs Delights on September 9th at The Pastry Soirée.
Join us for an afternoon of delectable treats crafted by Chef Tram Anh, where her signature creations will transport you to a world of exquisite flavours and culinary artistry.
After studying at Institut Paul Bocuse in Lyon, Tram Anh began her own culinary journey at L'Hôtel Lancaster in Paris before returning home to co-found one of the country's premiere pâtisseries, Palais Des Douceurs.
Café Cardinal | September 9, 2023 | 2:00 – 5:00 pm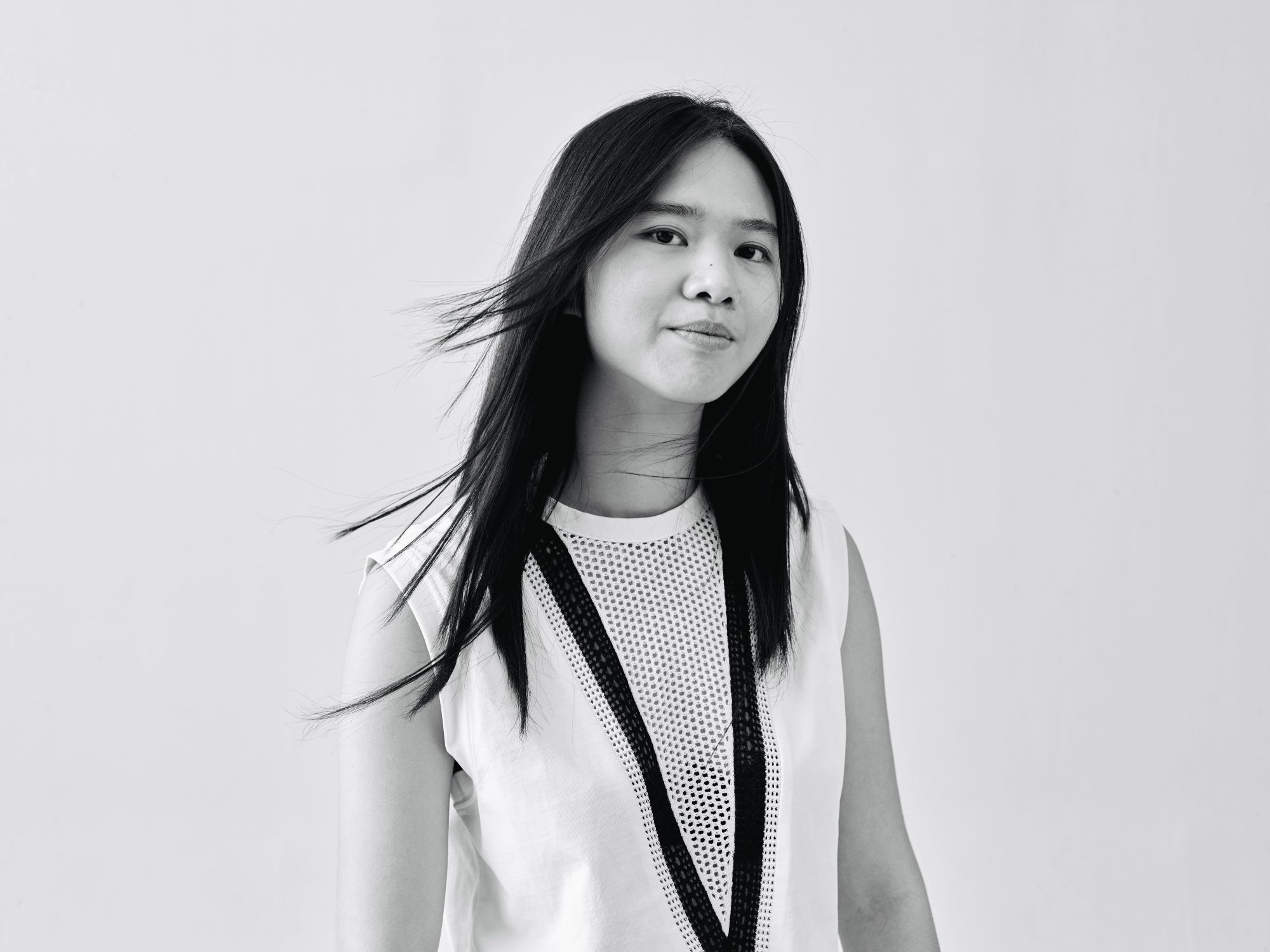 MAGICAL MOUQUET
Immerse yourself in the enchantment of Magical Mouquet on September 16th at The Pastry Soirée.
Experience the magic woven by Chef Robin Mouquet-Richelet as he presents his culinary masterpieces, promising a symphony of flavours that will leave your taste buds dancing with delight.
Chef Robin Mouquet-Richelet has worked for some of the world's most acclaimed and recognizable restaurants and chefs. He holds diplomas from Lycee Hotelier D'occitanie Toulouse, and Lycee Hotelier D'occitanie Toulouse and is currently the chef-owner at Robin Mouquet Cakeshop in Ho Chi Minh City.
Café Cardinal | September 16, 2023 | 2:00 – 5:00 pm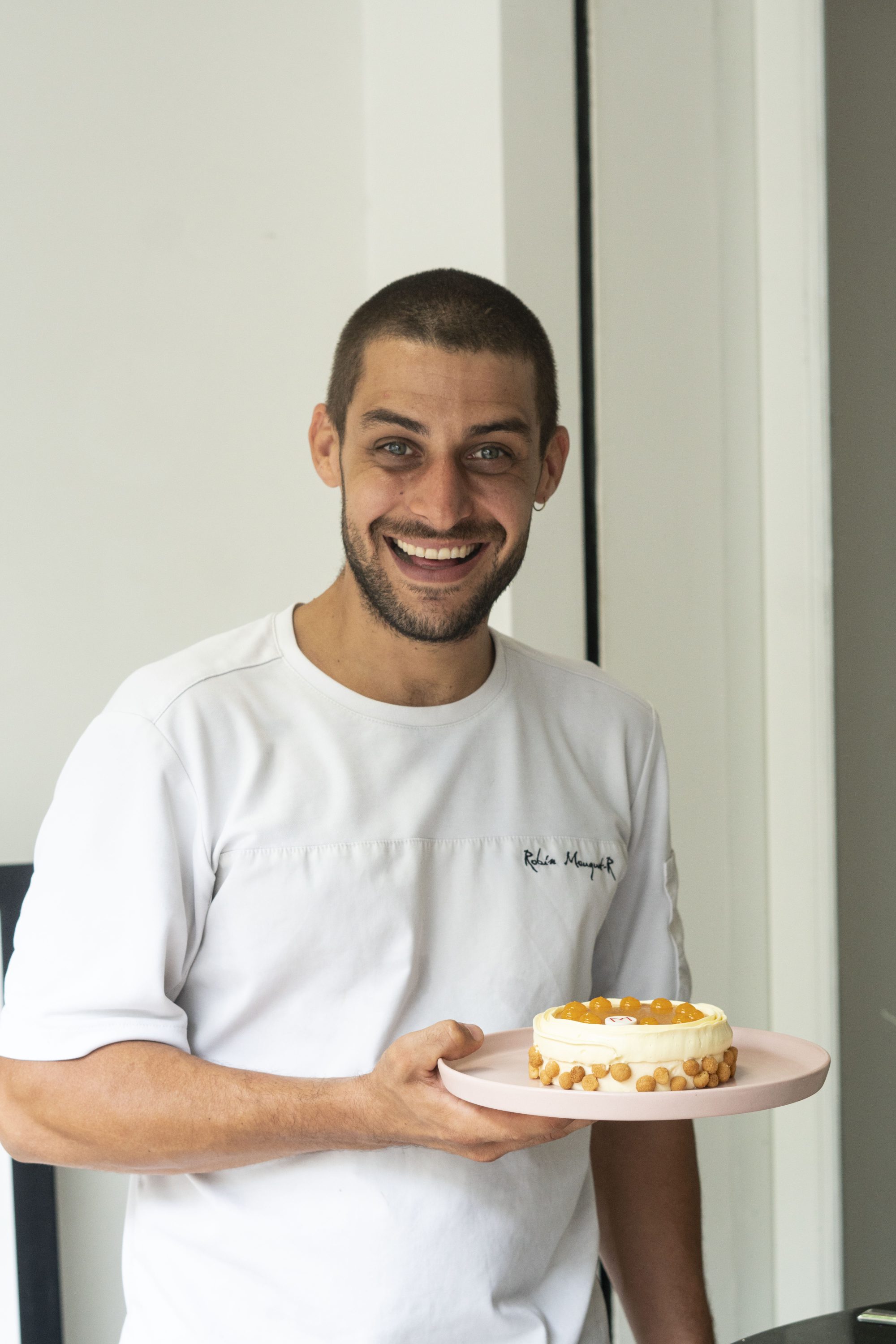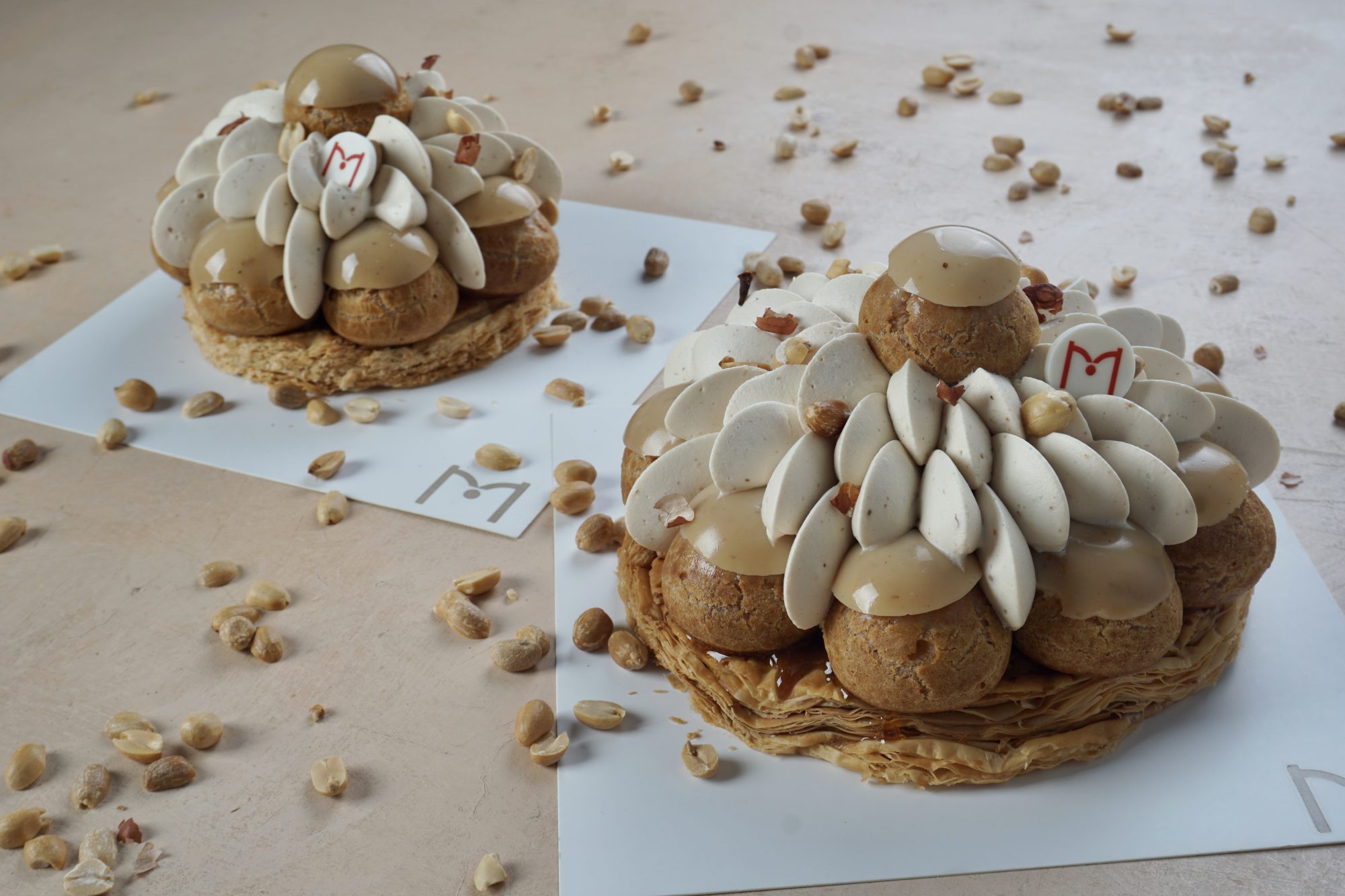 REVERIE REFINEMENT
Elevate your afternoon with an infusion of elegance at Reverie Refinement on September 23rd during The Pastry Soirée.
Join us for an enchanting experience curated by Chef Tinh Bui, where his refined pastries will redefine your palate and create memories that linger long after the last bite.
Pastry Chef Tinh Bui first became intrigued by the craft as a young boy when watching his grandmother make fruit desserts for the Lunar New Year. On moving to Ho Chi Minh city in 2003 he undertook an internship in a five-star hotel, and later furthered his training with stints in Kuala Lumpur and Hong Kong.
Café Cardinal | September 23, 2023 | 2:00 – 5:00 pm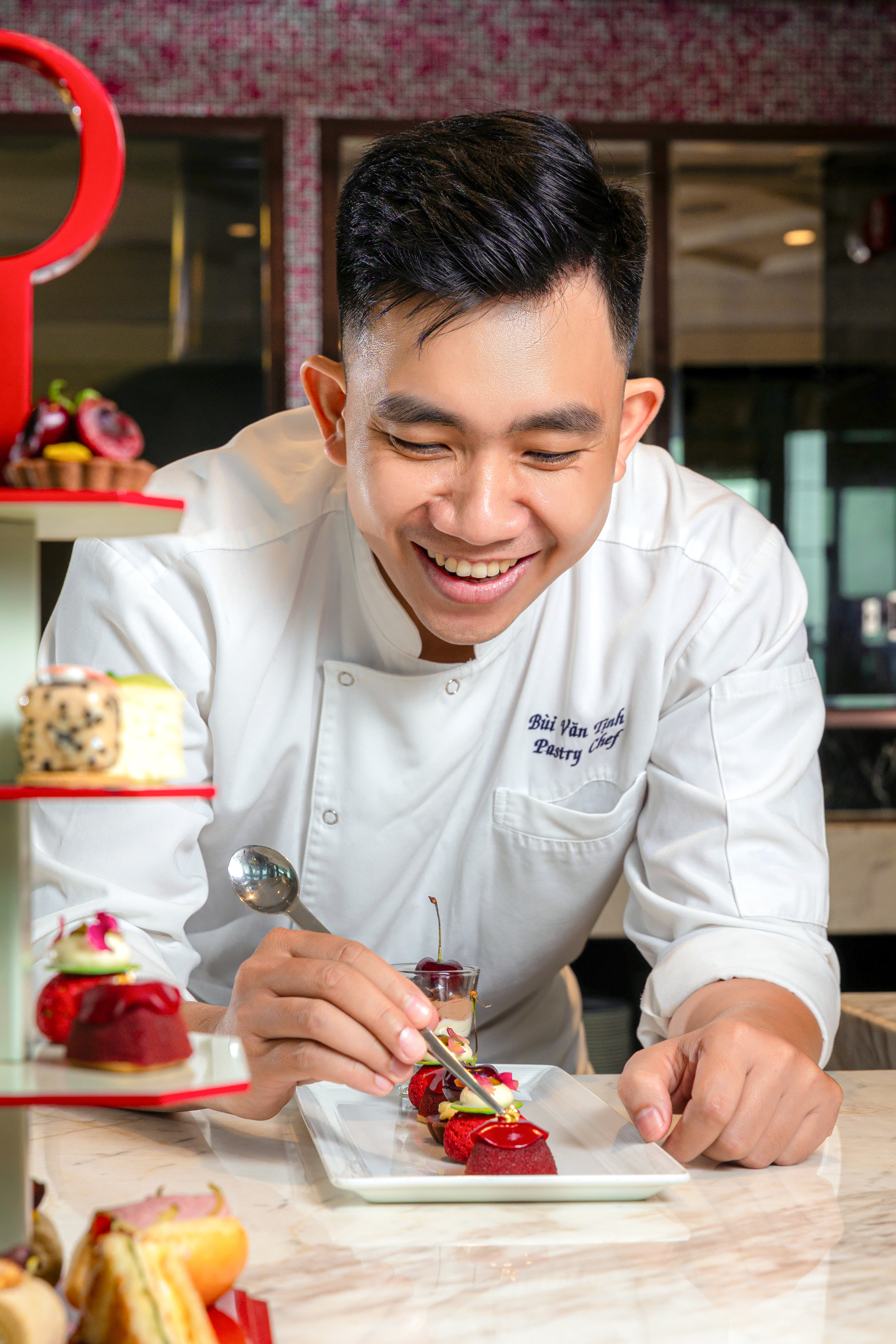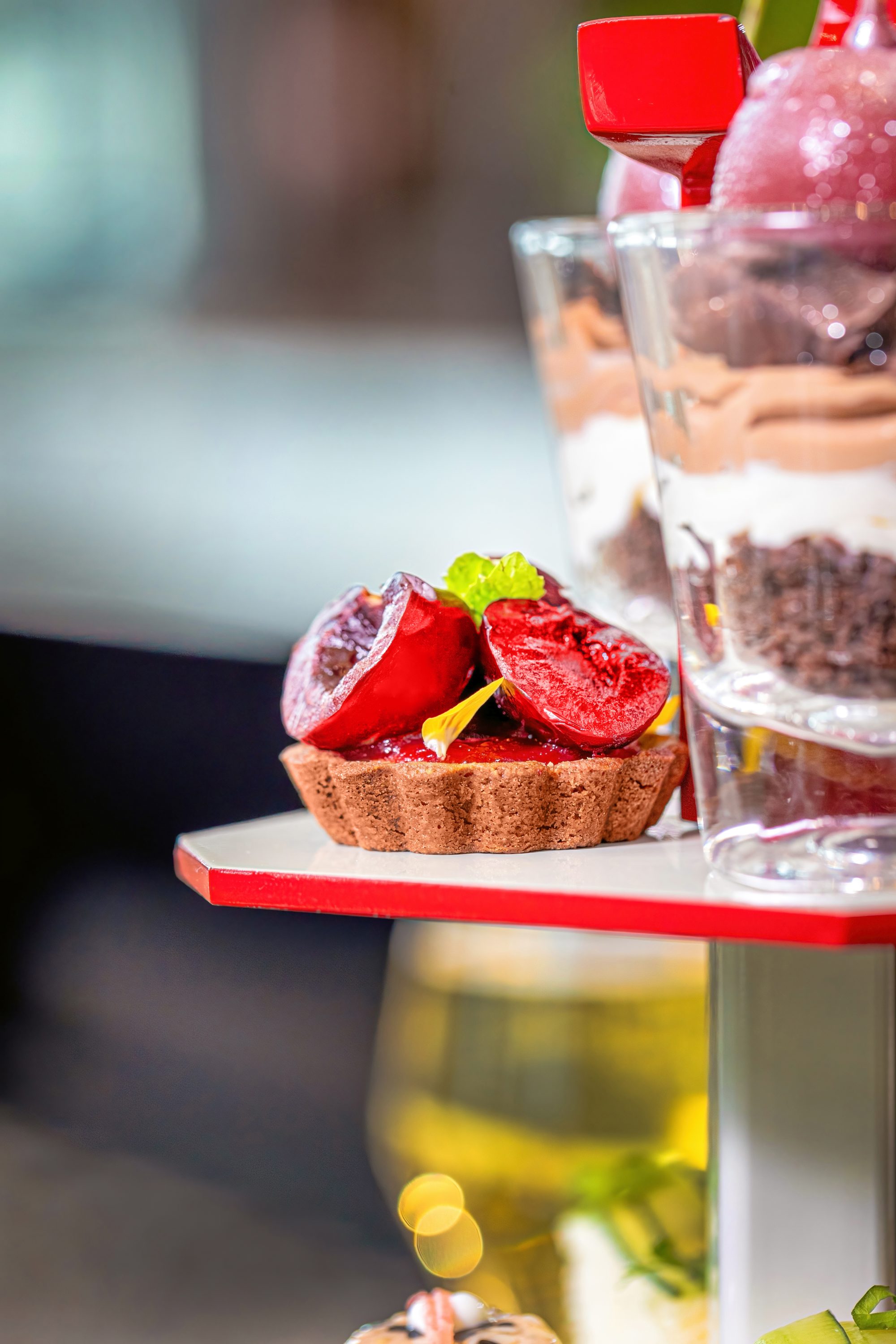 BAKES BEAUTIES
Delight in the exquisite artistry of Bakes Beauties on September 30th at The Pastry Soirée.
Let Chef Brian Gartner's innovative creations captivate your senses, as he presents a selection of beauties that harmoniously blend flavors, textures, and visual delights into an unforgettable afternoon tea affair.
Brian Gartner studied Biotechnology but switched to culinary school after two years. Brian led a pastry team at Kempinski for two years, and three years later, he accepted an offer to take over the Kempinski Ishtar Dead Sea Hotel in Jordan. He continued to improve the art of creating Oriental sweets and desserts at the Four Seasons Casablanca Hotel, before becoming Bakes Executive Pastry Chef.
Café Cardinal | September 30, 2023 | 2:00 – 5:00 pm