In the tradition

OF VITTORIO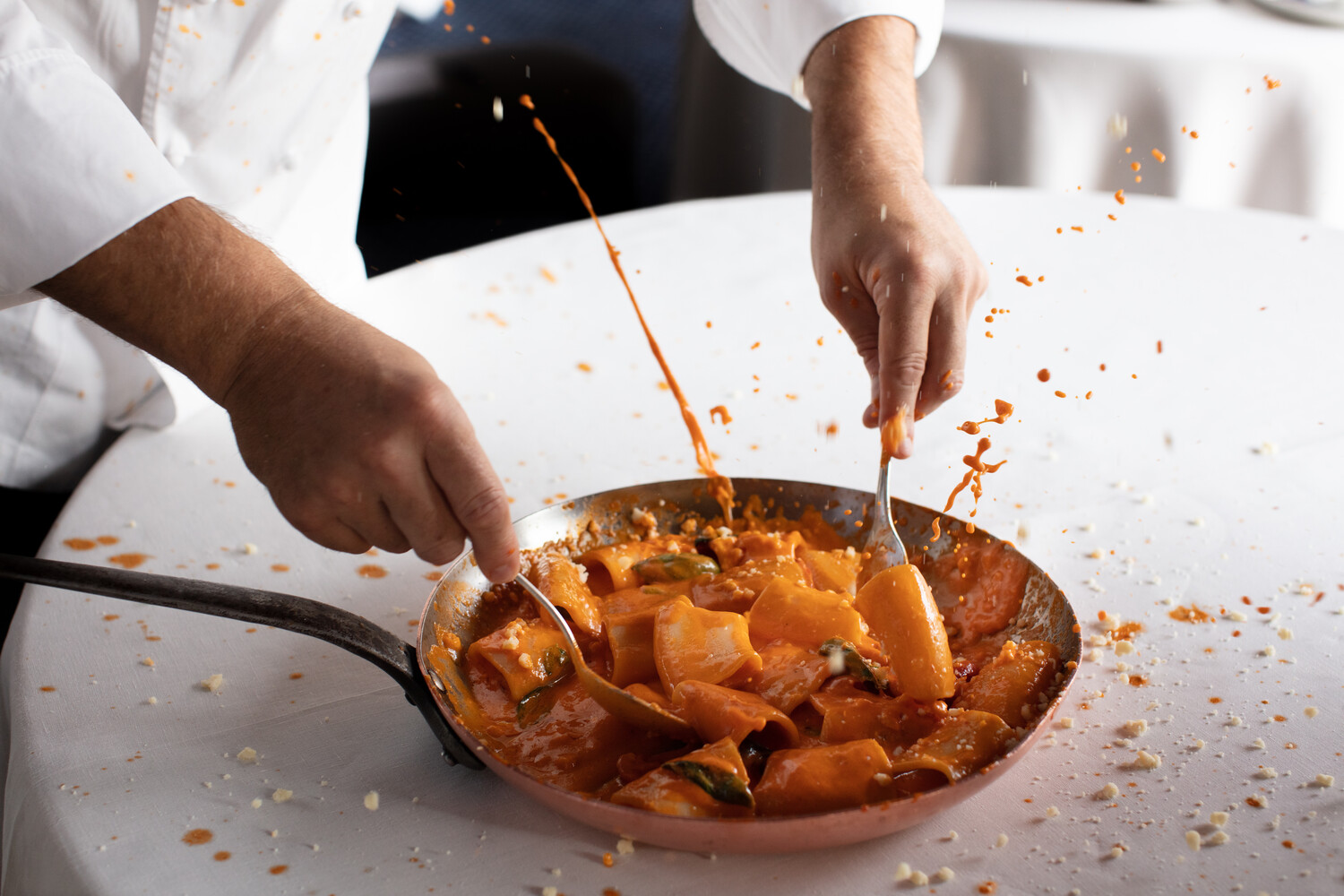 "IN THE TRADITION OF VITTORIO"  – SPECIAL TASTING MENU 
Everyday | 5:30 pm to 10:00 pm
As a special Grand Opening offer, Da Vittorio Saigon presents "In The Tradition of Vittorio" Tasting Menu featuring the storied restaurant's signature dishes.
The eight-course menu features delicacies such as Egg a la' egg and superior Oscietra caviar, "Vittorio" style Paccheri pasta, and Tiramisu in a chocolate sphere.
At Da Vittorio & Da Vittorio Saigon, the guiding principle is the concept of "Lombardy tradition and creative genius", which means the comprehensive menu is prepared using modern techniques and explores a range of culinary styles with an emphasis on classic dishes that take their inspiration from a traditional Italian family setting.