Luxury Living

The Reverie Saigon Residential Suites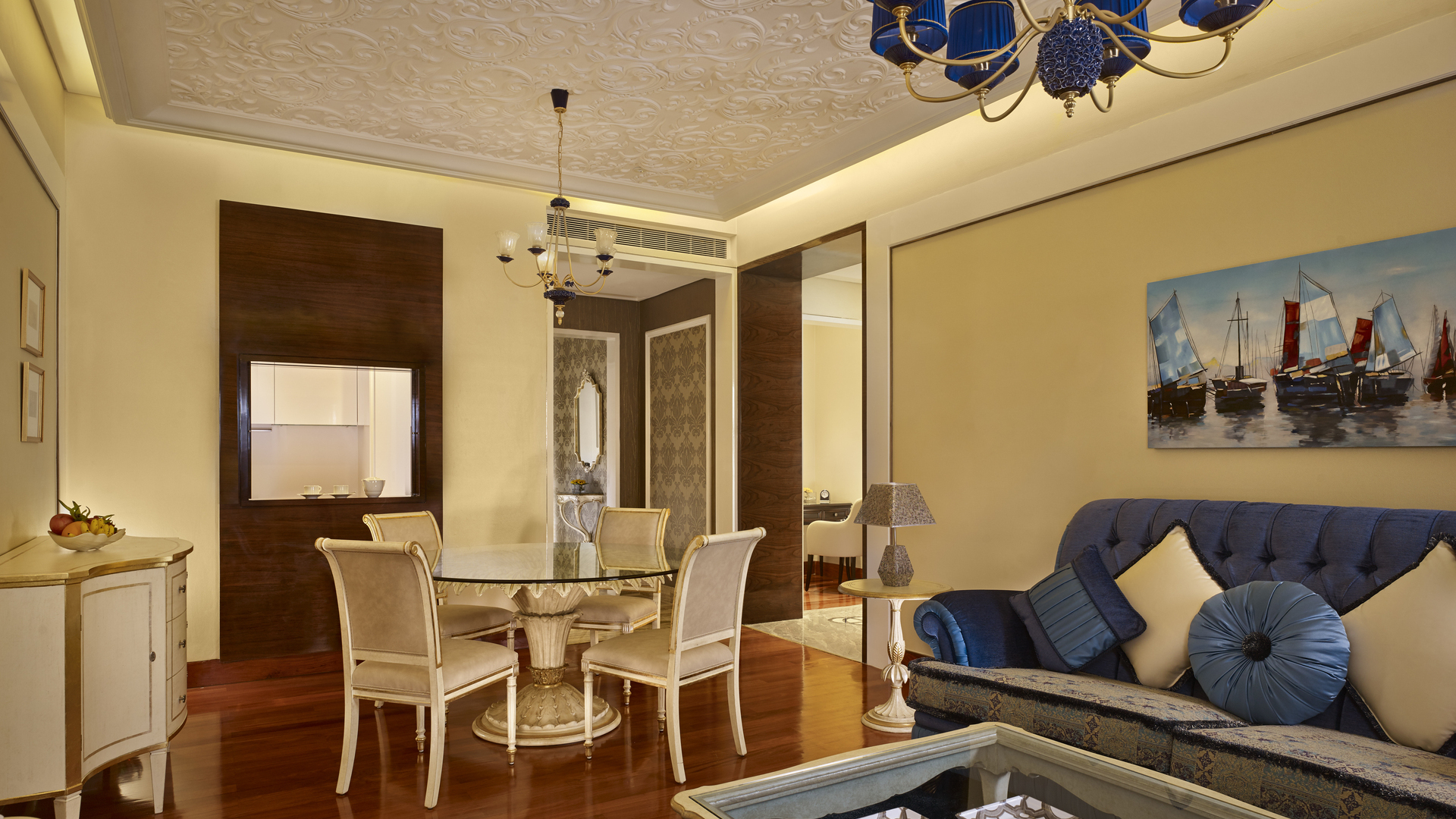 Amongst its various components, the landmark Times Square Building is home to 89 of the most luxurious, full-service residential suites in Ho Chi Minh City.
With an enviable District 1 address amidst some of the city's best dining and shopping destinations as well as exclusive access to the world-class amenities and services of The Reverie Saigon hotel, those residing in The Reverie Saigon Residential Suites can live the high life in bustling Saigon with ease.
Comprising of 78 one-bedroom units and 11 two-bedroom units, the luxuriously cosy residential suites range in size from an ample 80 square metres to a spacious 140 square metres.
And to suit varying tastes, interiors range from classic to contemporary, with furnishings and accents by renowned Italian design brands such as Cassina, Medea, Grifoni and Le Porcellane, amongst others. All of the sleek, ultra-modern kitchens are by Snaidero.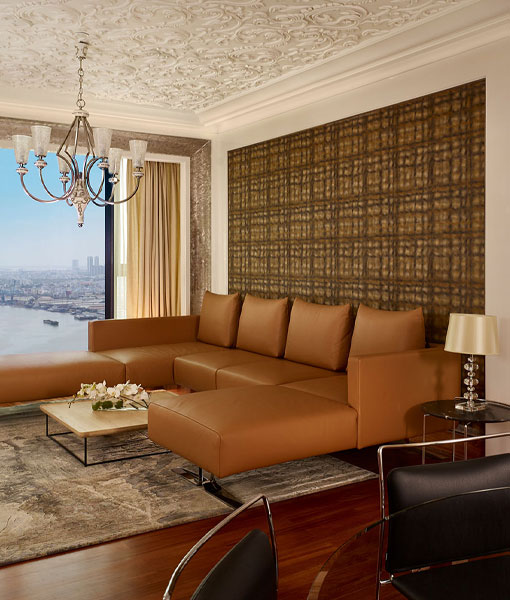 LUXURY LIVING
These extended stay, residential-style spaces are ideal for families, corporate executives or those simply preferring the added flexibility of having a fully equipped kitchen as a comfortable and luxurious alternative to hotel living.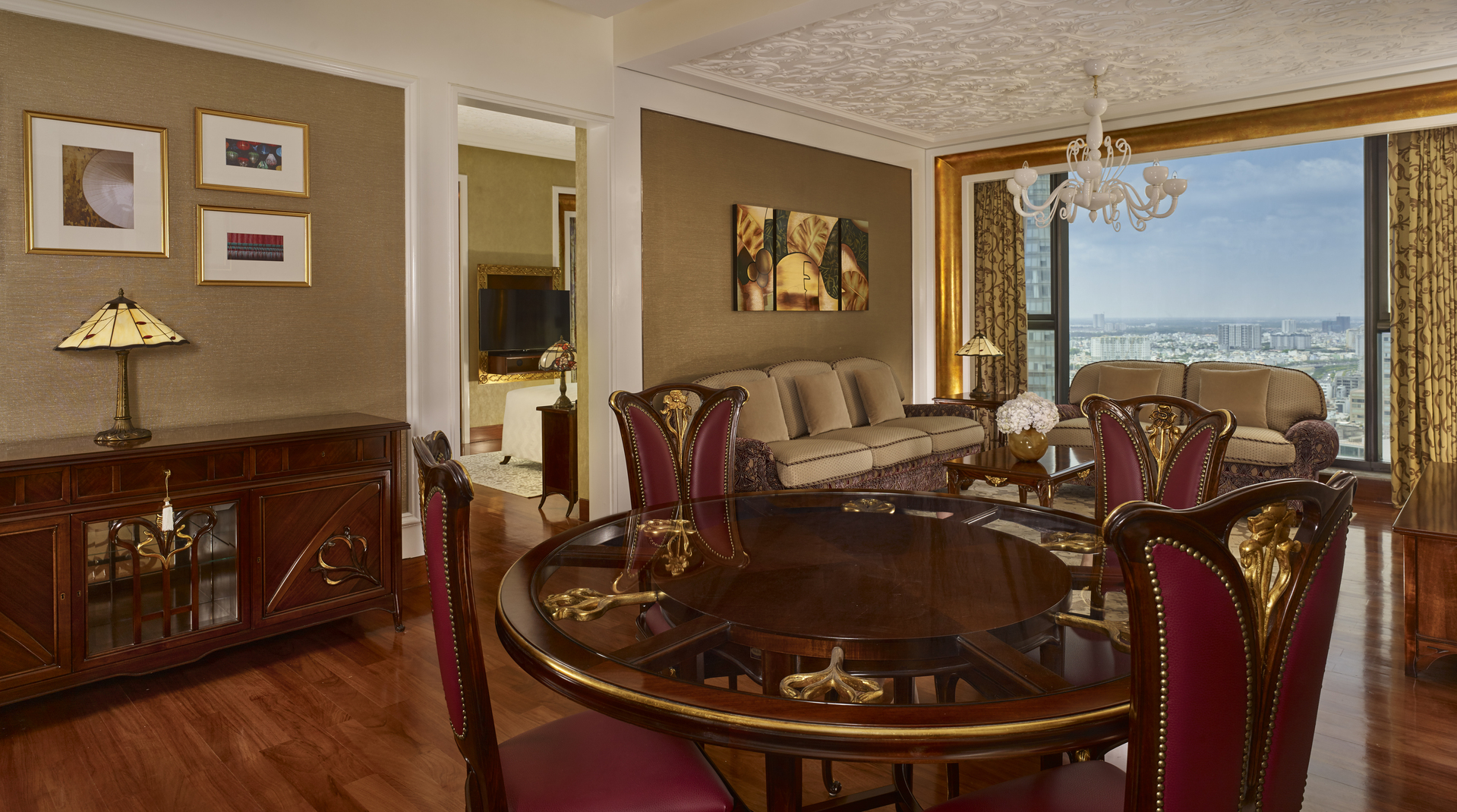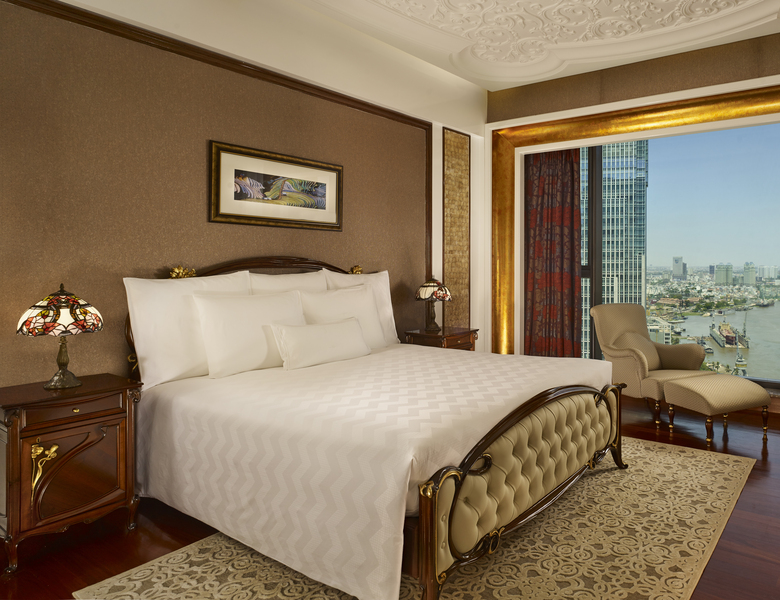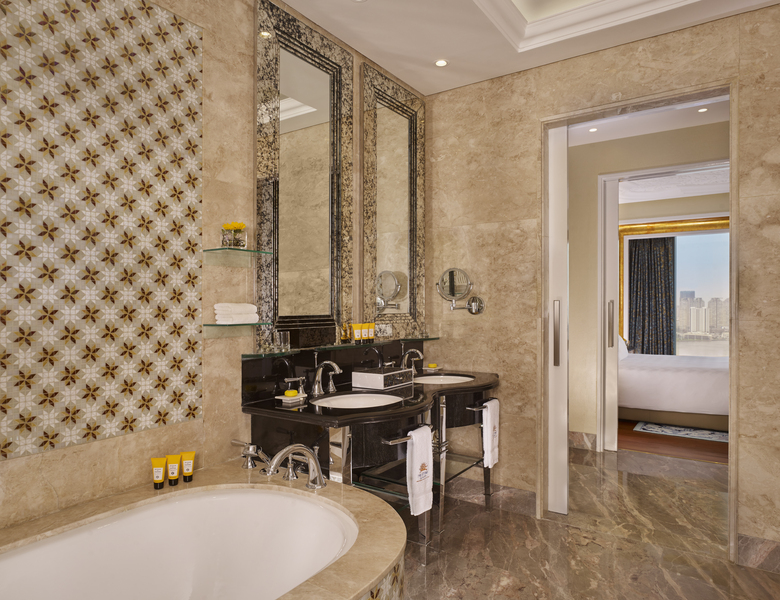 Designer Residential Suites
Luxury at Every Turn
The Reverie Saigon Residential Suites comes replete with a private entrance, lobby and lifts entirely separate (and secure) from the building's other components, as well as 24-hour security and guest services.
A bi-level Residential Suites Lounge stylishly outfitted by Giorgetti and featuring a library and private gym round out the facilities and amenities available exclusively for residents.