A Haven of Luxury in Design

The Showrooms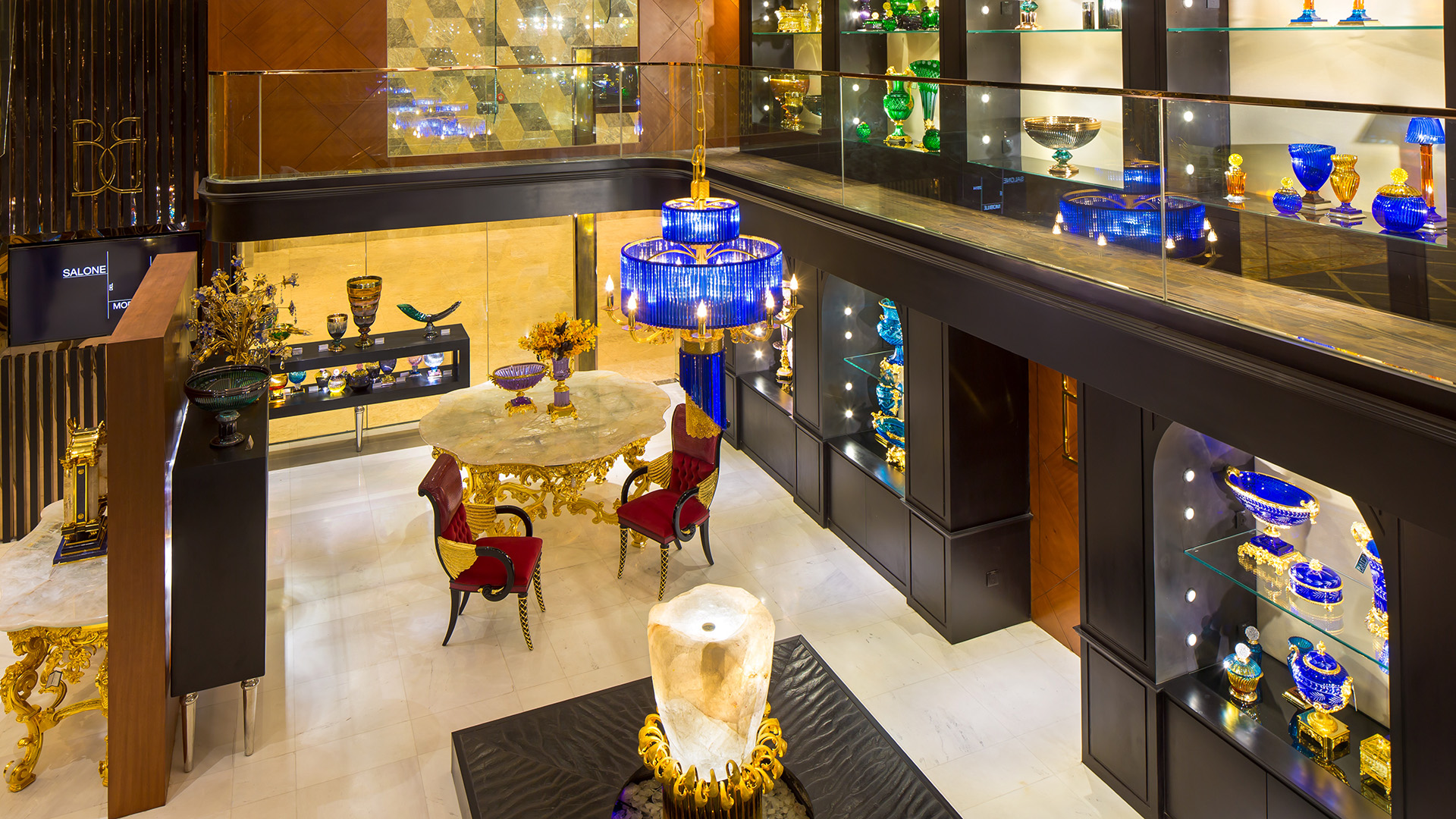 Featuring Eurasia Concept's portfolio of over 30 world-renowned European furnishings design brands, the showrooms at Times Square encompass over 5,000 square metres of space across a vast, three-floor expanse.
Together, they represent the ultimate in luxury living.
From the classic looks of Medea to the contemporary stylings of Poltrona Frau and the 'glamour design' of Visionnaire, the array of brands featured introduce an unprecedented collection of spectacular products and design under one roof.
Hours of operation: 10:00 am – 9:00 pm daily
FEATURED BRAND
Giorgetti
Forged by a marriage of fashion and design, Giorgetti creates extraordinary sculptural furnishings with an attention to craftsmanship and detail normally reserved for the world of couture.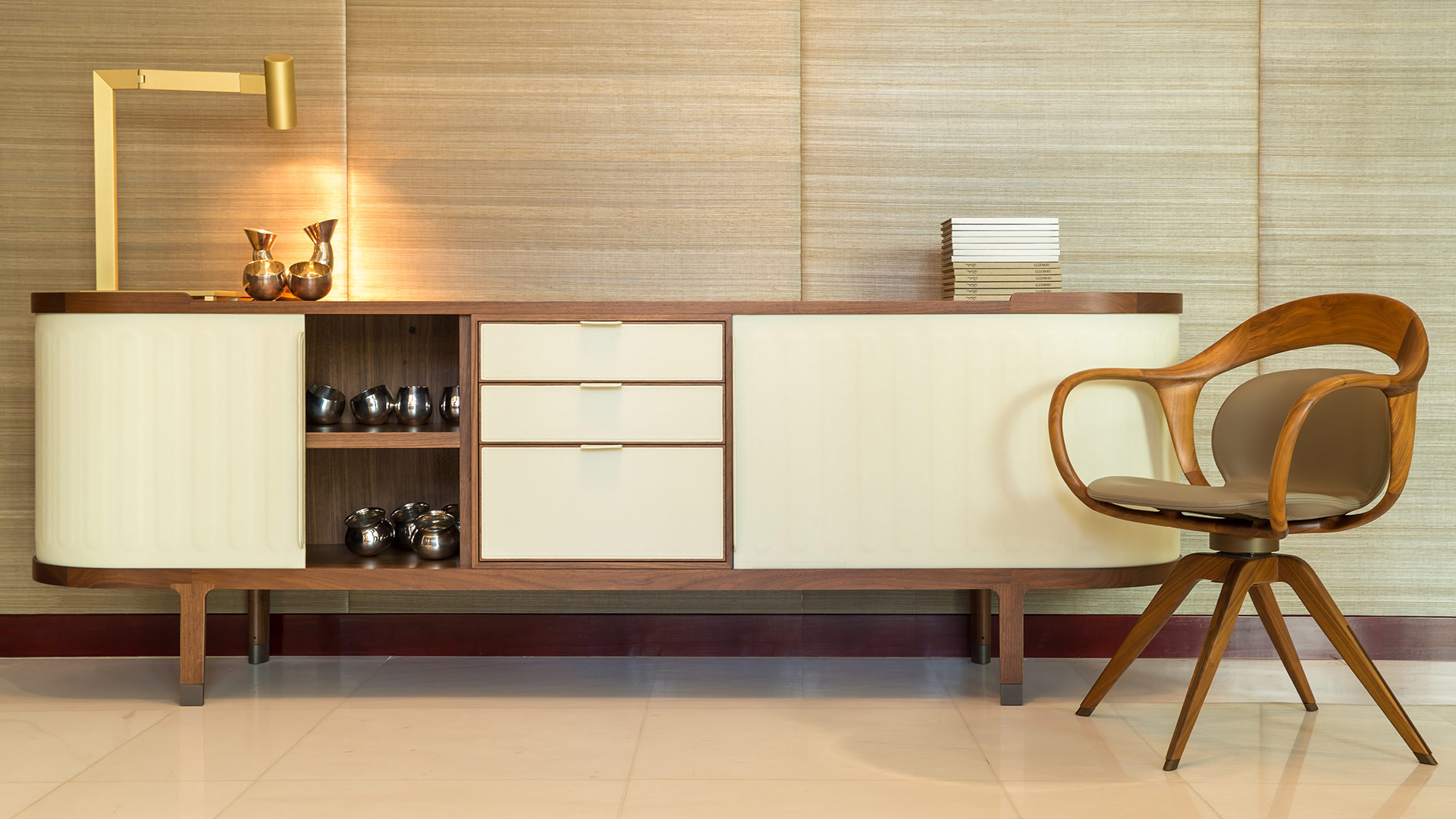 FEATURED BRAND
Baldi
A famed Florentine company founded in 1867, Baldi is renowned for its exclusive pieces crafted by skilled artisans using hand-cut crystals, semi-precious stones, hand-chiselled bronze and 24K gold accents.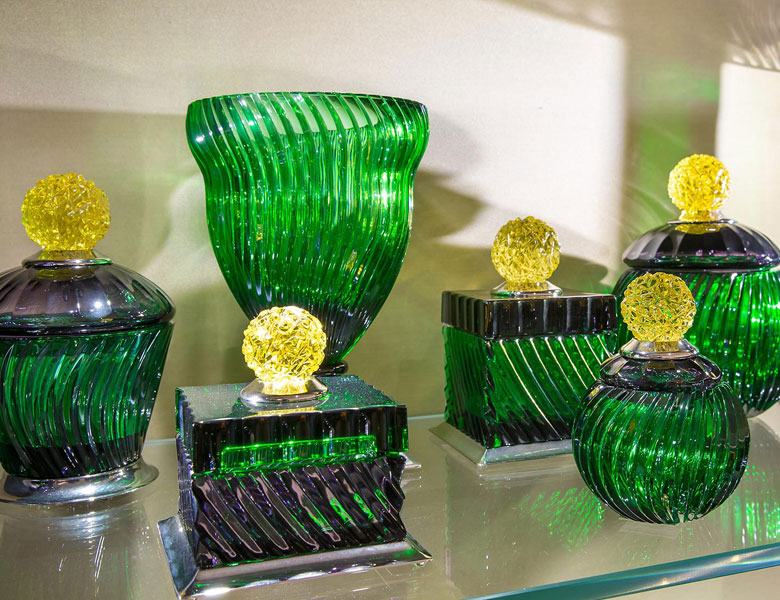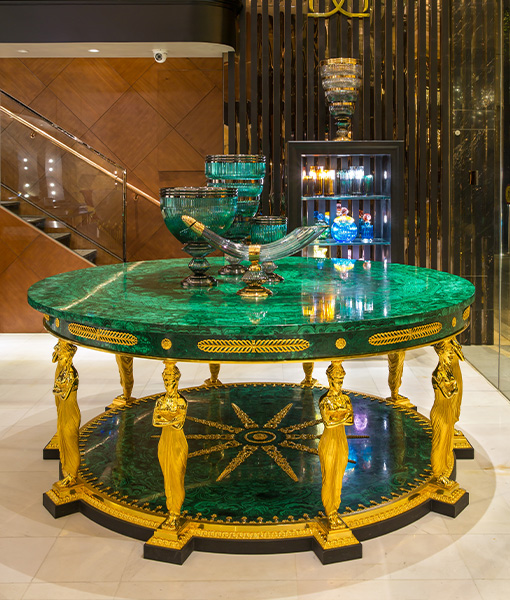 FEATURED BRAND
B&B Italia
Founded in 1966 by Piero Ambrogio Busnelli, B&B Italia has collaborated with some of the world's most creative designers and architects – including Renzo Piano, Mariou Bellini and Patricia Urquiola – in the design and production of modern yet timeless furnishings.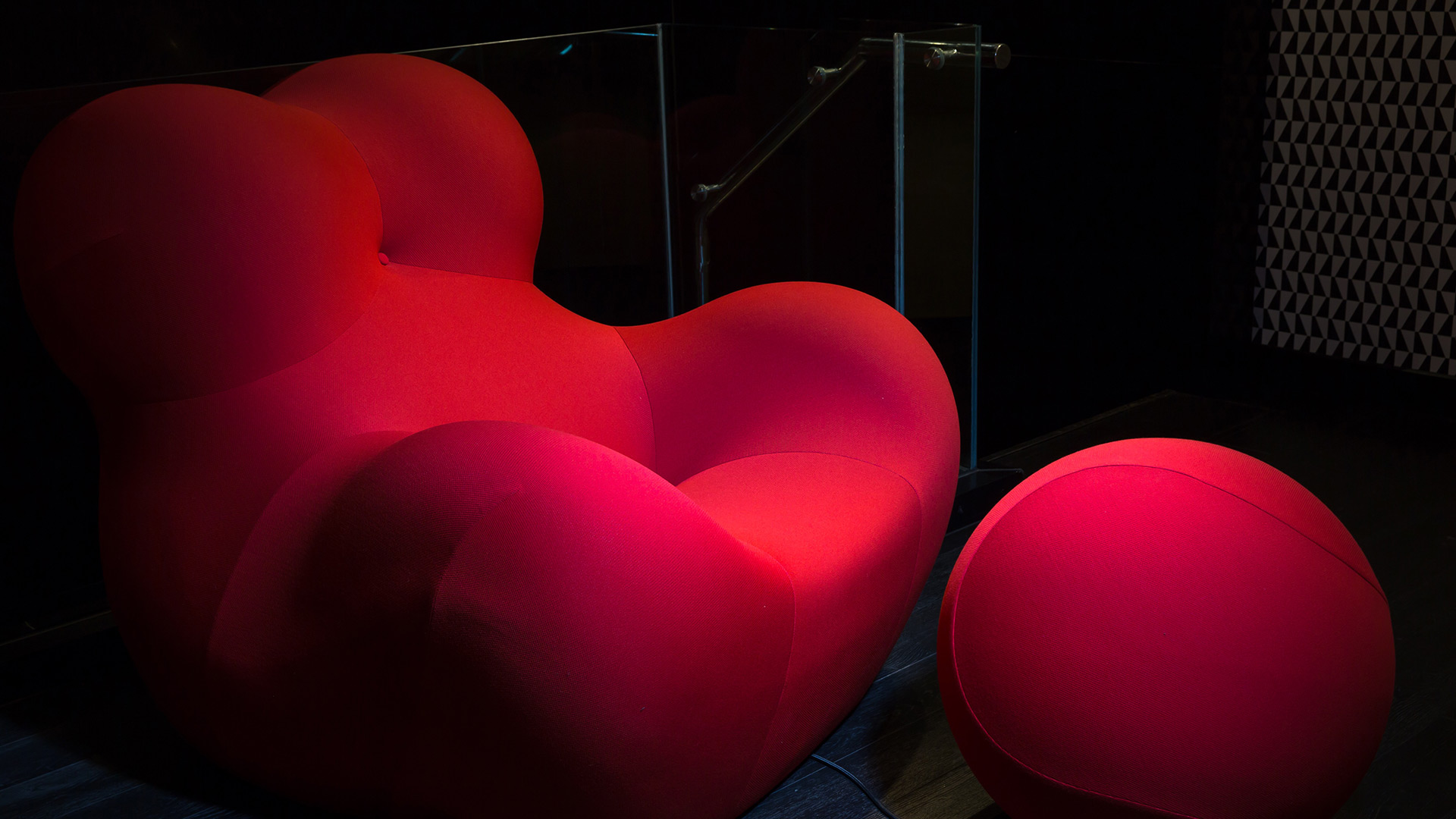 FEATURED BRAND
Cappellini
A reigning monarch of the Italy's leading design brands, Cappellini is known for its innovative products that come with a glamorous, ultra-modern twist. Founded in 1946, the company was one of the first to collaborate with global design talents.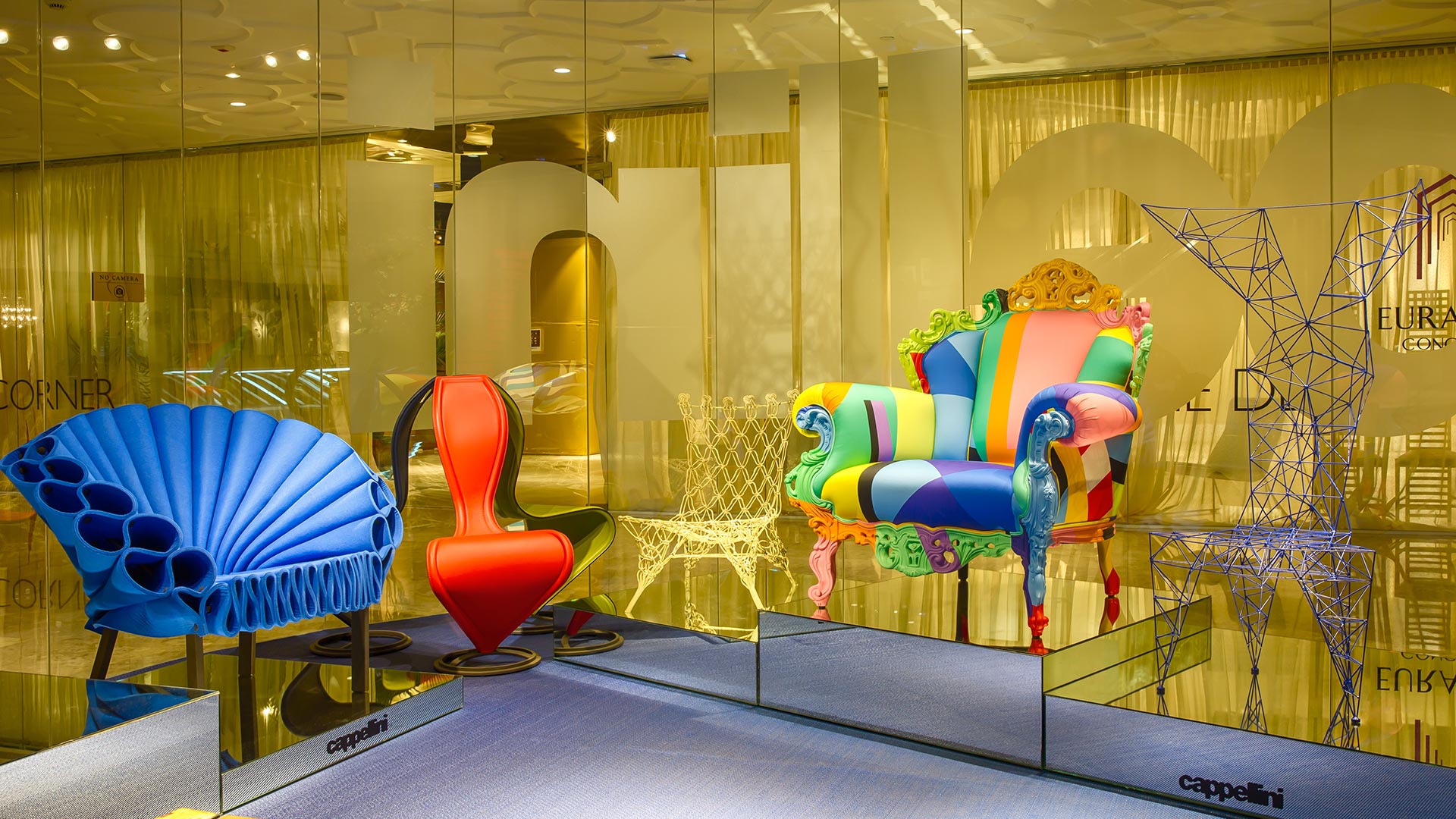 FEATURED BRAND
Cassina
Founded by Cesare and Umberto Cassina in 1927, the Cassina brand launched industrial design in Italy during the 1950s, working with notable architects and designers to create fresh new designs. Since 2005, Cassina has been part of the renowned Poltrona Frau Group.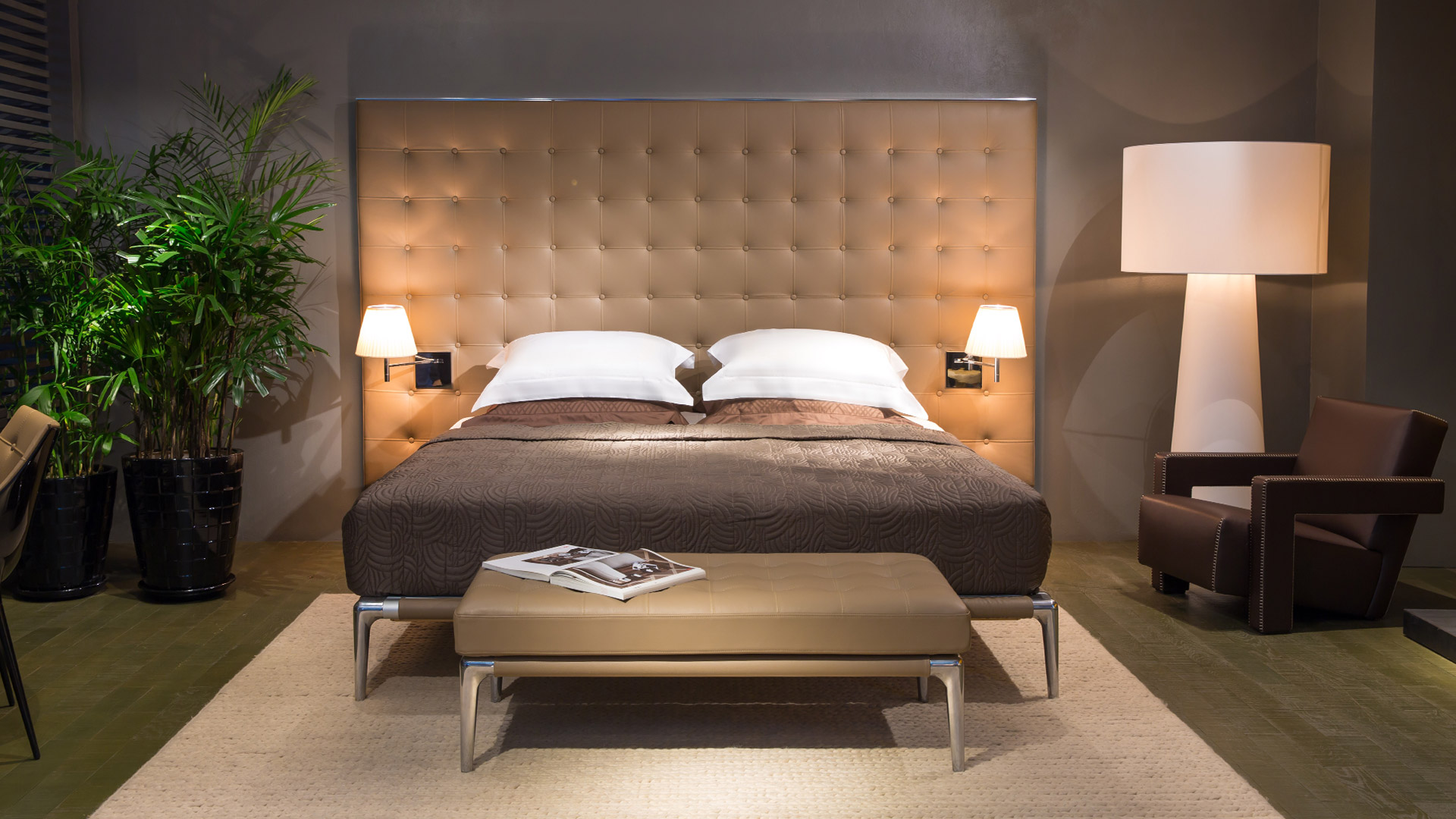 FEATURED BRAND
La Galleria
La Galleria features an array of Italian classic furnishings curated by Eurasia Concept.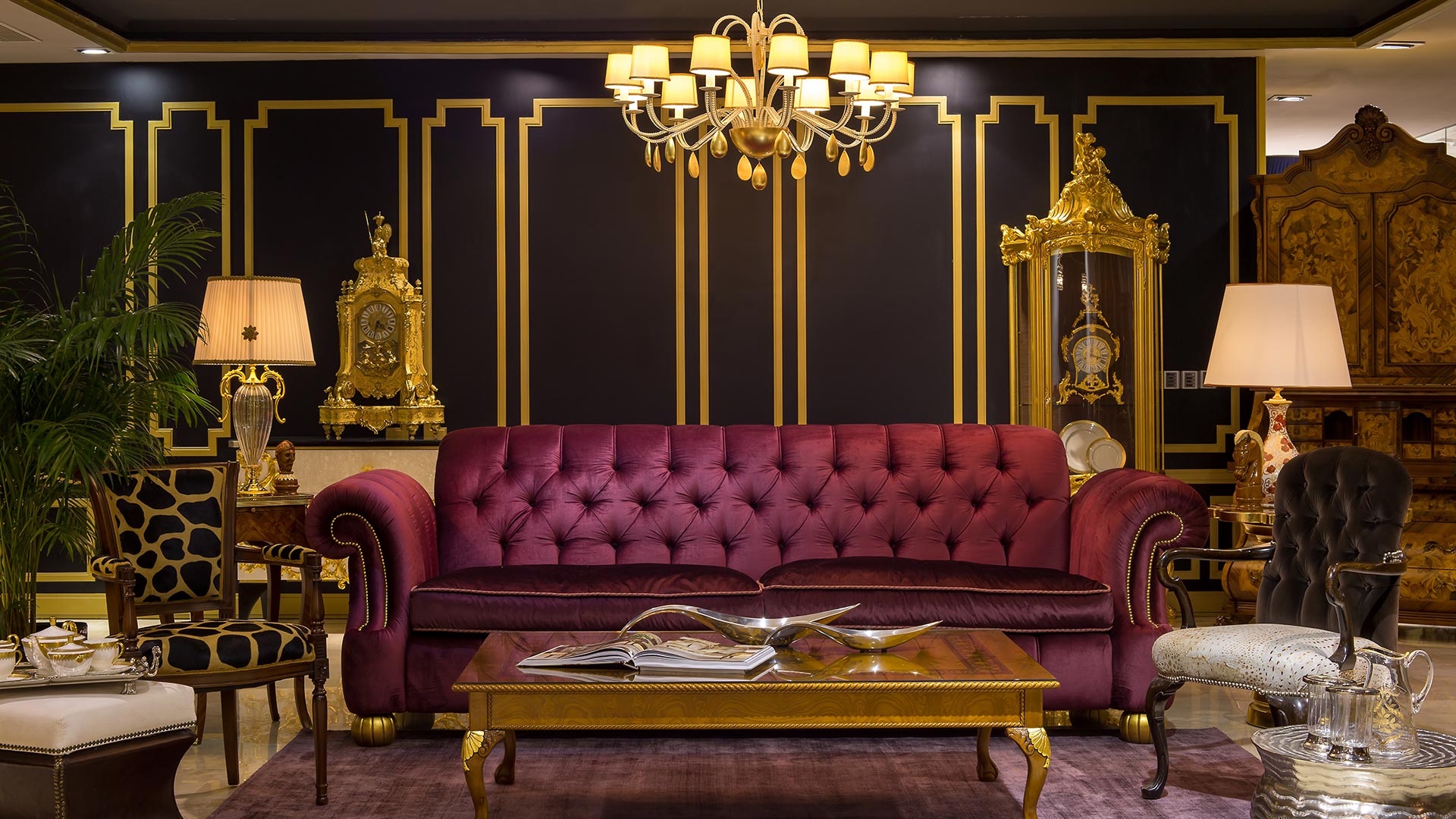 FEATURED BRAND
Frette
Since it was established in 1860, Frette has produced linens of unparalleled quality for iconic interiors, from the altar of St Peter's Basilica to the dining car of the Orient Express.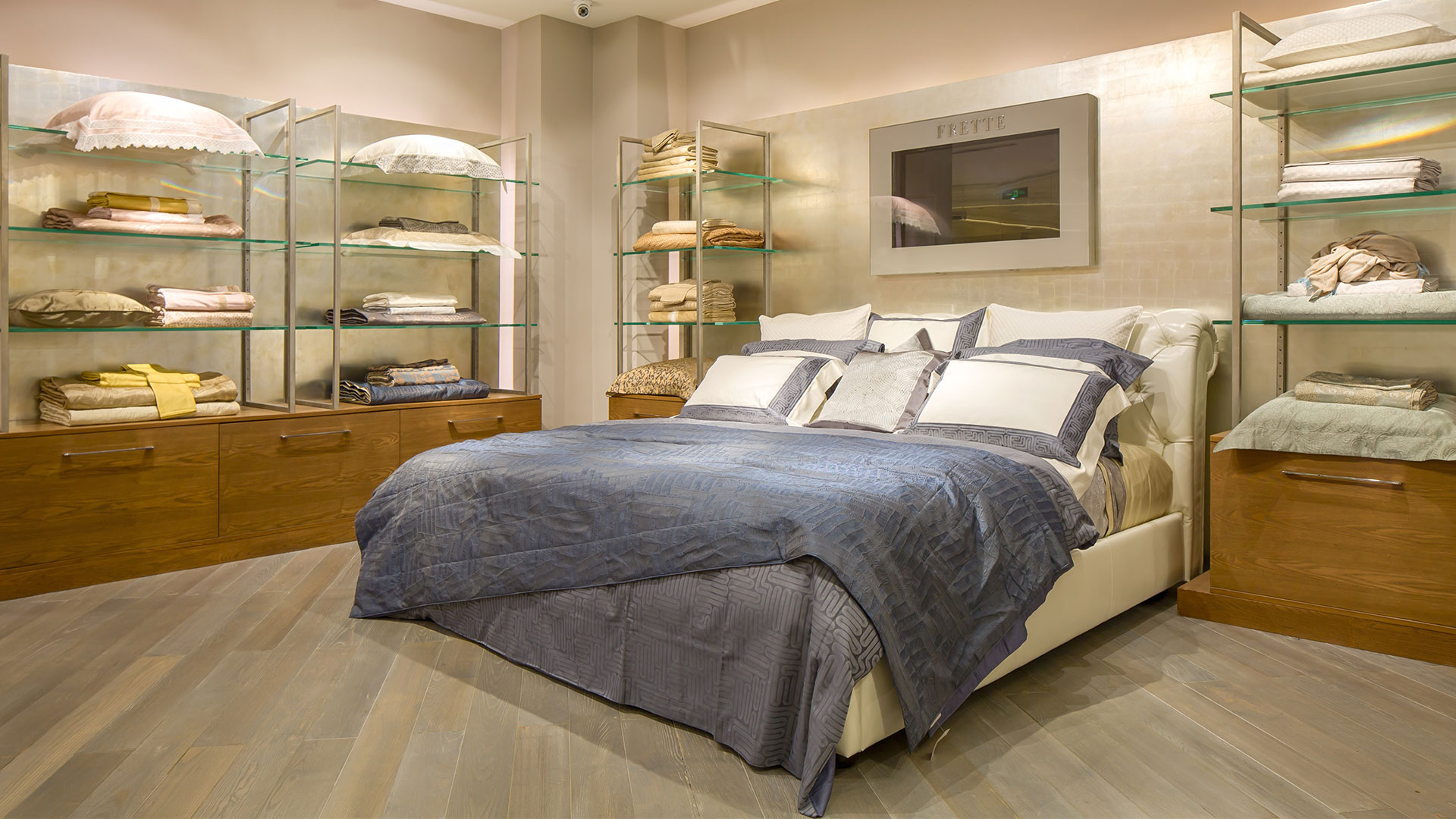 FEATURED BRAND
Maxalto
Established in 1975 and now coordinated by the Italian designer Antonio Citterio, the Maxalto brand is focused on creating stylish home furnishings that deliver high aesthetic and functional values infused with exceptional technical and design expertise.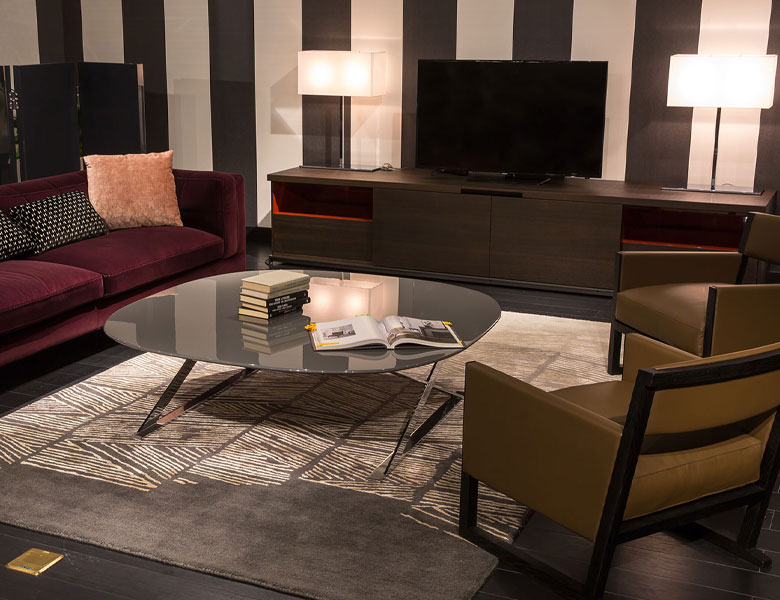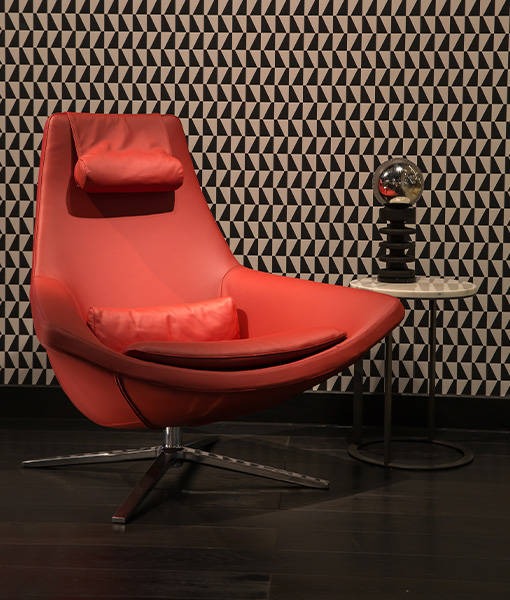 FEATURED BRAND
Medea
Medea is a historic Italian company founded in 1905 and famed for its French Art Nouveau-inspired style of furnishings handcrafted by master craftsmen whose techniques are passed down from father to son.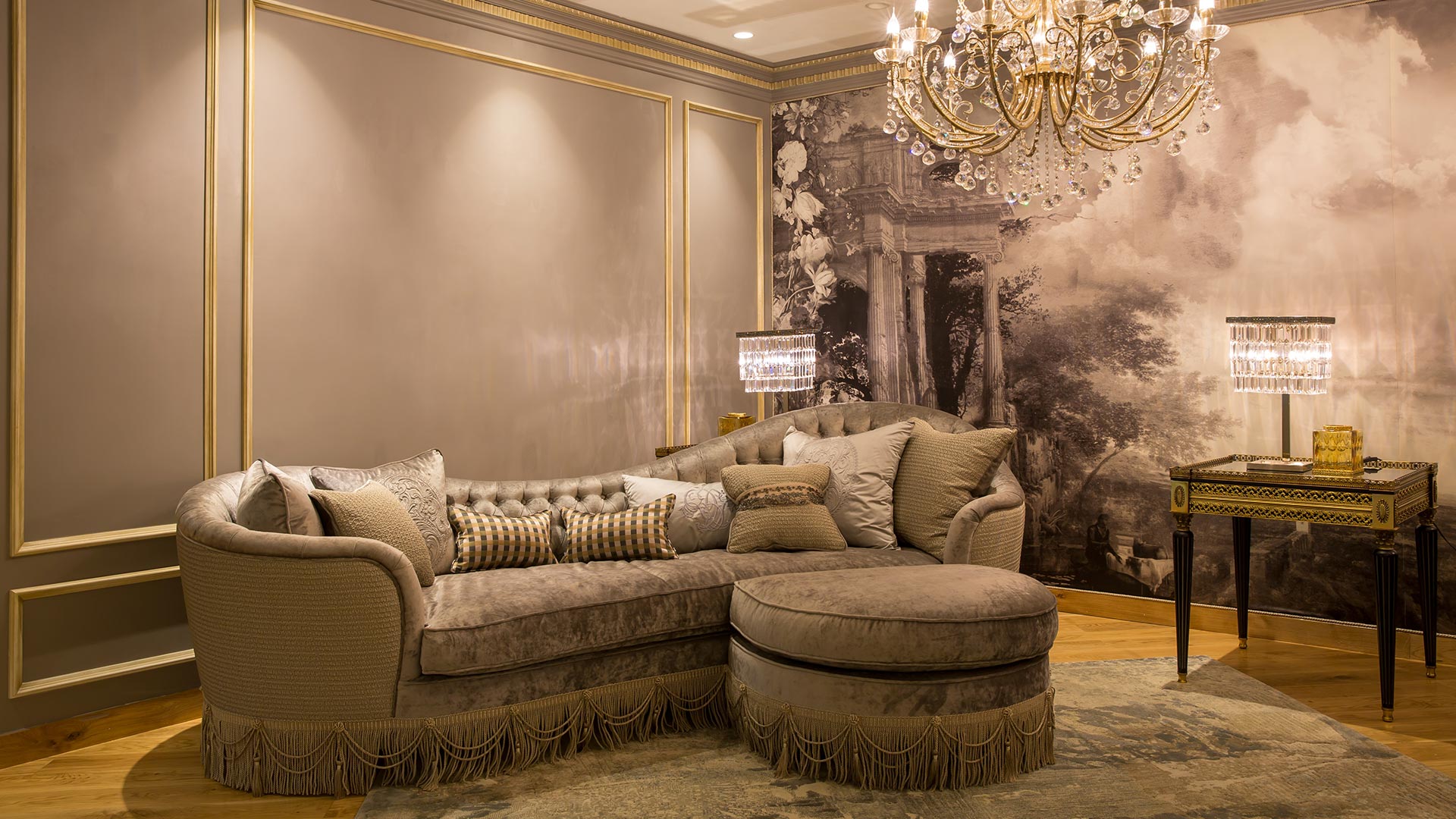 FEATURED BRAND
Poltrona Frau
Established in 1912 in Turin, Italy, the Poltrona Frau brand is synonymous with the very finest in craftsmanship, buttery-soft leathers, and iconic Italian designs.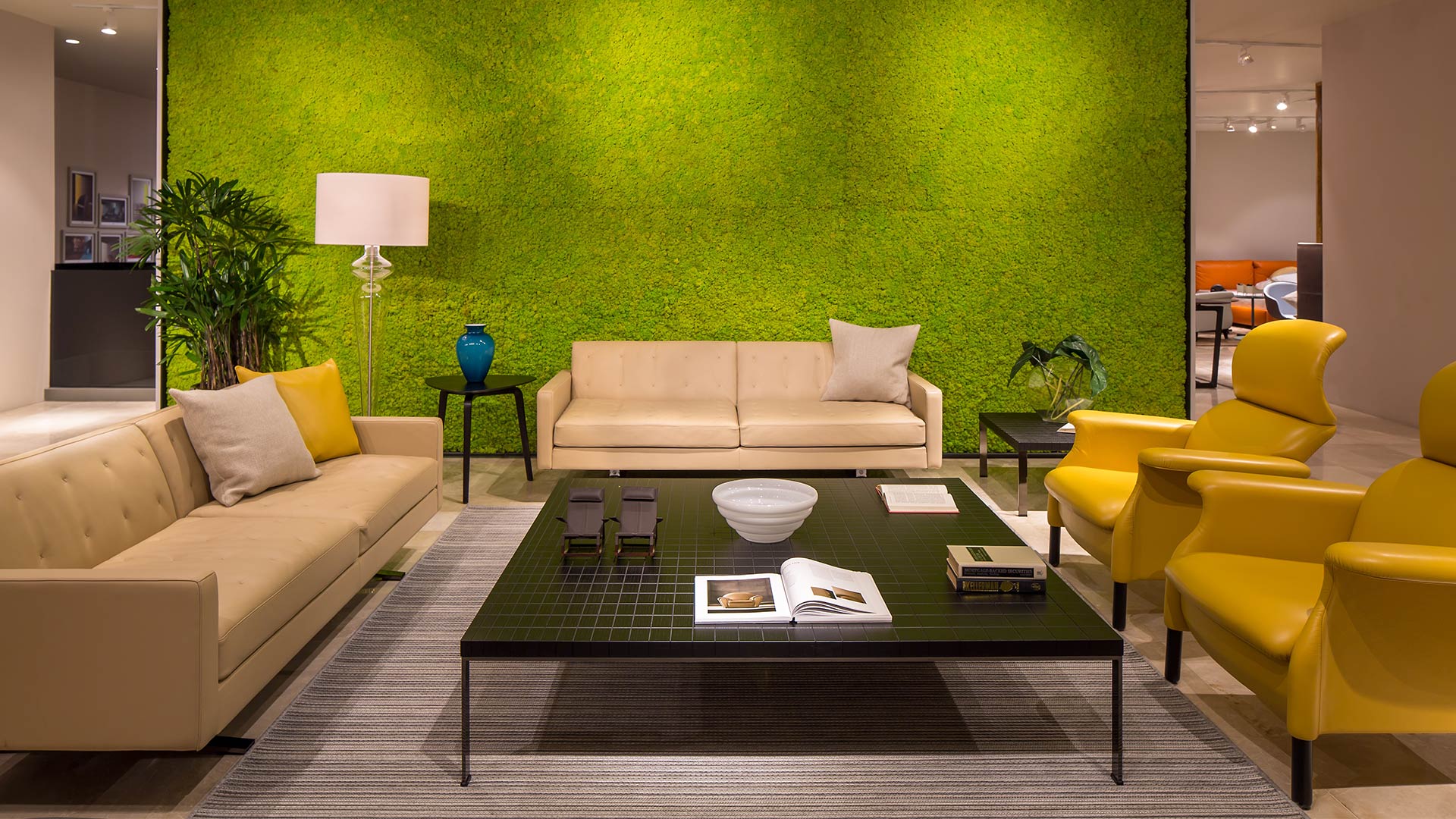 FEATURED BRAND
Venini
Established in 1925 by Paolo Venini, today the brand is still one of the largest and most prestigious glass manufacturers in Murano, Italy.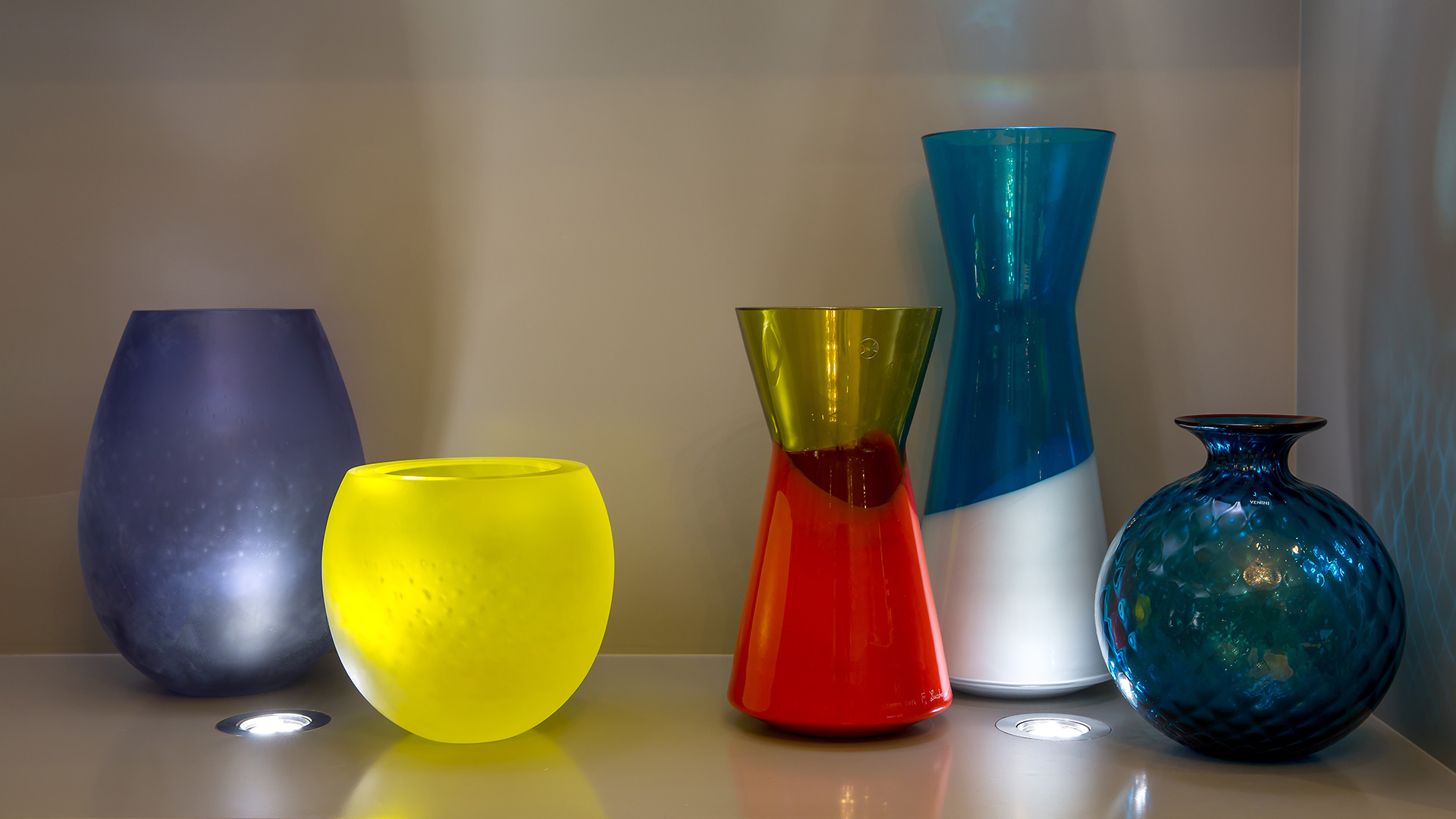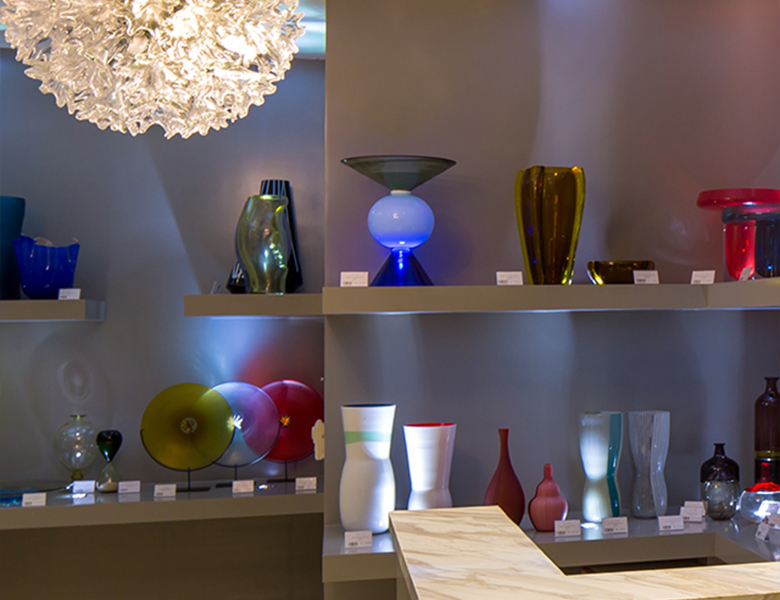 FEATURED BRAND
Visionnaire
In 2004, Visionnaire was launched by IPE Cavalli with a vision to create an entirely new luxury interior décor concept – one founded on blurring the lines between fashion & lifestyle.