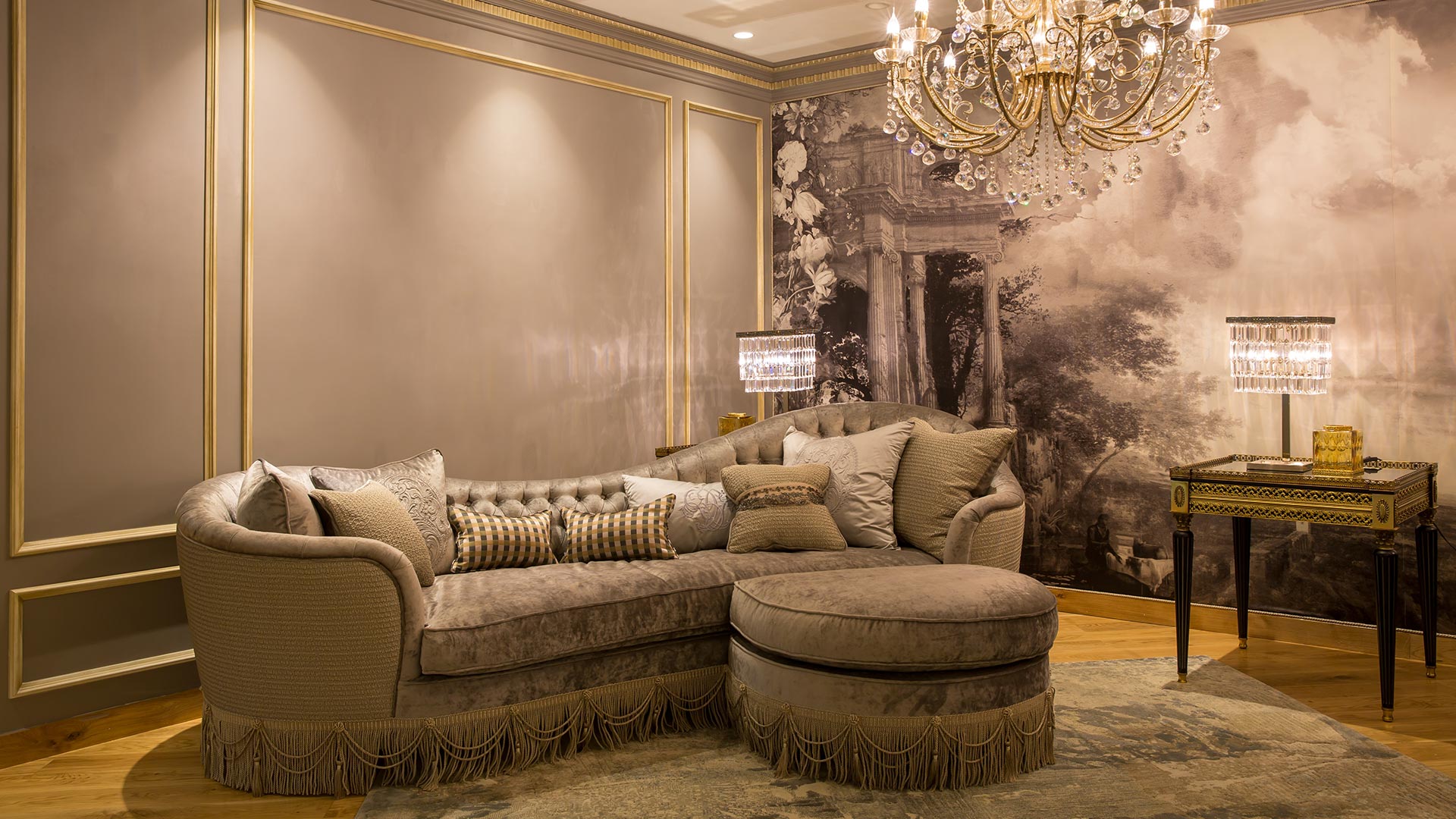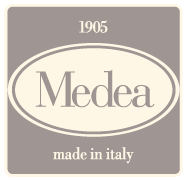 Medea is a historic Italian company founded in 1905 and famed for its French Art Nouveau-inspired style of furnishings handcrafted by master craftsmen whose techniques are passed down from father to son.
Each product is a celebration of timeless artisanal skills in carving, polishing, lacquering and upholstering.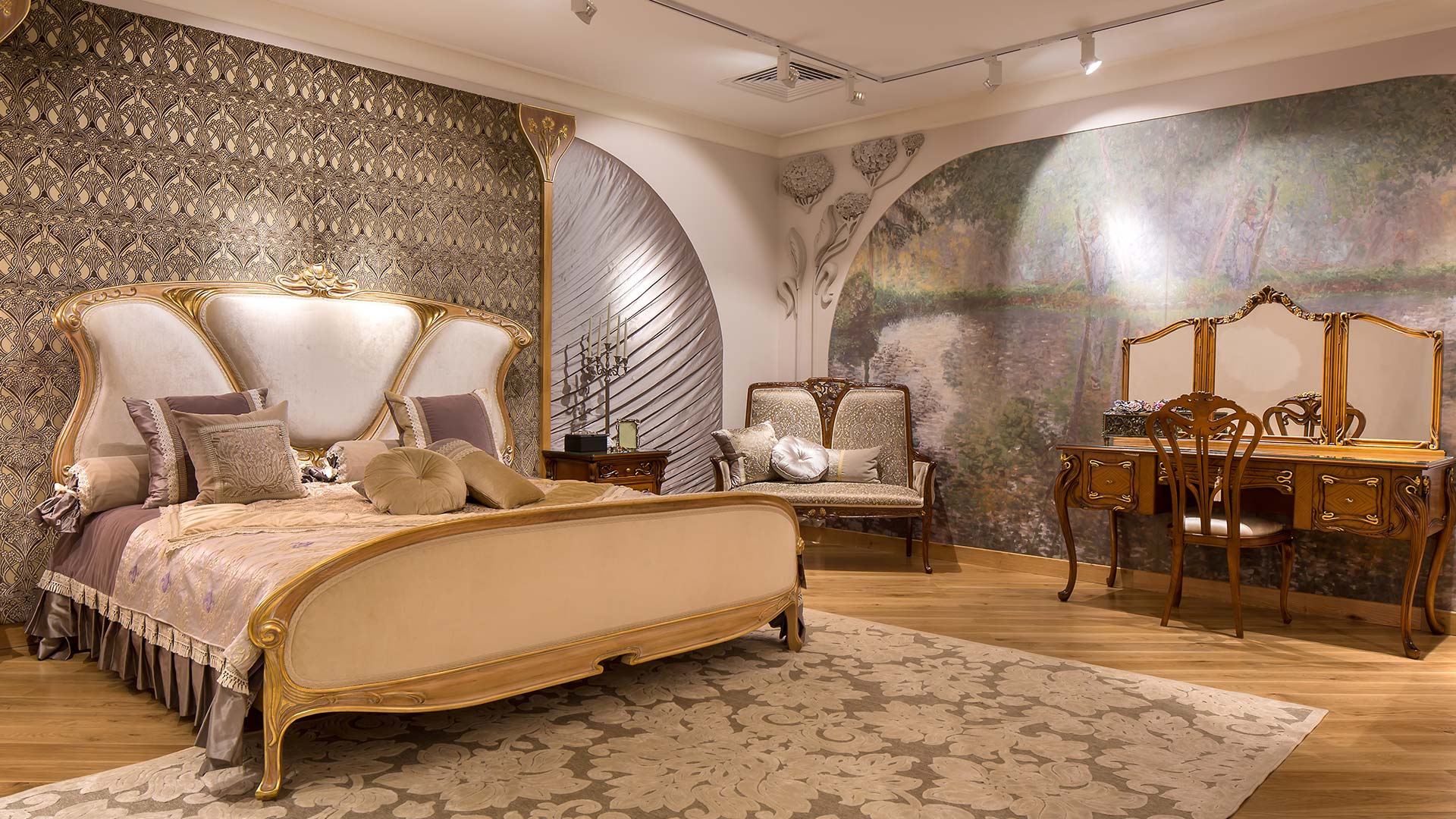 Medea at The Reverie Residence
With its legendary bespoke approach, Medea has, in the Reverie Residence's Liberty One- and Two-Bedroom apartments, created ornate pied à terres with custom-made pieces from its Liberty collection – defined by sinuous lines and exquisite detailing of floral motifs and intricate patterns to create unique compositions.
Sofas and chairs are finished with art nouveaux-inspired textiles, beech wood dining tables and gold leaf-finished chairs create statement dining areas, and bedside, Tiffany-esque lamps embellish the bedrooms.