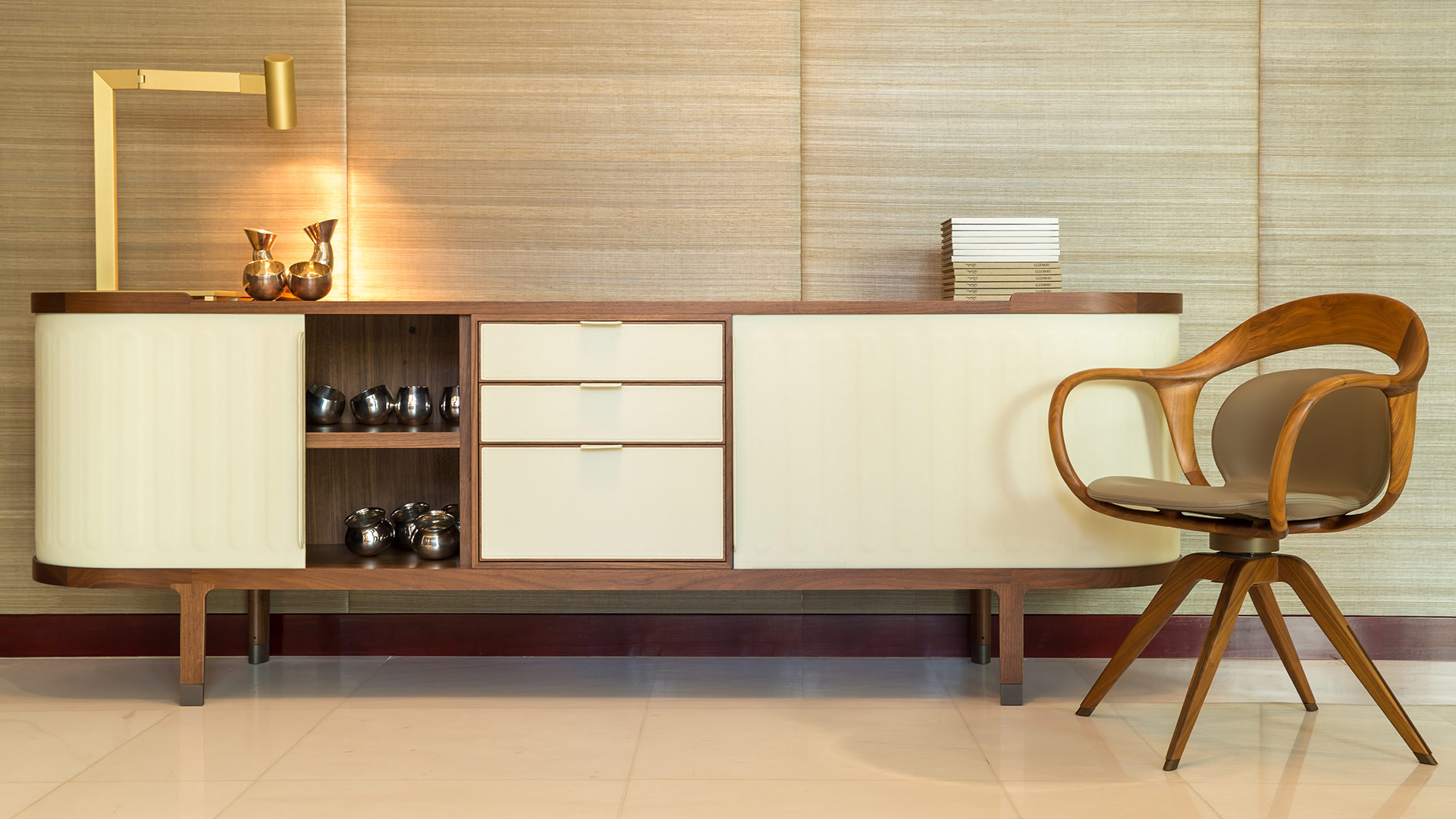 Forged by a marriage of fashion and design, Giorgetti creates extraordinary sculptural furnishings with an attention to craftsmanship and detail normally reserved for the world of couture.
Established over a century ago, its reputation was formed upon the unique quality and innovation of its cabinet-making, which came to be defined as 'the Giorgetti style'.
Today, its products are still a reflection of Italian excellence in design, creativity and style, with the entire process made in Italy using eco-friendly efficient technologies and artisan techniques.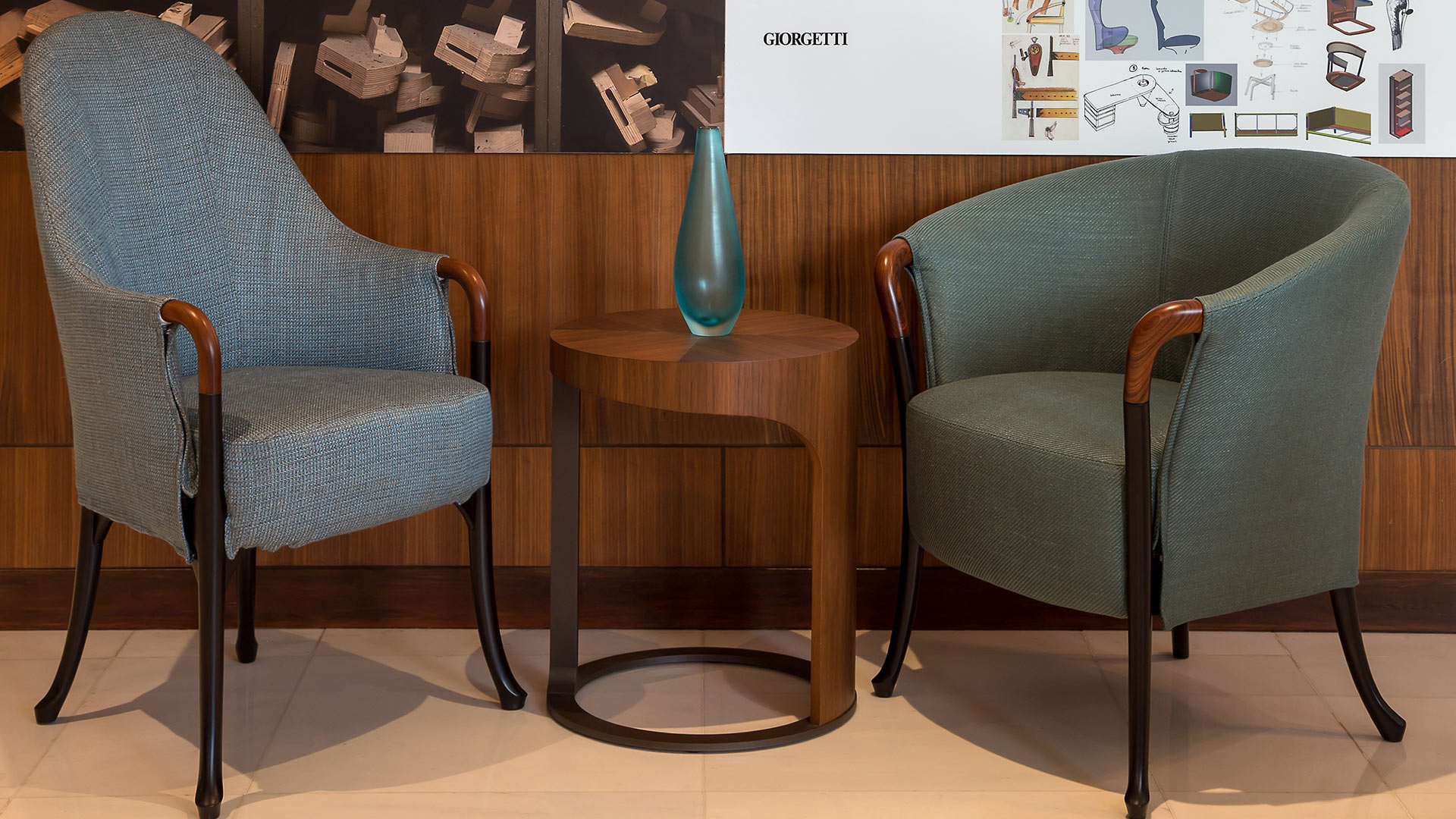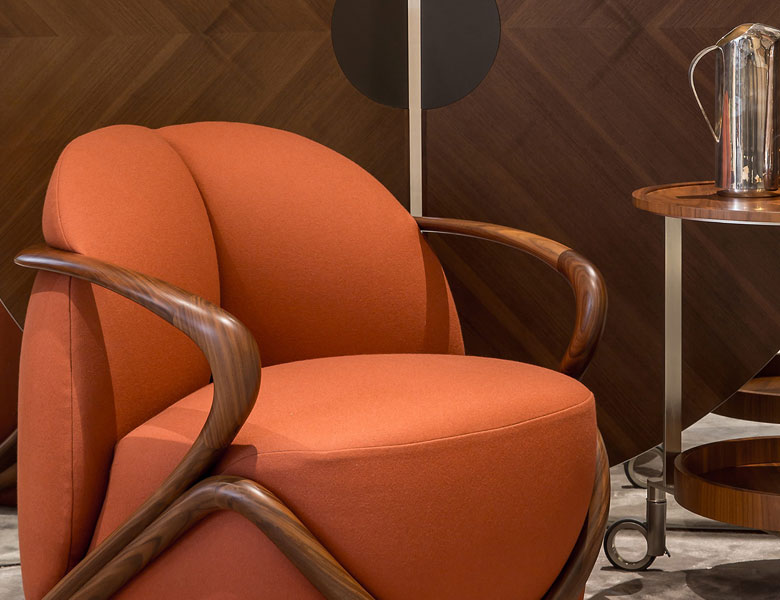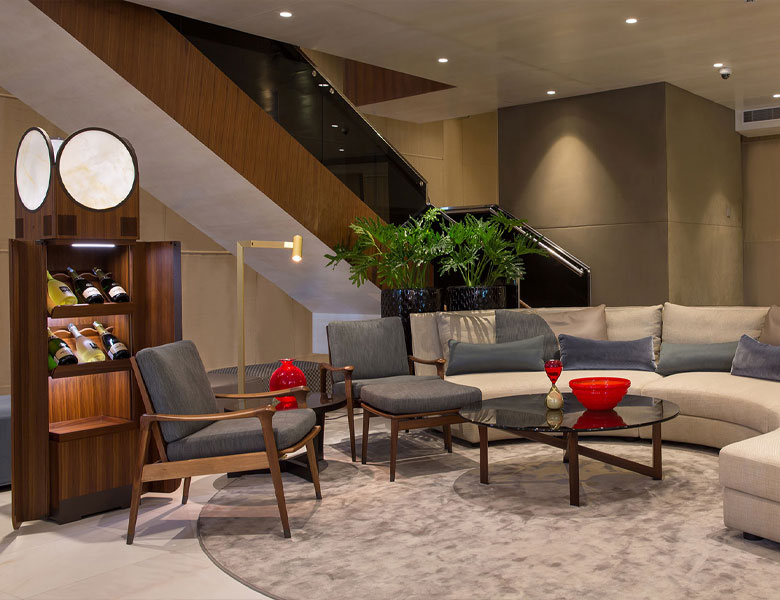 Giorgetti at The Reverie Saigon
At The Reverie Saigon, the design brand's imitable style can be found in a selection of the hotel's Executive and Panorama Suites as well as its duo of Designer Suites by Giorgetti.
Signature pieces include its sleek Ino cocktail cabinet, iconic Progetti chair, as well as a modular collection of plush Siam ottomans designed by Andrei Munteanu that double as moveable decorative pieces.