Accommodation at
The Reverie Saigon
Furnished in the hotel's fanciful, eclectic style, all of The Reverie Saigon's 286 guestrooms pay homage to the Italian passion for exquisite décor, artistry and craftsmanship.
Ranging in size from 43 to 313 square metres, our 12 categories of hotel accommodations offer some of the most spacious rooms and suites in the city. In addition, 89 full-service residential-style suites offer luxury living in a more residential style, accompanied by access to the hotel's services and amenities.
Our array of interiors offered presents accommodations to suit a variety of lifestyles and tastes. From classic and opulent to sleek and modern, from whimsically romantic to fanciful and sophisticated, the rich design details throughout deliver an ultra-luxurious aesthetic. Impeccable service and floor-to-ceiling windows revealing spectacular views of sprawling Ho Chi Minh City and the winding Saigon River complete the sky-high guest experience only to be had at The Reverie Saigon.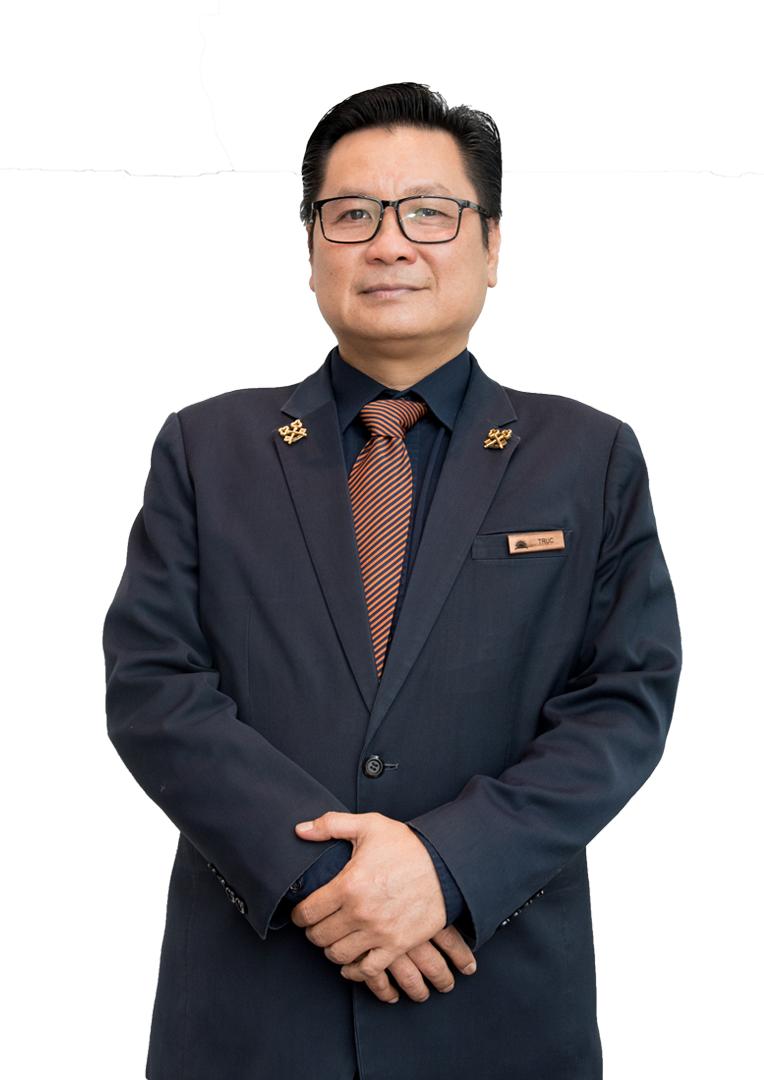 CONCIERGE
Allow our Concierge team to expertly craft experiences like no other. With connections in Saigon and beyond, we will secure the best tables, direct you to the trendiest boutiques and arrange memorable excursions further afield – helping to make your stay simply wonderful.