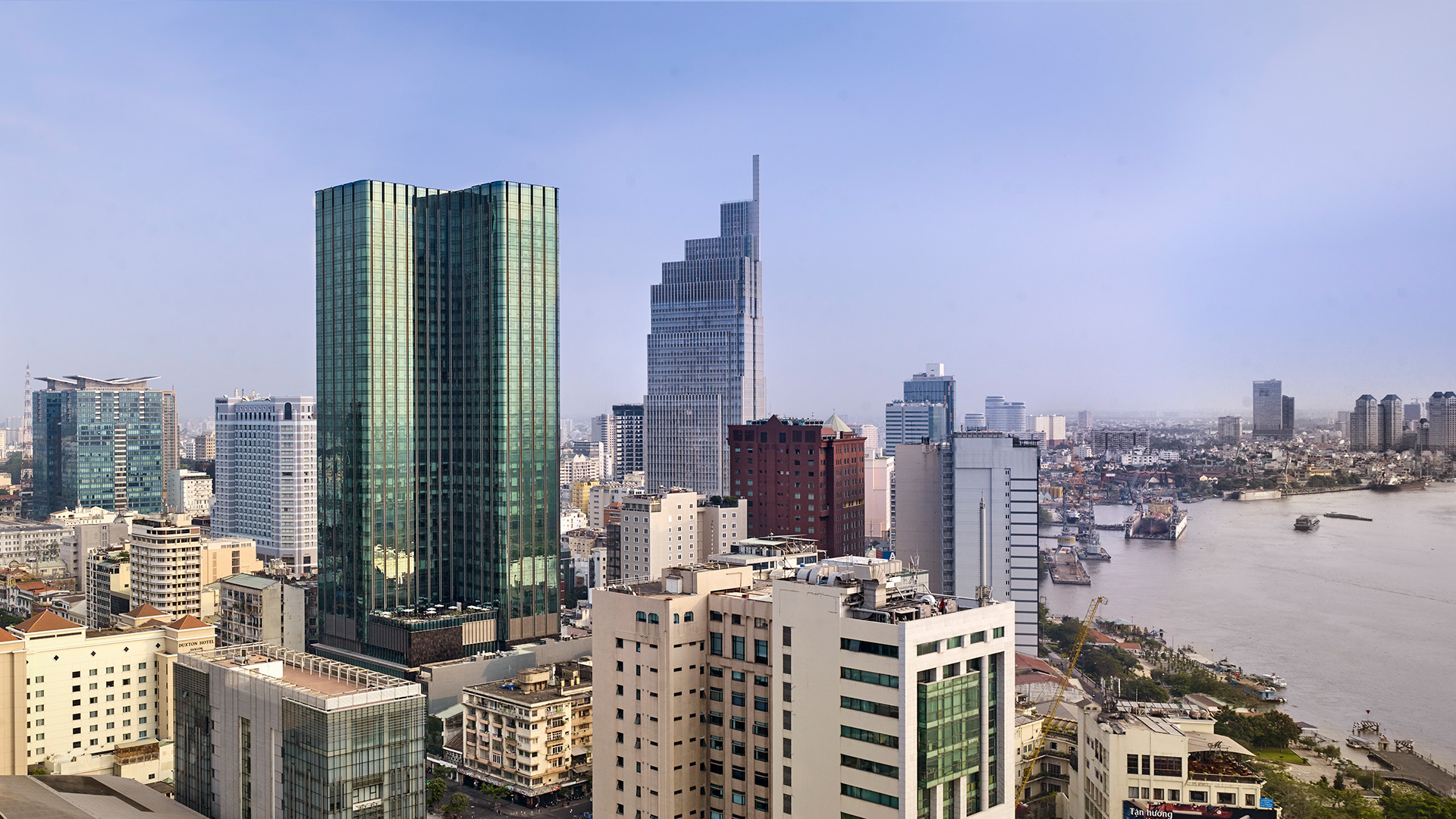 Situated in the cultural and commercial heart of the city, The Reverie Saigon is located mere steps from District 1's most defining destinations – from heritage museums and iconic landmarks, to charming cafés and designer boutiques.
Perfectly poised sky-high on the city's picturesque, tree-lined, pedestrian boulevard Nguyen Hue – replete with panoramic views of the city and the Saigon River – the hotel offers an imitable perch from which to soak in Ho Chi Minh City.
Our enviable, central location also means that the city's most-visited landmarks – including the French colonial Opera House, the neo-classical Central Post Office, the historic Reunification Palace and Ho Chi Minh City Museum – are just a short stroll away.
And intermingling amongst them are chic boutiques, artisanal coffee houses and contemporary art galleries, amongst others.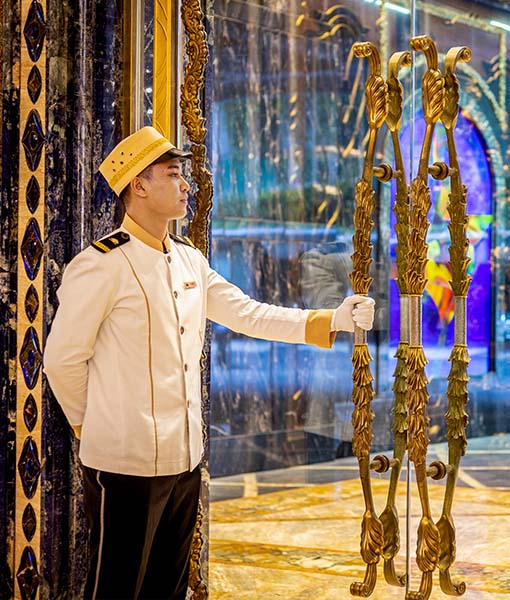 CONCIERGE Recommendations
Looking for inspiration on what to do while in Saigon?
Our ever knowledgeable Concierge team is at your disposal to assist with everything from dining recommendations, directions to nearby artisanal coffee houses, insights on the trendiest boutiques, suggestions for the best times to visit popular attractions, and most everything in between.
They're also the perfect ones to see about arranging interesting excursions, whether it be experiencing the city after dark by vintage Vespa, heading out of town for the day to golf at a world-class course, or arranging a private riverboat tour up the Mekong Delta – complete with a luxurious champagne picnic and Reverie butler in tow.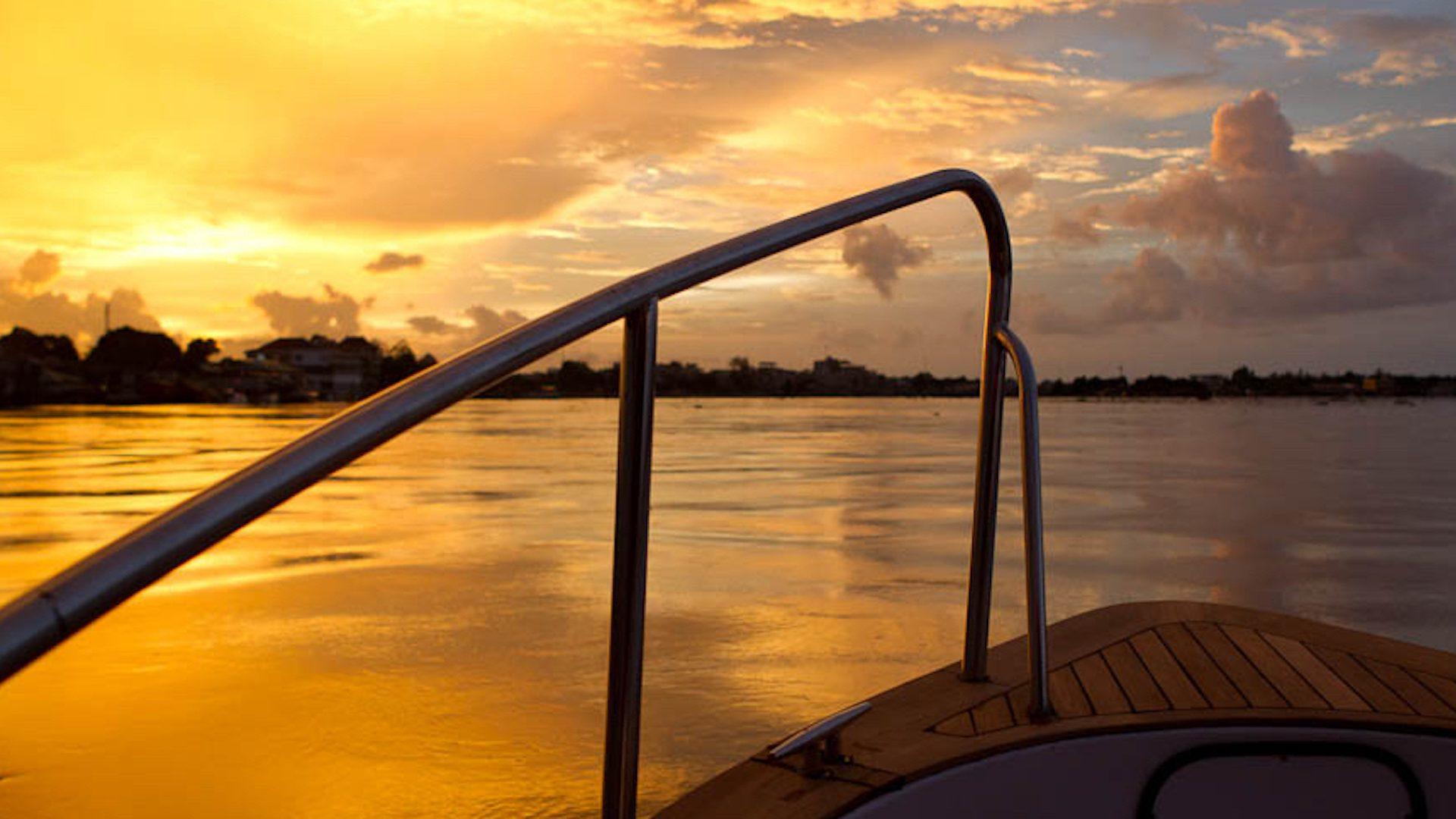 MUST-VISIT MUSEUMS & LANDMARKS
Housed in a neo-classical structure built in 1885, the Ho Chi Minh City Museum presents an informative exhibition on the history of the city comprising of photographs, artefacts and memorabilia.
A short stroll away is the Reunification Palace. Having been the site where northern Vietnamese troops captured the city on 30 April 1975, marking the fall of Saigon, it is one of the most historically significant locations in Vietnam.
Just down the street from the hotel is the trio of picturesque landmarks that is the neo-Romanesque Notre Dame Cathedral, the neo-classical Central Post Office just opposite, and the French colonial Opera House built in 1897.
And from The Reverie Saigon's sky-high perch, the city's monument Nguyen Hue Boulevard can be seen stretching from the riverfront to the exquisite 1908-built Hôtel de Ville – now the People's Committee Building.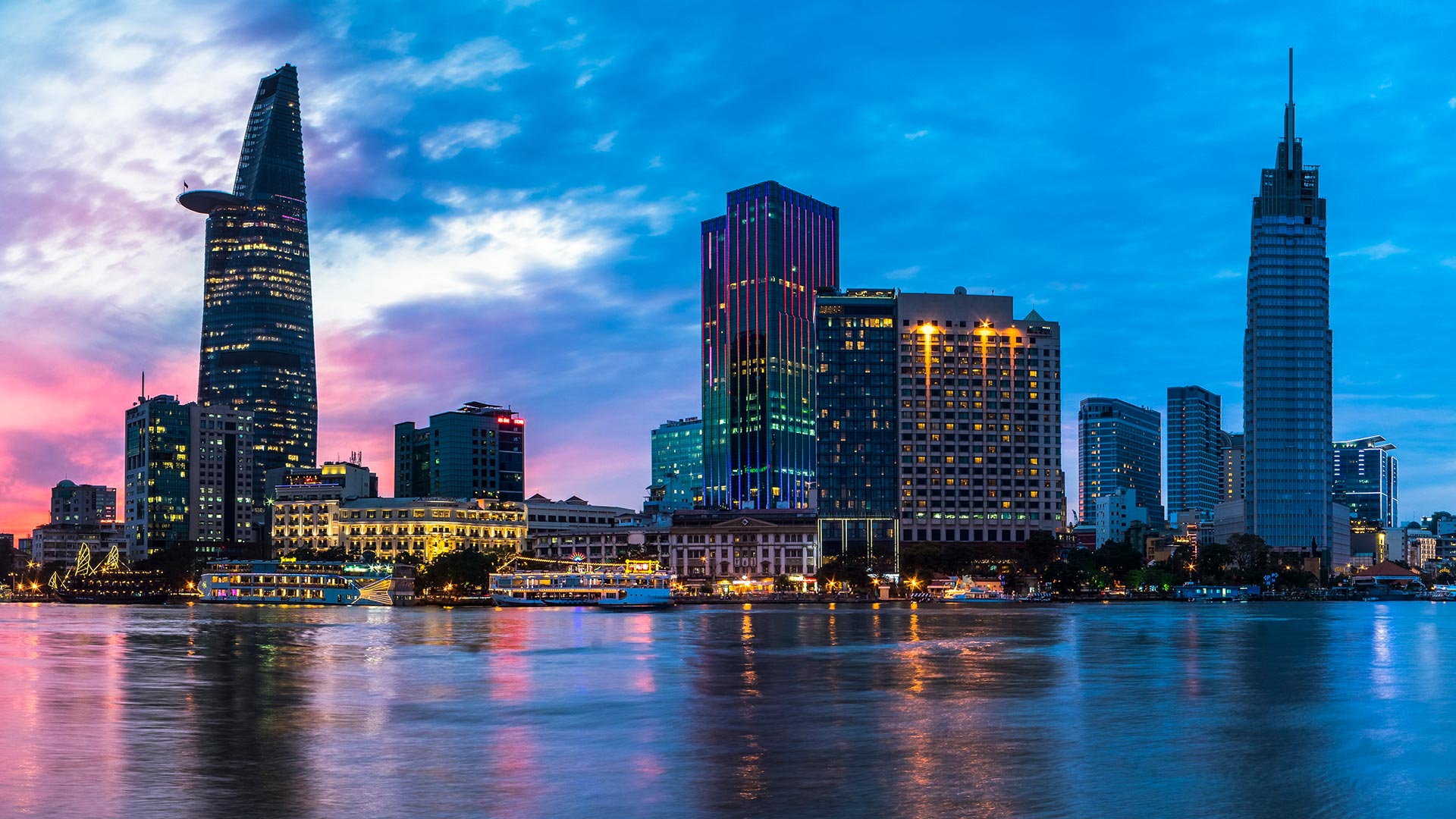 ARTISANAL CHOCOLATE & COFFEE
If ever there were a destination primed for coffee enthusiasts (outside of Italy, that is), it would be Vietnam.
As one of the world's largest exporters of coffee beans, it's no surprise that Saigon's coffee culture is one of its increasingly popular attractions.
A wide array of artisanal coffee houses are located nearby The Reverie Saigon, but one of our favourites would have to be The Workshop. Occupying a second floor loft on Ngo Duc Ke Street, just around the corner from us, it's home to some award-winning baristas who are as delightful to interact with as they are skilled. Grab a seat at the counter and order a 'pour-over' or an 'immersion', and then sit back and enjoy the show.
And for chocolate lovers, Vietnam's first artisan chocolatiers just opened Maison Marou Saigon in May 2016 – a gourmet patisserie featuring chocolate made from cacao beans sourced from five different provinces in Vietnam, each of which are on offer, in pure form, in a range of five distinctively flavoured chocolate bars. In addition, its café serves up delectable pastries and desserts.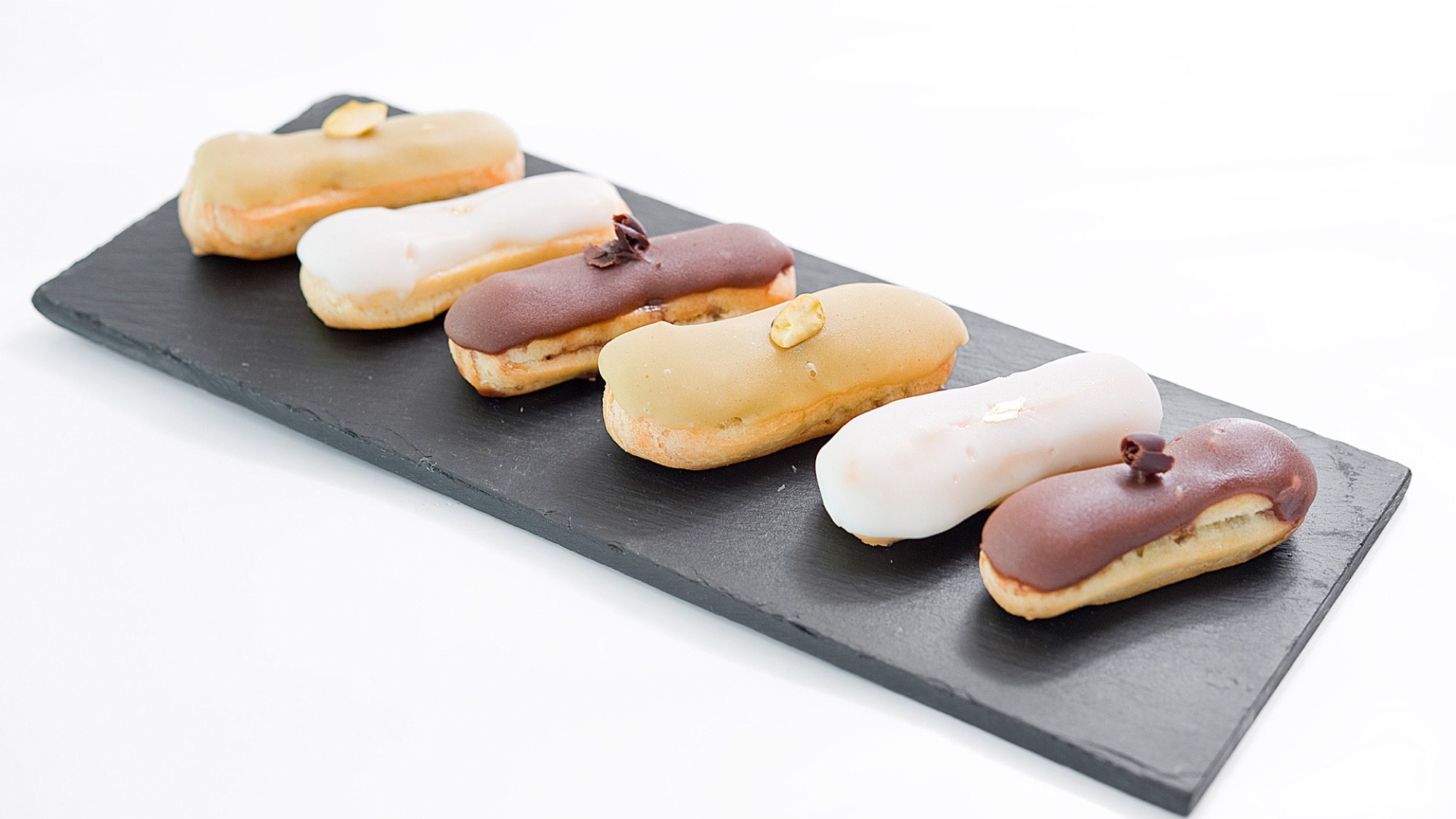 WORLD-CLASS SHOPPING
Opened in July 2016, Saigon Centre is the newest addition to the city's luxury scene.
The retail outpost showcases 145 shops over seven floors, including the introduction of 58 new brands to Vietnam – including Moschino, Carolina Herrera and DSQUARED2 – as well as the country's first ever Takashimaya department store.
Also in District 1 is Union Square, home to the Vietnam flagship outlets for the likes of Hermès, Chopard and Dior, and housed in a selfie-worthy, pseudo-colonial building just opposite the iconic People's Committee Building.
For those desiring more locally designed fashions, Ly Tu Trong Street features a row of boutiques belonging to local brands, from the atelier of Vo Viet Chung, known for his bespoke ao dai (traditional Vietnamese dress) designs, to shops offering more casual and contemporary looks by up-and-coming designers.
And for those who prefer to come home with more lasting keepsakes, premium art galleries abound within walking distance of the hotel, as do high-end lacquerware shops such as Saigon Crafts and the ever-popular Sadec District – manufacturer of locally made ceramic works.
In the contemporary Times Square Building in which The Reverie Saigon is located, are the Vietnam flagship outposts of some of Italy most renowned furnishing design brands. Their showrooms are divine to wander around, and their pieces exquisite. It's a can't-miss, dream destination for aficionados of interior design.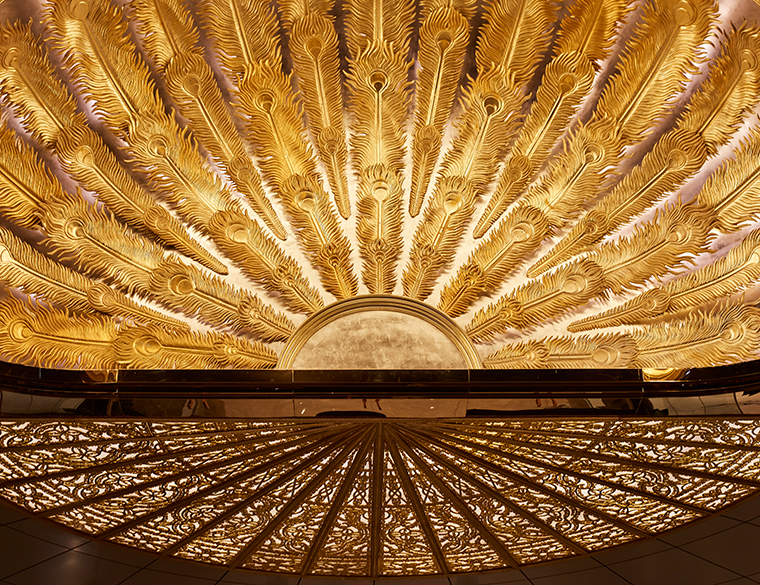 The Ultimate in Transportation
The Reverie Saigon has over a dozen house cars in which to whisk you around the city from the second you arrive to the moment you depart.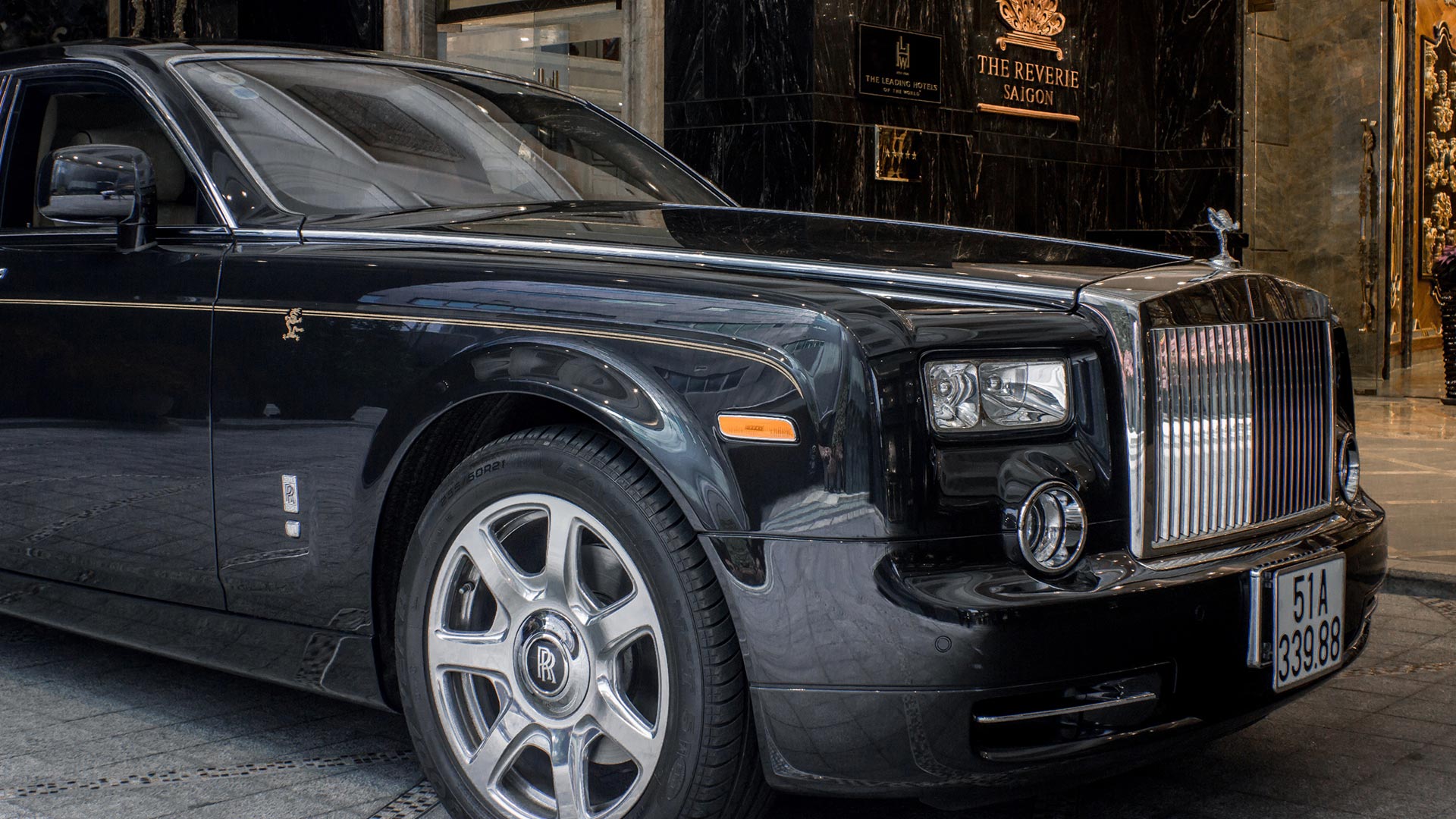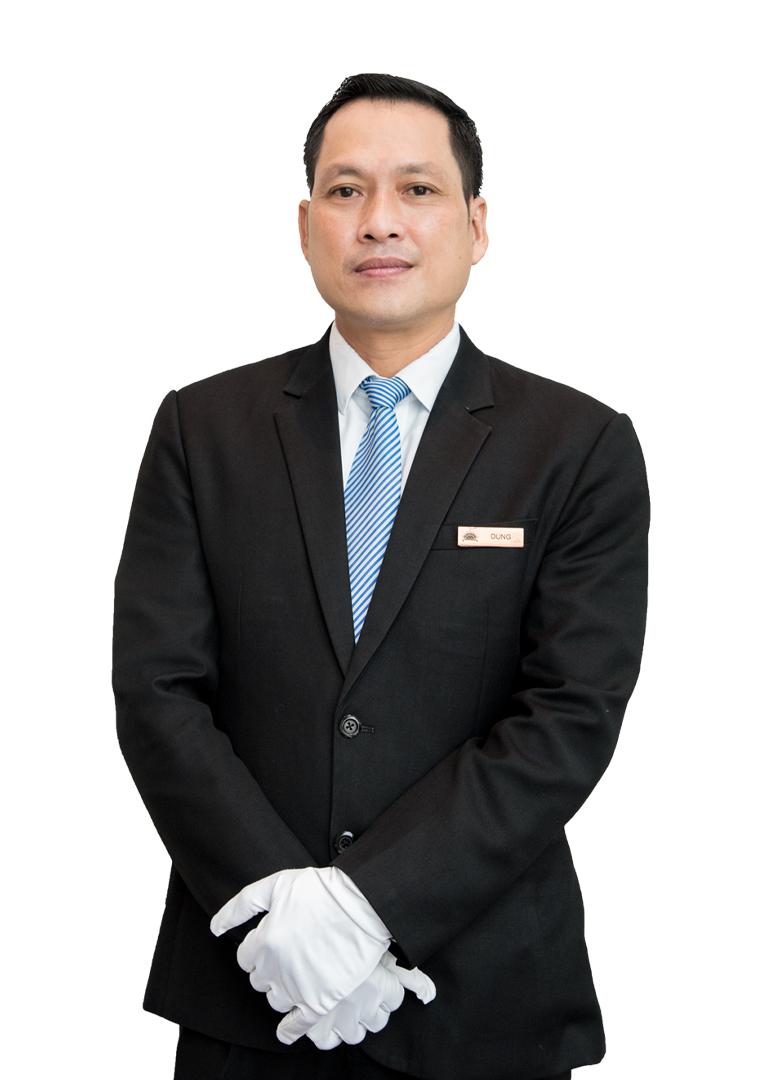 DRIVER
As part of your stay at The Reverie, enjoy access to our fleet of luxury automobiles, including a Rolls-Royce limited edition Phantom Dragon, Bentley, BMW 7 Series and Mercedes Benz S-Class and E-Class. Relax and be transported by our exceptional team of impeccable chauffeurs.