The Reverie Boutique

Sweets & Treats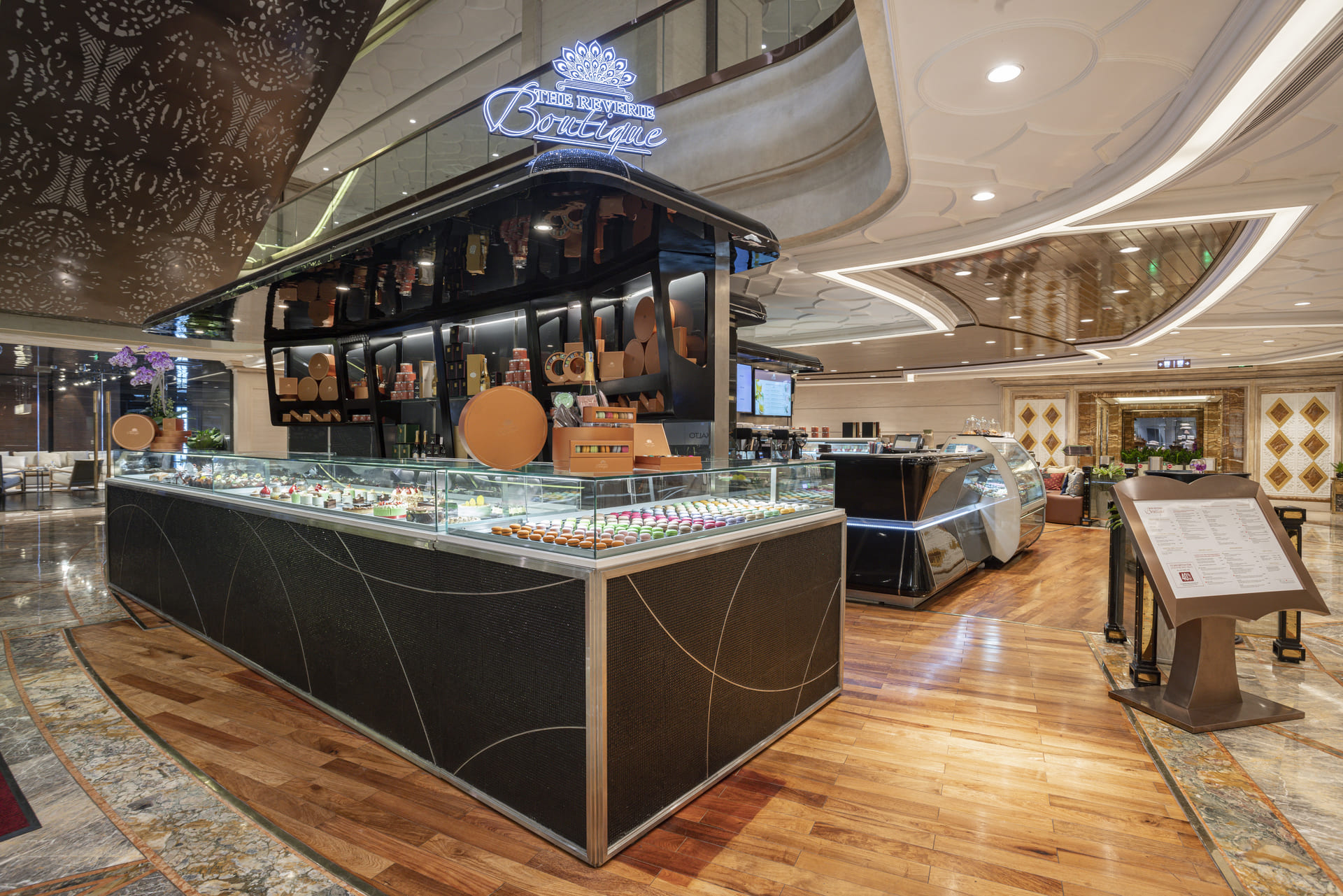 Whether it's croissants and Vietnamese coffee in the morning, a gourmet sandwich or salad at noon, or cakes, pastries and smoothies all day long, The Reverie Boutique offers an elegant lounge-style environment for dining in or taking away to enjoy.
Artisanal treats such as macarons, cookies, chocolates, pastries and decadently delicious cakes are prepared in-house daily by our highly-skilled pastry chefs.
Along with sweets and other freshly-baked treats, The Reverie Boutique offers a refreshing alternative for light meals or gourmet bites – with chefs making salads, sandwiches, pizzas and simple pastas to-order – all made with fresh, local and imported ingredients. High-quality coffee, tea and cold refreshing drinks are available to complete the experience.
CUISINE

Sweets & Treats

CHEF DE CUSINE

Bui Van Tinh

LOCATION

2nd Floor | Times Square Building

RESTAURANT

The Reverie Boutique

CAPACITY

30

TELEPHONE

+84 (0) 28 3823 6688

EMAIL

restaurant@thereveriesaigon.com

ALL-DAY DINING

7:00 am – 7:30 pm daily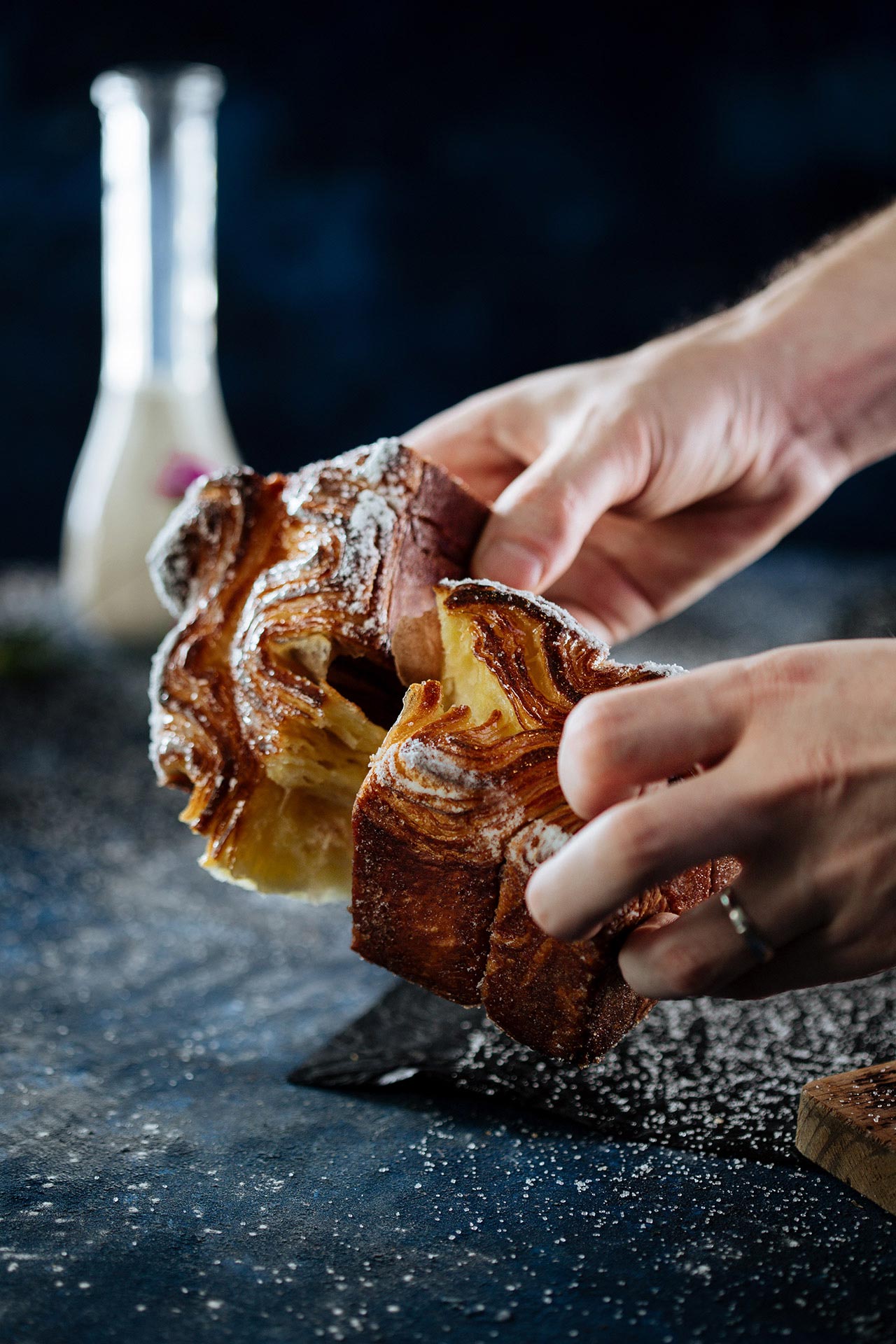 SPECIAL OFFERS
Boutique Coffee Member Club
DAILY CHOICE OF:
1 TA Coffee (Espresso, Double espresso, Macchiato, Americano, Latte, Cappuccino, Vietnamese coffee, Vietnamese milk coffee)
1 TA Tea (Standard tea only)
1 bakery item (Slice of Loaf Cake, Croissant, Almond Croissant, Pain au Chocolate, Chocolate/Raisin Muffin, Mango/Blueberry/Raspberry/Raisin Danish)
PRICES:
Standard price: VND1,100,000/ month
Bundle price: VND3,300,000/3 months (including a personalized Reverie gift TA cup)
Available from October 9, 2023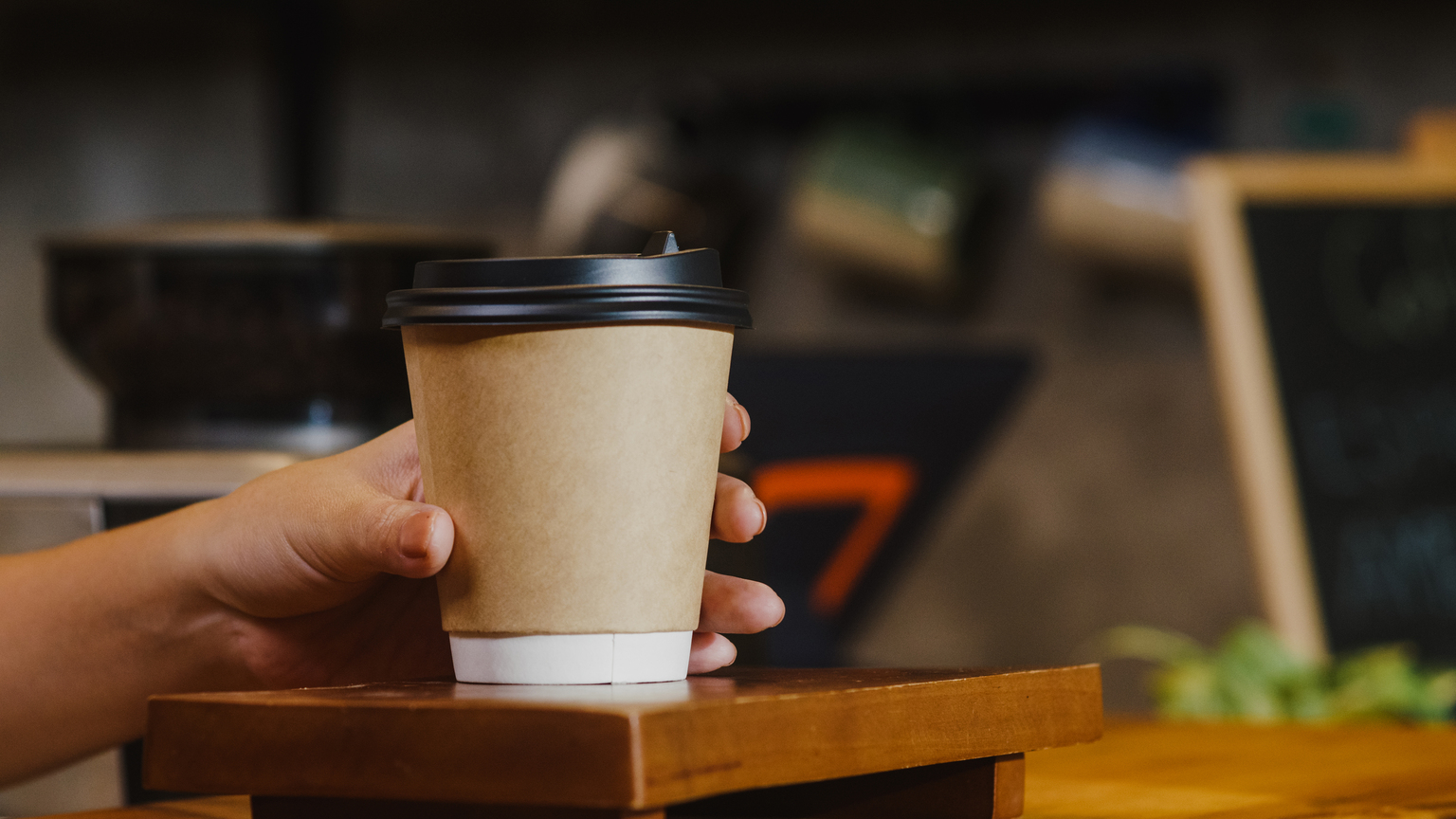 SPECIAL OFFERS
After Work Sweet Treats
Delight in an artisanal selection of baked goods prepared daily by our highly-skilled pastry chefs. For an extra treat enjoy 40% discount on pastries every day from 5:00 pm to 7:30 pm.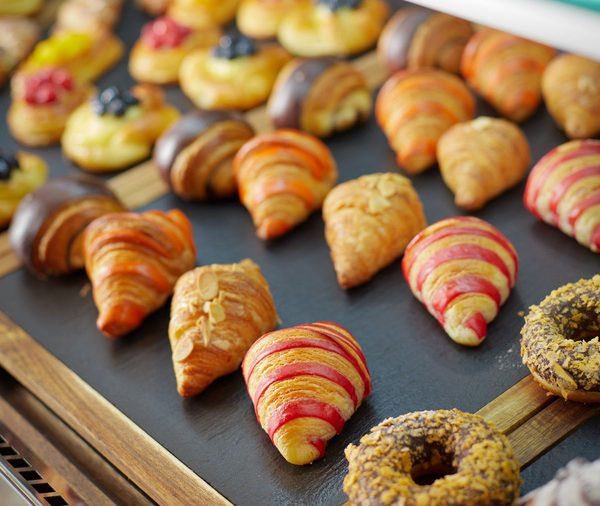 SPECIAL OFFERS
Sweet Combo
Indulge in a delightful afternoon with our Sweet Combo including artisanal pastries and tea or coffee.
From VND158,000++. Every day from 5:00 pm to 7:30 pm.