Spectacularly Impressive

Meetings & Events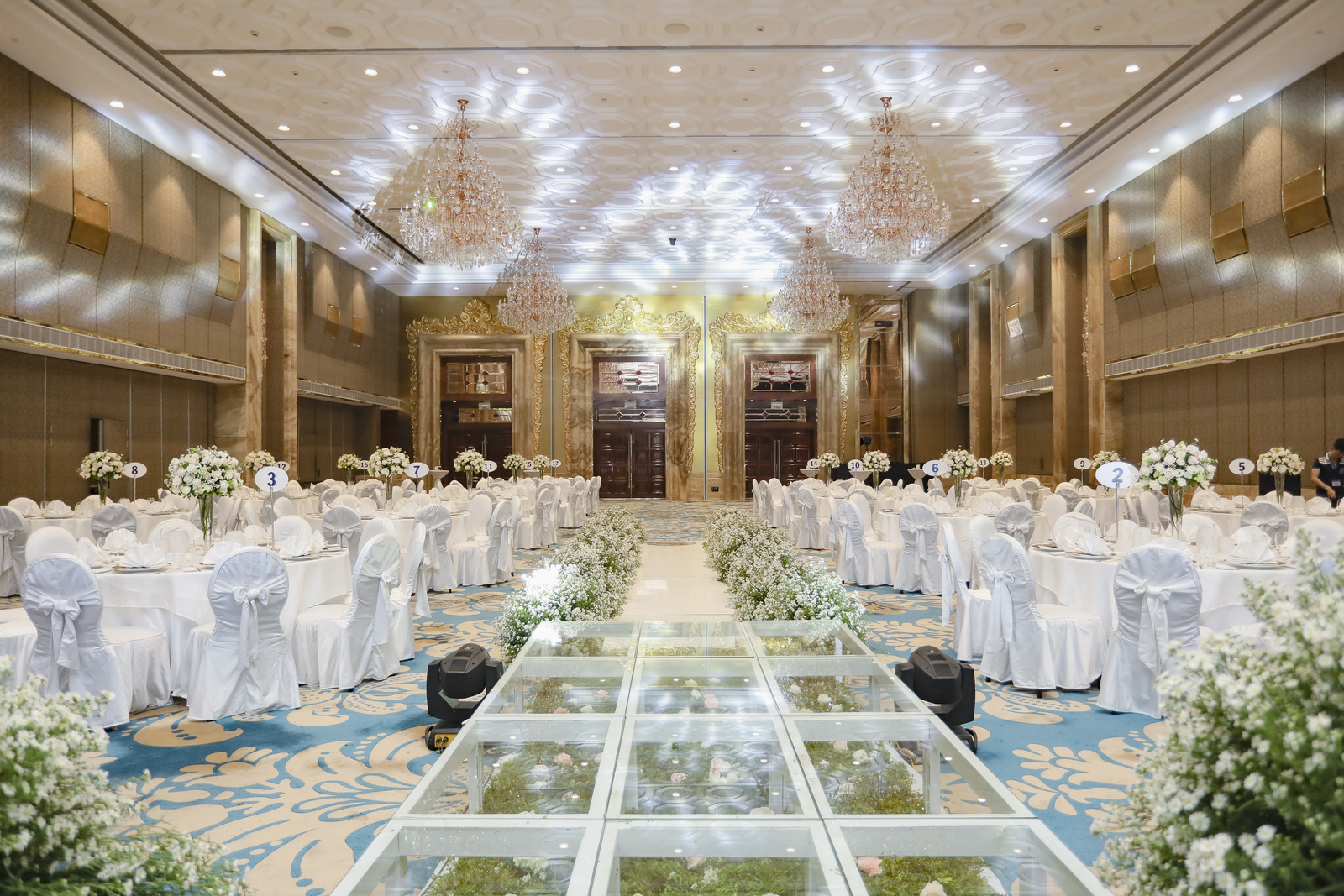 With 15 versatile and elegantly appointed function rooms, including Saigon's most distinctive and opulent ballroom, The Reverie Saigon is the perfect venue for any event.
Whether it be a private board meeting, a multi-day global conference, a lavish wedding or the grandest social event of the season.
From the stately splendour of the La Scala ballroom to the contemporary décor of our more intimate function spaces, each space exudes sophistication and comes with an incomparable location, meticulous attention to detail and seamless service from our highly experienced team, ensuring the most memorable of events.
Meetings & Conferences
Times Square Building and The Reverie Saigon hotel within it encompasses 15 multi-purpose meetings and events spaces, with each as tastefully appointed as they are versatile in accommodating a multitude of purposes.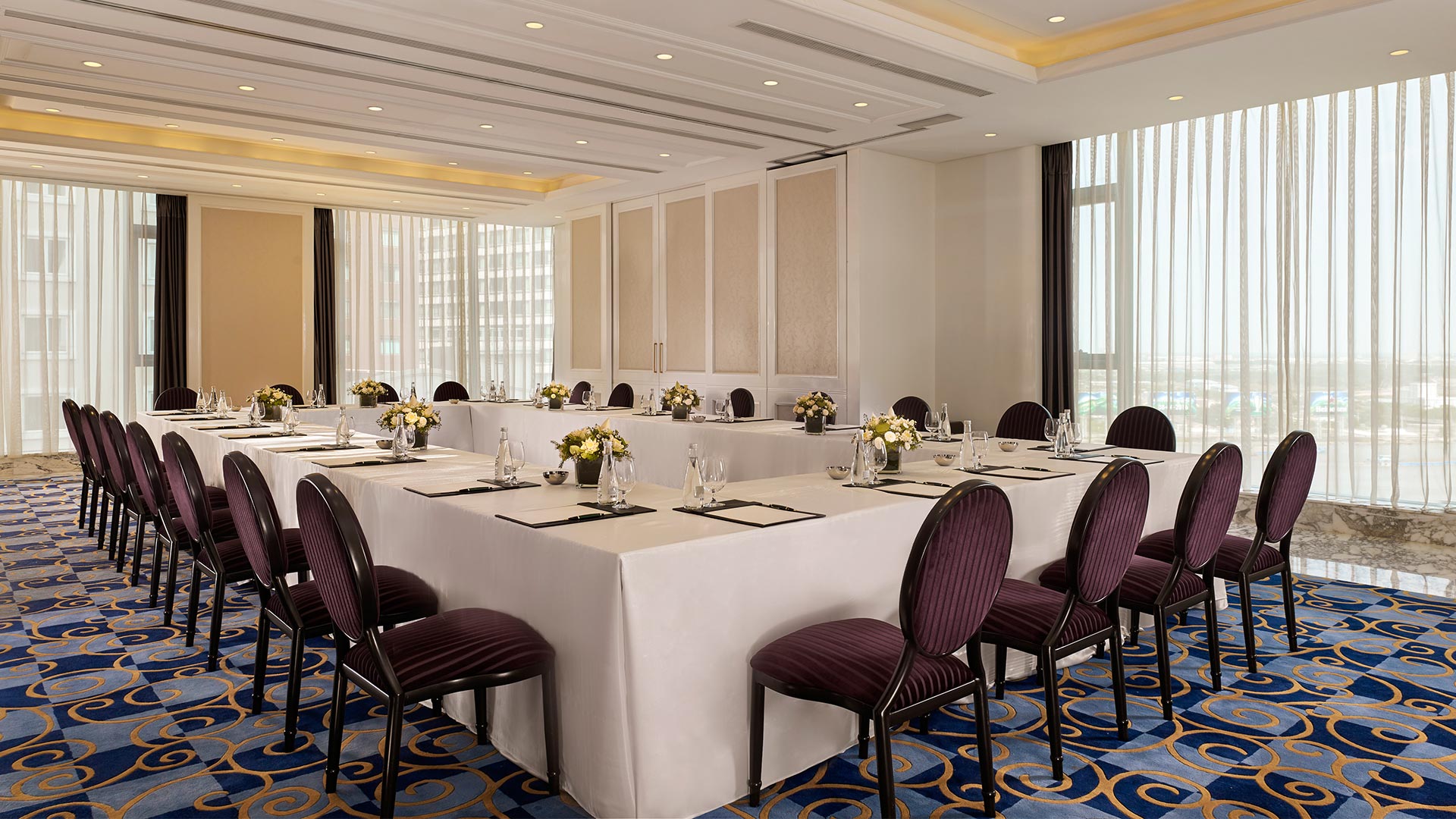 Weddings & Special Events
Whether it's a chic wedding brunch, an intimate afternoon reception or a glamorous dinner banquet, our highly experienced team is dedicated to making your dream event a reality – and to perfection.