The Spa at The Reverie Saigon

Visiting The Spa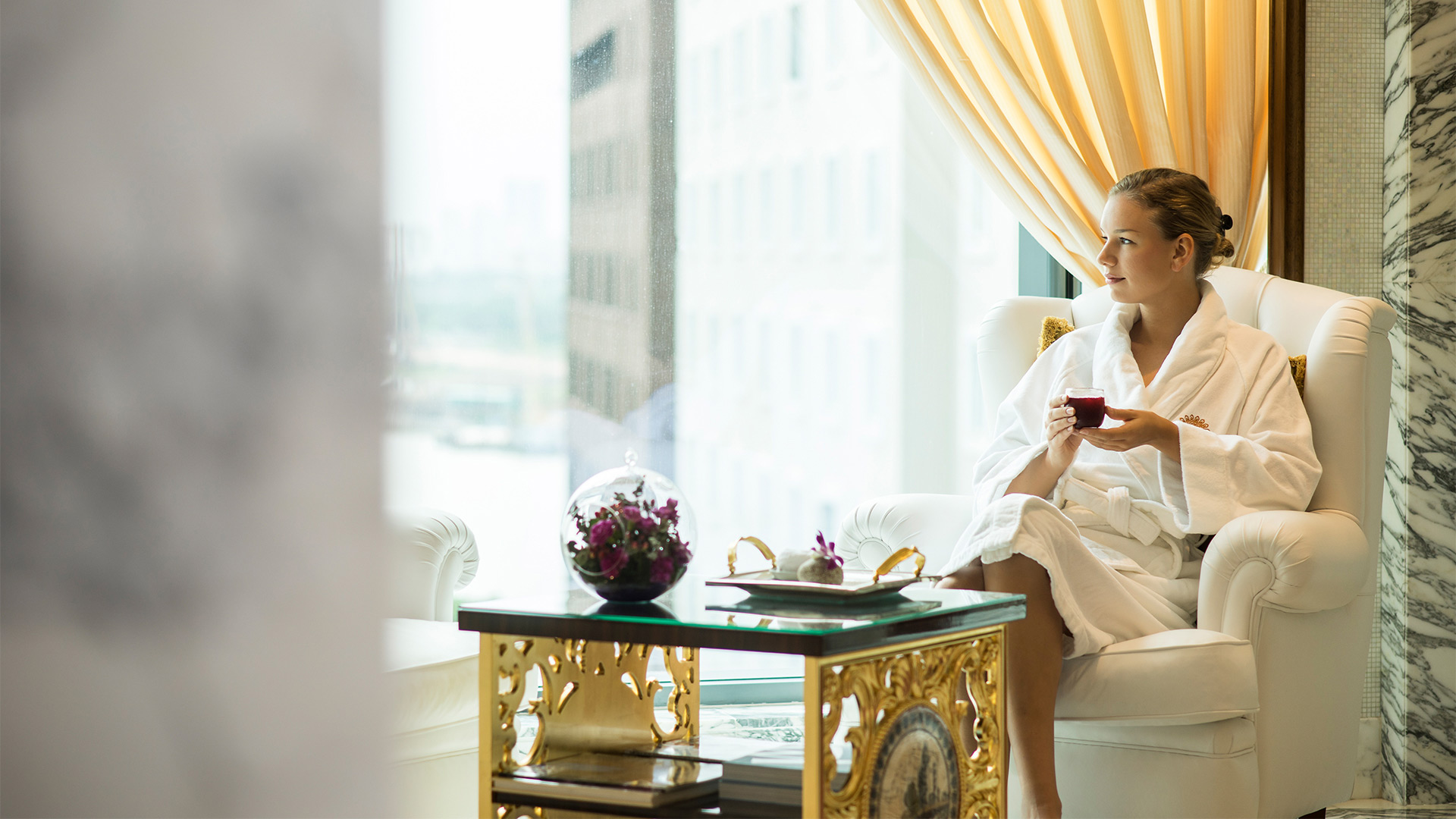 Your luxurious spa experience will begin on the 6th floor of The Reverie Saigon, where the entrance of The Spa is located.
Your visit will begin with registration and welcome refreshments in the spa reception area before you are escorted to the separate men's or women's changing facility to prepare for your treatment.
Five minutes prior to the start of your appointment, your spa therapist will meet you just outside the changing area, escorting you upstairs to our 7th floor treatment wing.
Once your treatment has concluded, you will be escorted to our relaxation area, where you are welcome to linger for as long as you please while enjoying some refreshments.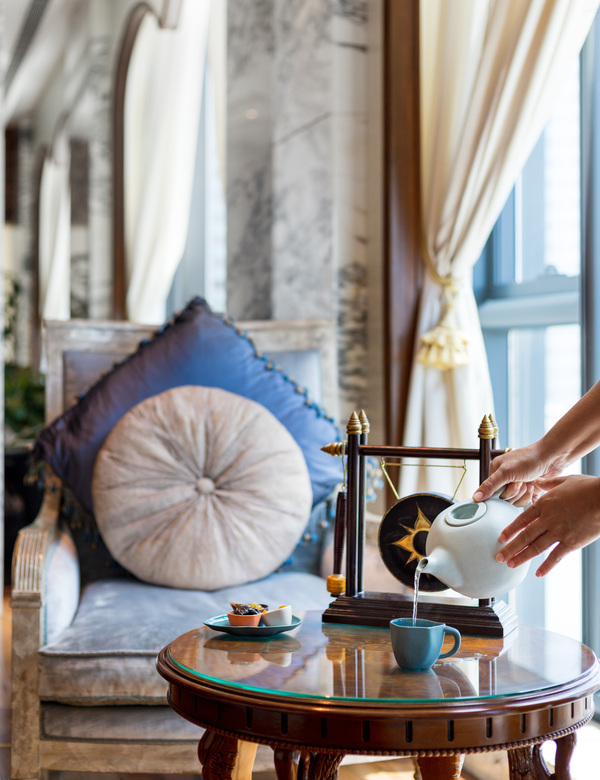 THE ARRIVAL
For those with appointments, we encourage you to arrive at least 45 minutes in advance to allow for detailed registration and to ensure you have ample time to enjoy the welcome refreshments and utilise our separate men's and women's heat and water facilities to relax muscles, relieve stress and improve circulation prior to your treatment.
For those wishing to use only the heat and water facilities without any additional spa services, access is exclusively reserved for in-house guests, advanced bookings are required and are subject to availability.
Late arrivals may result in reduced treatment durations.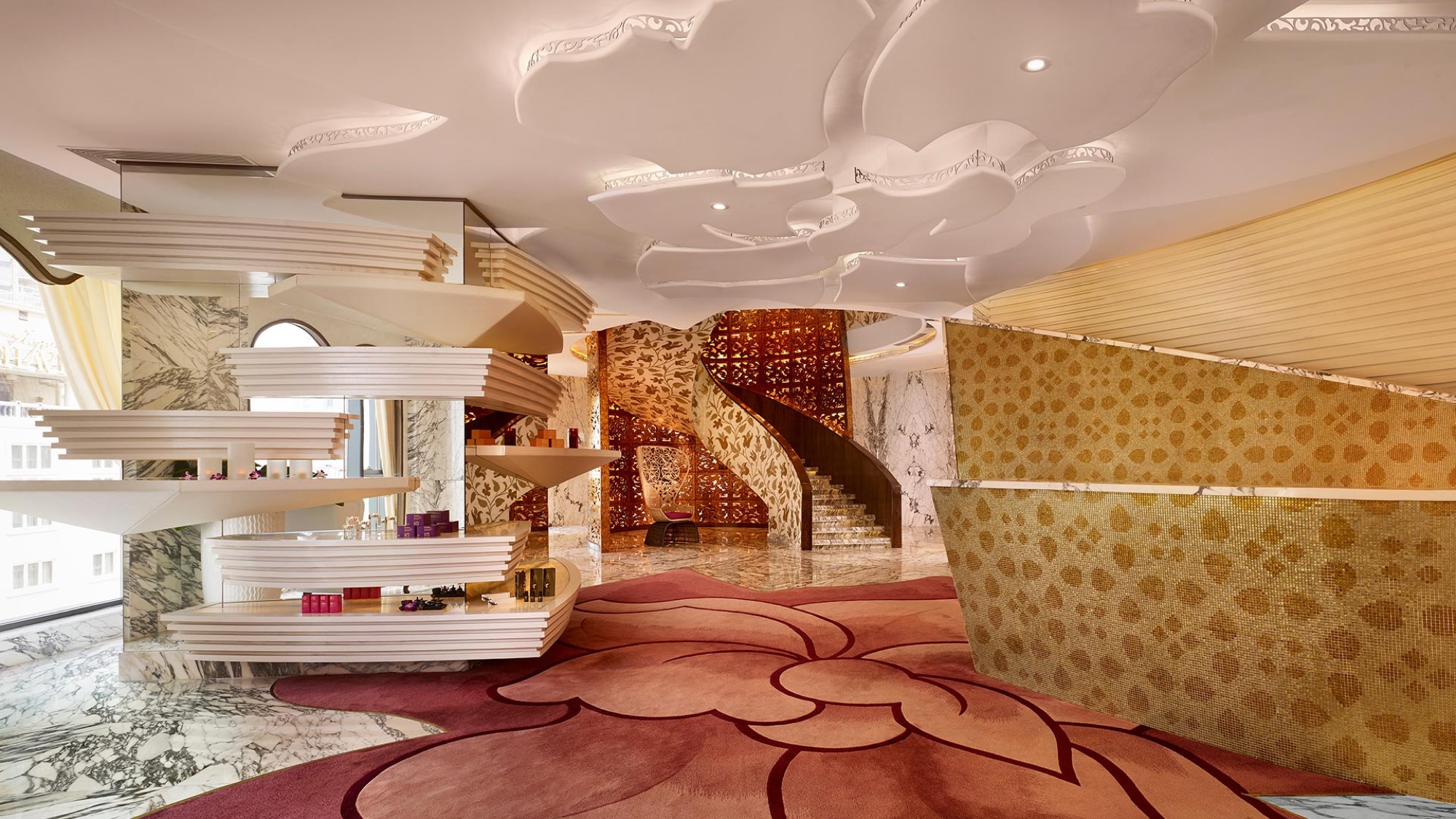 HEALTH ADVISORIES
When making your spa reservation, kindly advise us of any health conditions, medications, allergies or injuries you may have in order to assist us in recommending a suitable treatment and ensuring an enjoyable visit.
Please advise of any pregnancies as well. Although we do have specially designed treatments for expectant mothers, this is restricted to those who are in their first trimester. We can also arrange treatments for nursing mothers. Please contact us for details.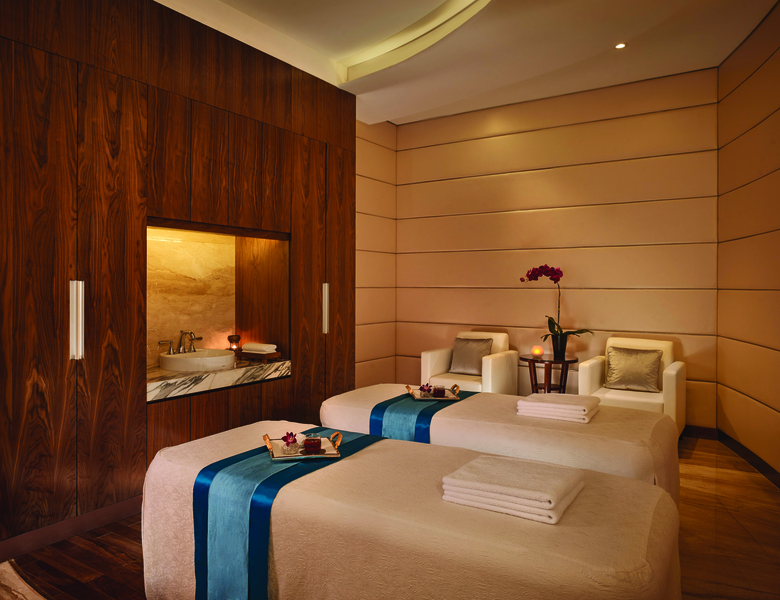 CANCELLATION POLICY
A 100% cancellation charge will be incurred for any treatments not cancelled at least 6 hours prior to the scheduled appointment time.
A 24-hour cancellation policy applies to any spa packages booked.