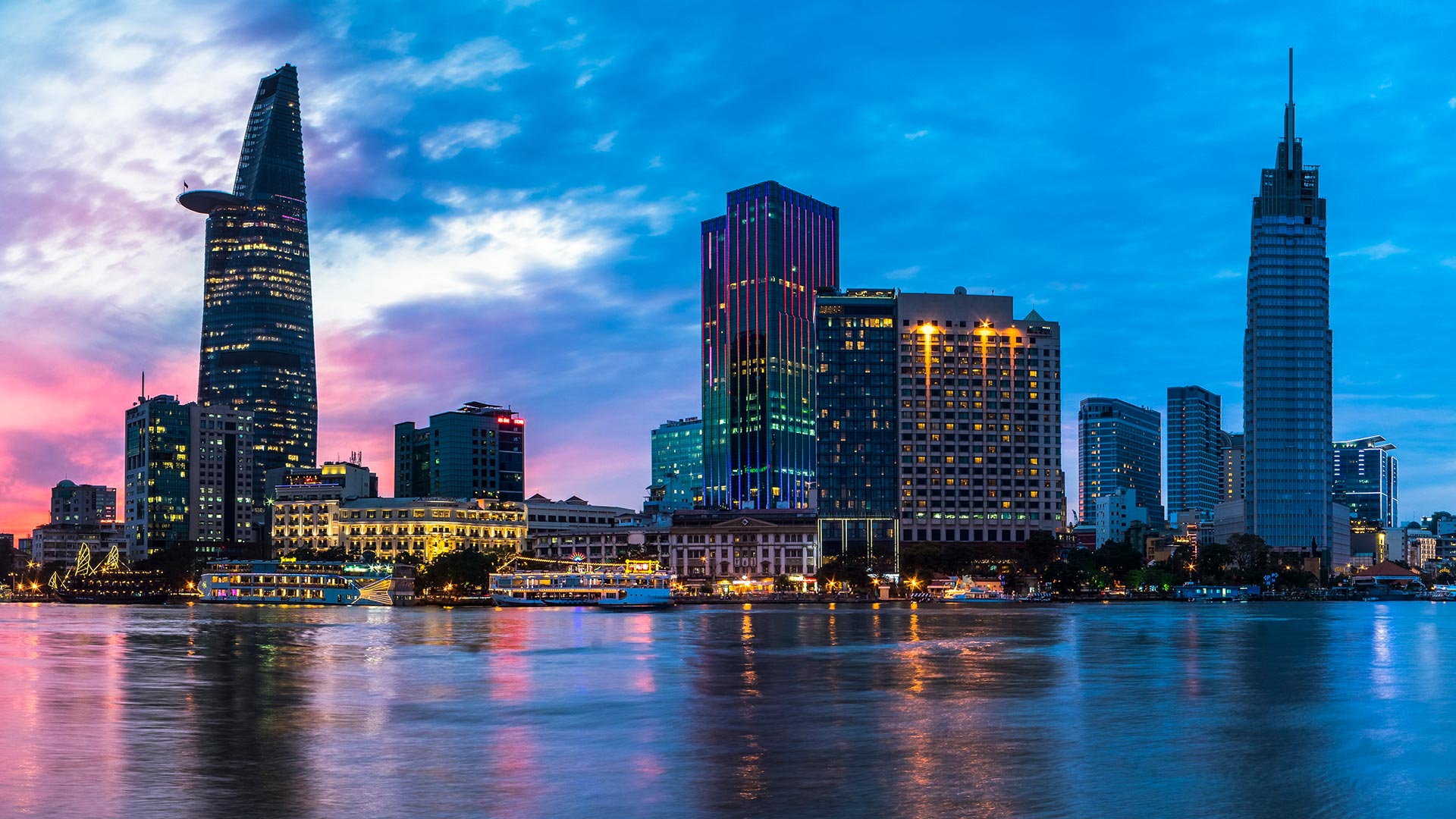 The Reverie Saigon made its grand debut on 1 September 2015 after having undergone a seven-year build from the ground-up as part of the landmark Times Square Building in the heart of prestigious District 1.
The hotel would also be a symbol of Vietnam's rapid development and its ability to embrace the unknown wholeheartedly as it speeds towards modernity with all of its hopes and ambitions, brimming with endless potential.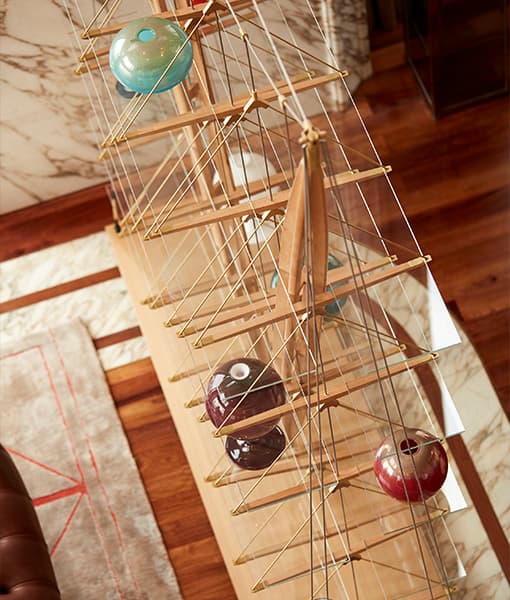 Designed with the discerning traveller in mind, works by some of Italy's most acclaimed brands were brought together to present an eclectic, yet complementary array of interior design styles marked by one common thread – a celebration of the exceptional skill and beauty behind Italian artistry and craftsmanship.
Paired with luxurious facilities and amenities, the experience of seasoned hoteliers and the warmth of distinctly Vietnamese hospitality, This is The Reverie Saigon.
It's not anything like you've ever experienced before – just like the destination. This is Haute Ho Chi Minh City…