Saigon's Finest

Restaurants & Bars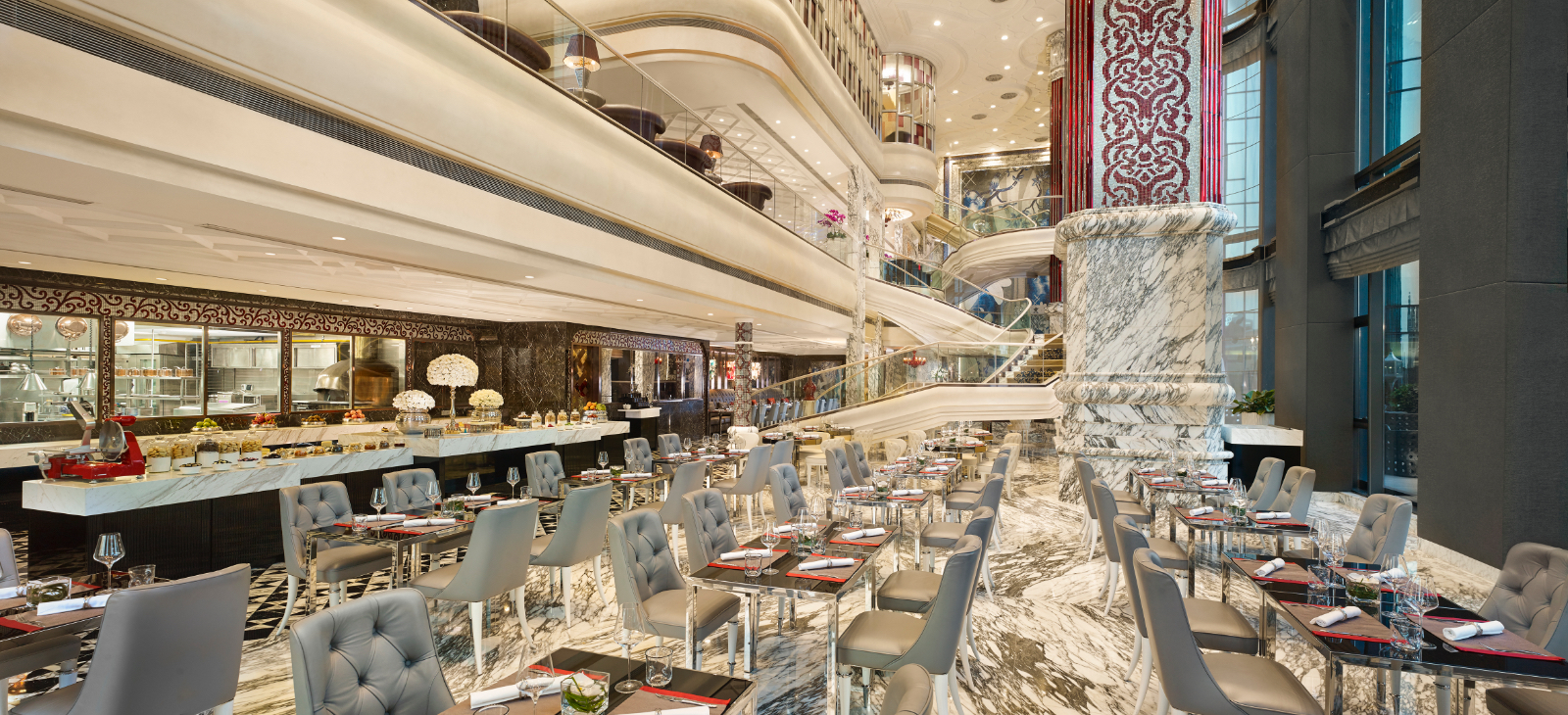 Café Cardinal, one of Southeast Asia's most distinctive all-day dining venues, delivers stunning views of Saigon from its airy, sixth floor perch, as well as a tempting take on the artful culinary work conducted in its show kitchen – segueing from a continental menu by day to distinctly French flavours by night.
At The Royal Pavilion, a team of Vietnam's most skilled Hong Kongese chefs showcase sophisticated fare in a regal setting while at R&J, traditional Italian dishes marked by subtle detours into contemporary culinary trends are served up in a setting as passionate as its inspiration – Romeo & Juliet.
At The Long @ Times Square, the warmth of a classic Italian sidewalk trattoria tempts casual dining, while for those on the go, The Reverie Boutique serves up homemade artisanal breads, cakes and pastries as well as made-to-order sandwiches and salads all day long.
Each venue cultivates a distinctive ambiance, from the chic interiors of Café Cardinal to R&J's striking back-lit bar, from The Royal Pavilion's magnificent jade accents to The Long @ Times Square's lively vibe.
Da Vittorio Saigon
Da Vittorio Saigon, located within Times Square Building, is destined to become the city's premier destination for modern Italian cuisine crafted around the principles of tradition, authenticity and creativity.
Explore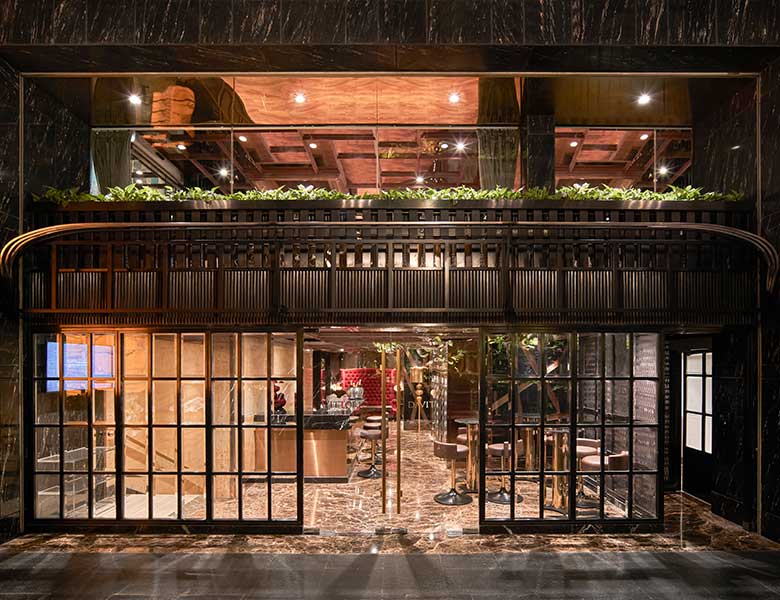 Café Cardinal
At Café Cardinal, breakfast and lunch are buffet or à la carte, with made-to-order main courses such as buttermilk pancakes with maple syrup, black cod with chorizo, and wok-fried lobster…
Explore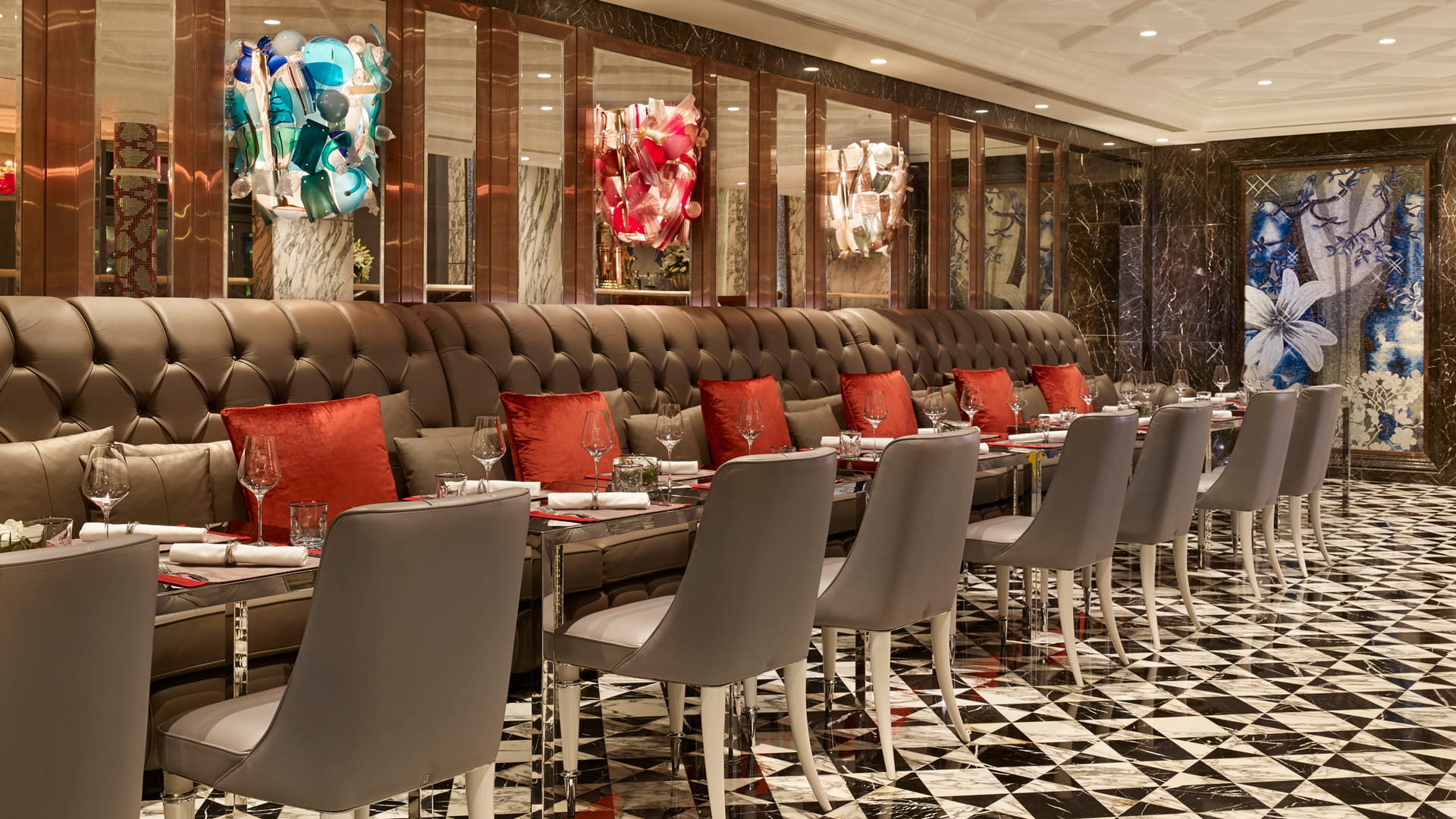 The Royal Pavilion
Looking out over picturesque Nguyen Hue Boulevard, The Royal Pavilion is known for its divine dim sum, including melt-in-the-mouth baked barbecued pork puff buns, steamed red rice roll wrapped with…
Explore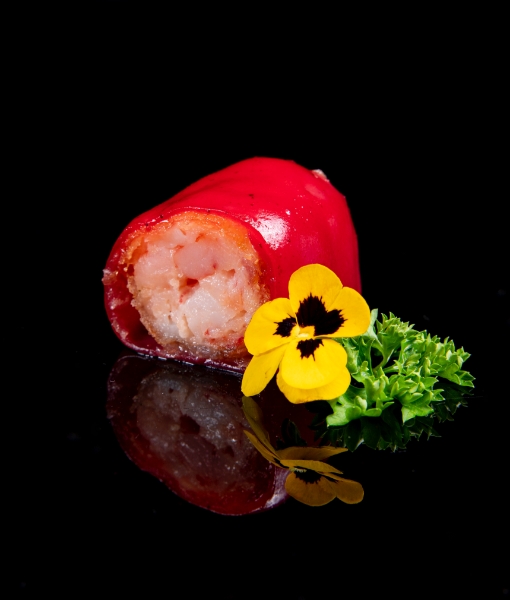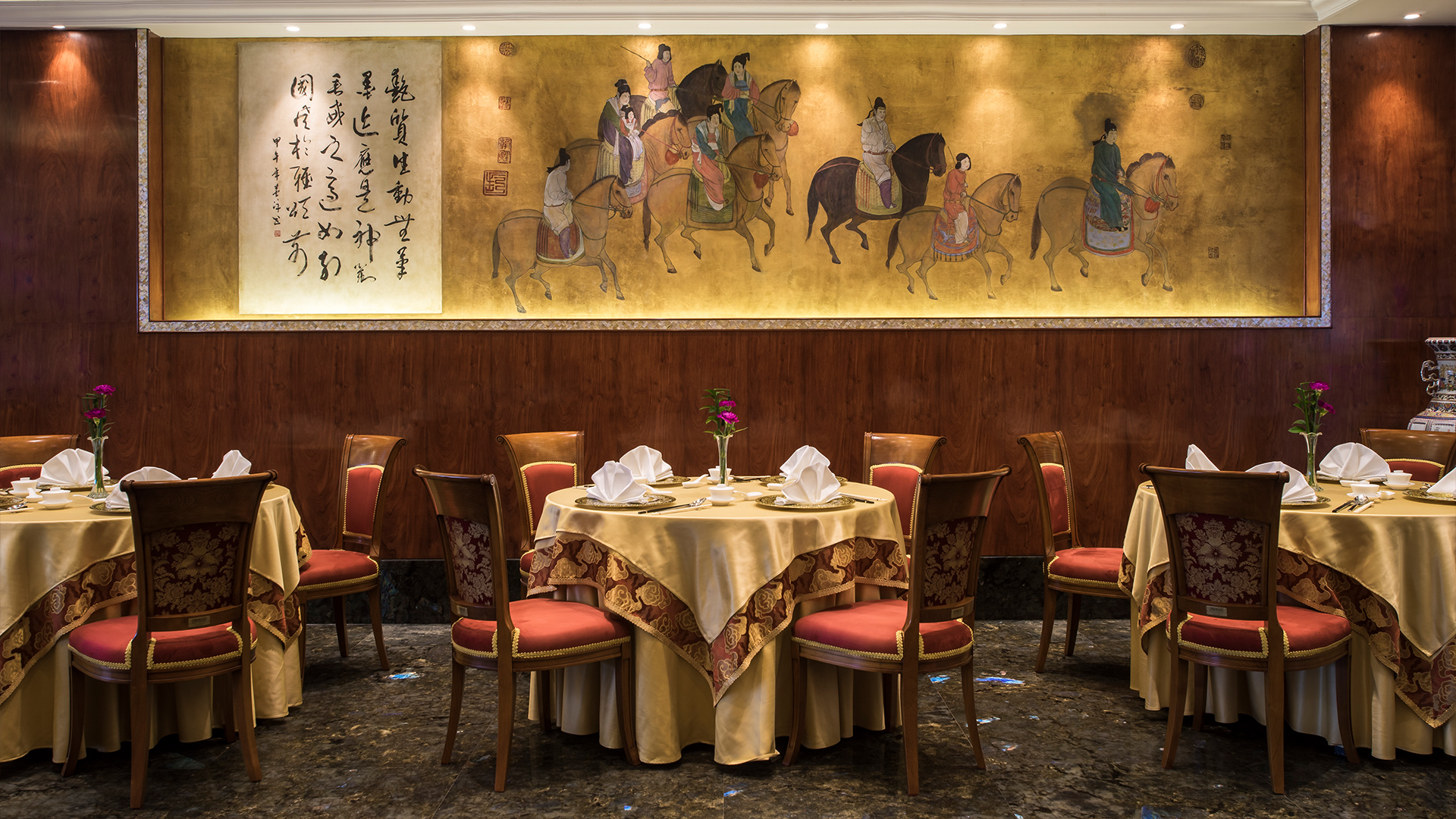 The Reverie Boutique
Whether it's croissants and coffee in the morning, or cakes, pastries and smoothies all day long, The Reverie Boutique offers an elegant lounge-style environment.
Explore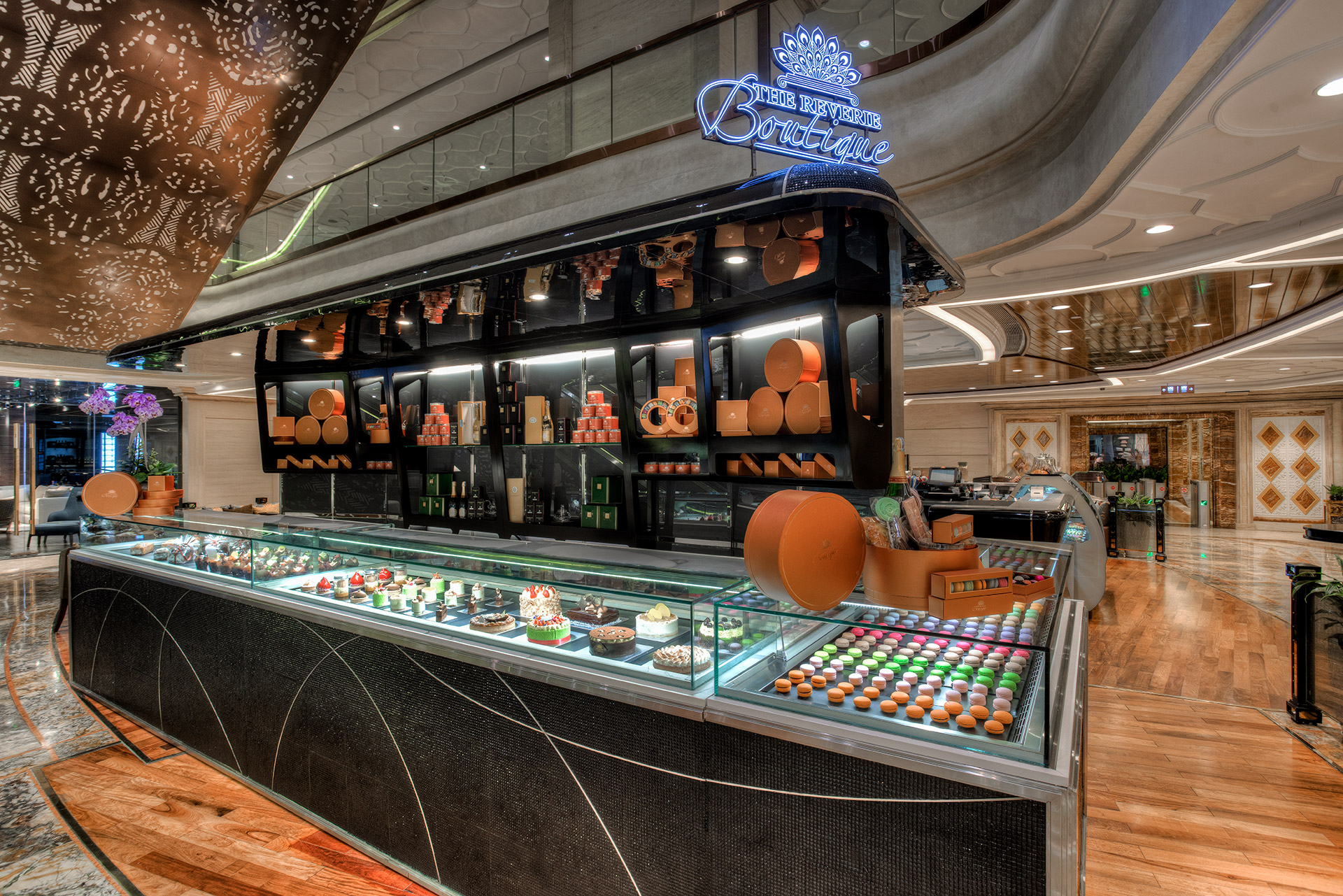 The Long @ Times Square
Aptly named The Long @ Times Square, this sidewalk-style dining outpost stretches between Saigon's most fashionable street, Dong Khoi, and its most monumental thoroughfare, Nguyen Hue Boulevard.
Explore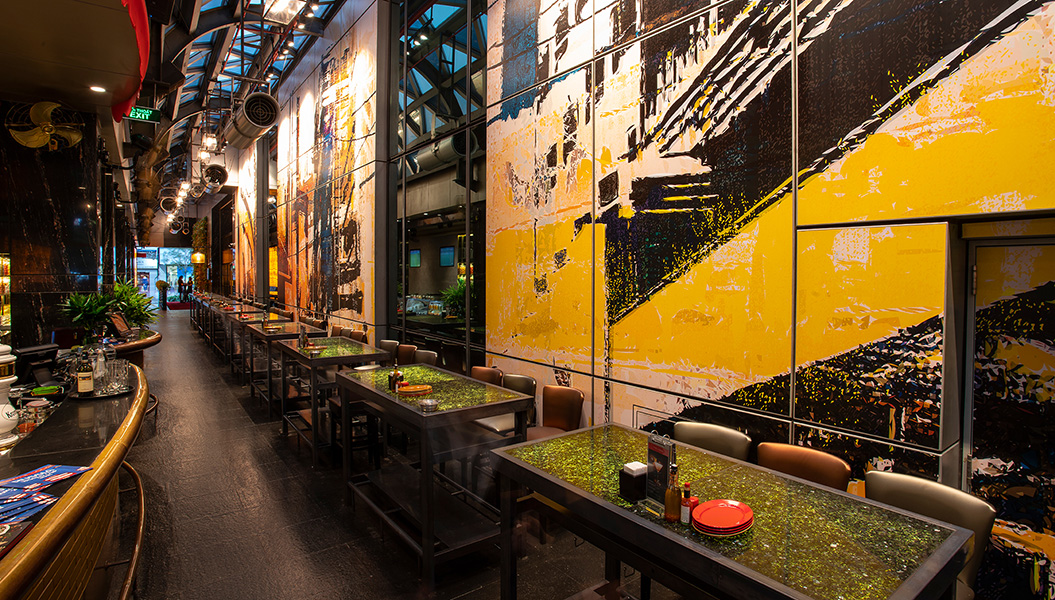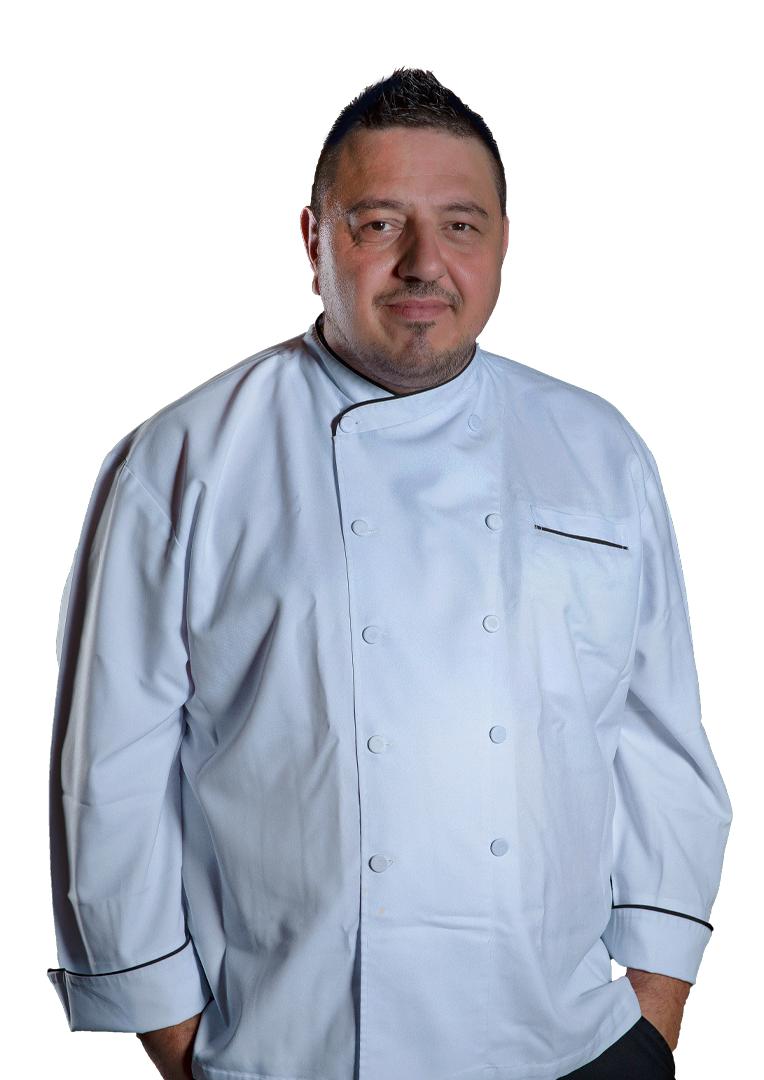 Chef | Giovanni Parrella
Born in Napoli Italy, with his cooking career beginning at the tender age of 13, Giovanni's journey to Executive Chef of The Reverie Saigon has been one of hard work, dedication and devotion. His commitment to food has seen him work all over the world from family-style eateries to Michelin rated restaurants. Executive Chef Giovanni Parrella brings his Italian passion for food to The Reverie Saigon's venues and ones within WMC group. At the Reverie Saigon hotel, he oversees the operations, menus and quality across Café Cardinal, The Royal Pavilion, The Reverie Boutique and The Long @ Times Square.