World-class

Meetings & Conferences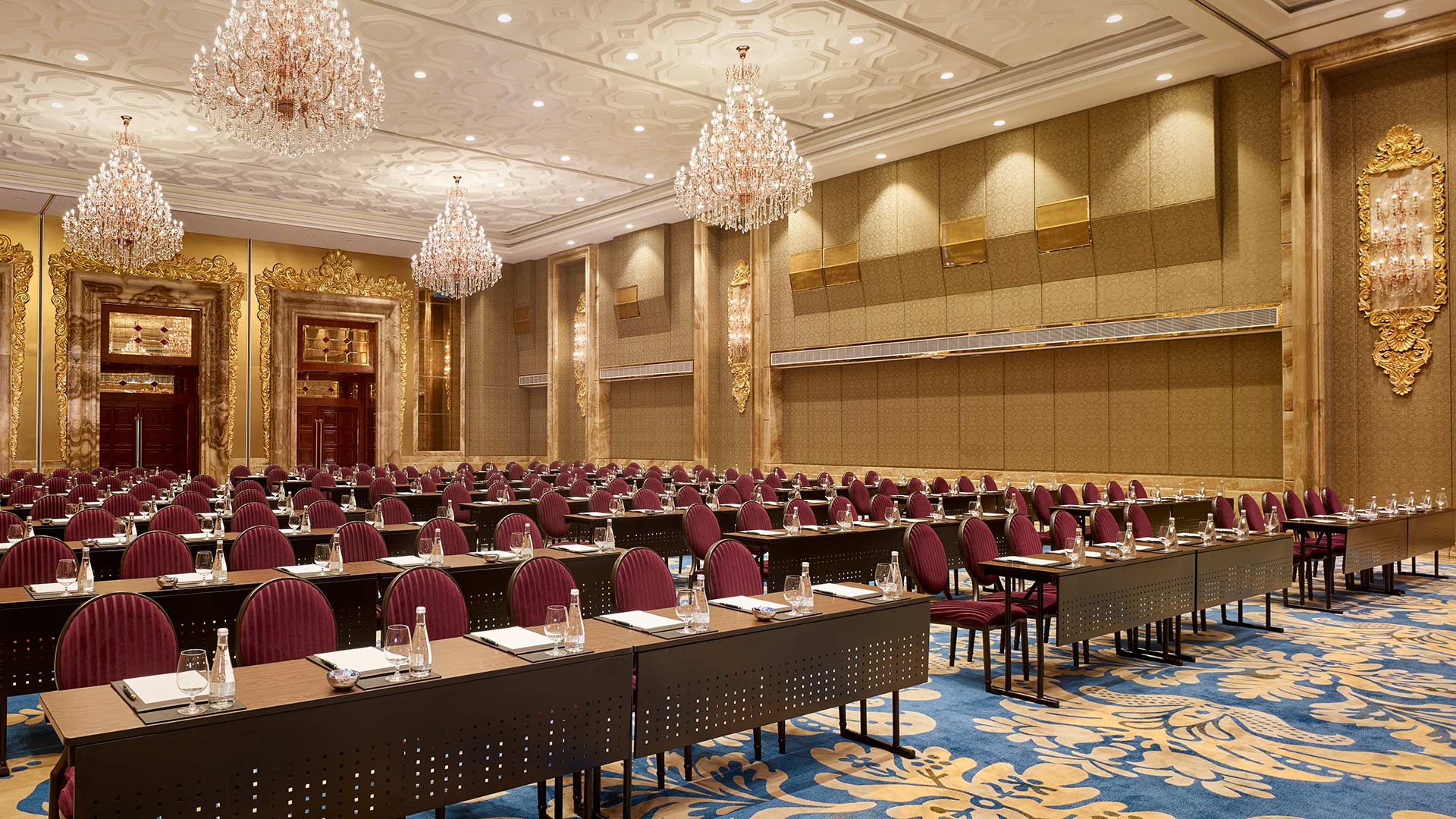 Times Square Building and The Reverie Saigon hotel within it encompasses 15 multi-purpose meetings and events spaces, with each as tastefully appointed as they are versatile in accommodating a multitude of purposes.
On the 5th floor, the pillar-less La Scala ballroom is irrefutably the grandest ballroom in all of Vietnam.
One floor below the La Scala, the resplendent Jade and Amber rooms offer more intimate, though equally stately and regal, spaces in which to entertain and impress.
And on the 8th floor, five additional spaces provide the setting for smaller gatherings – whether board meetings, multi-day workshops and conferences, or private luncheons.