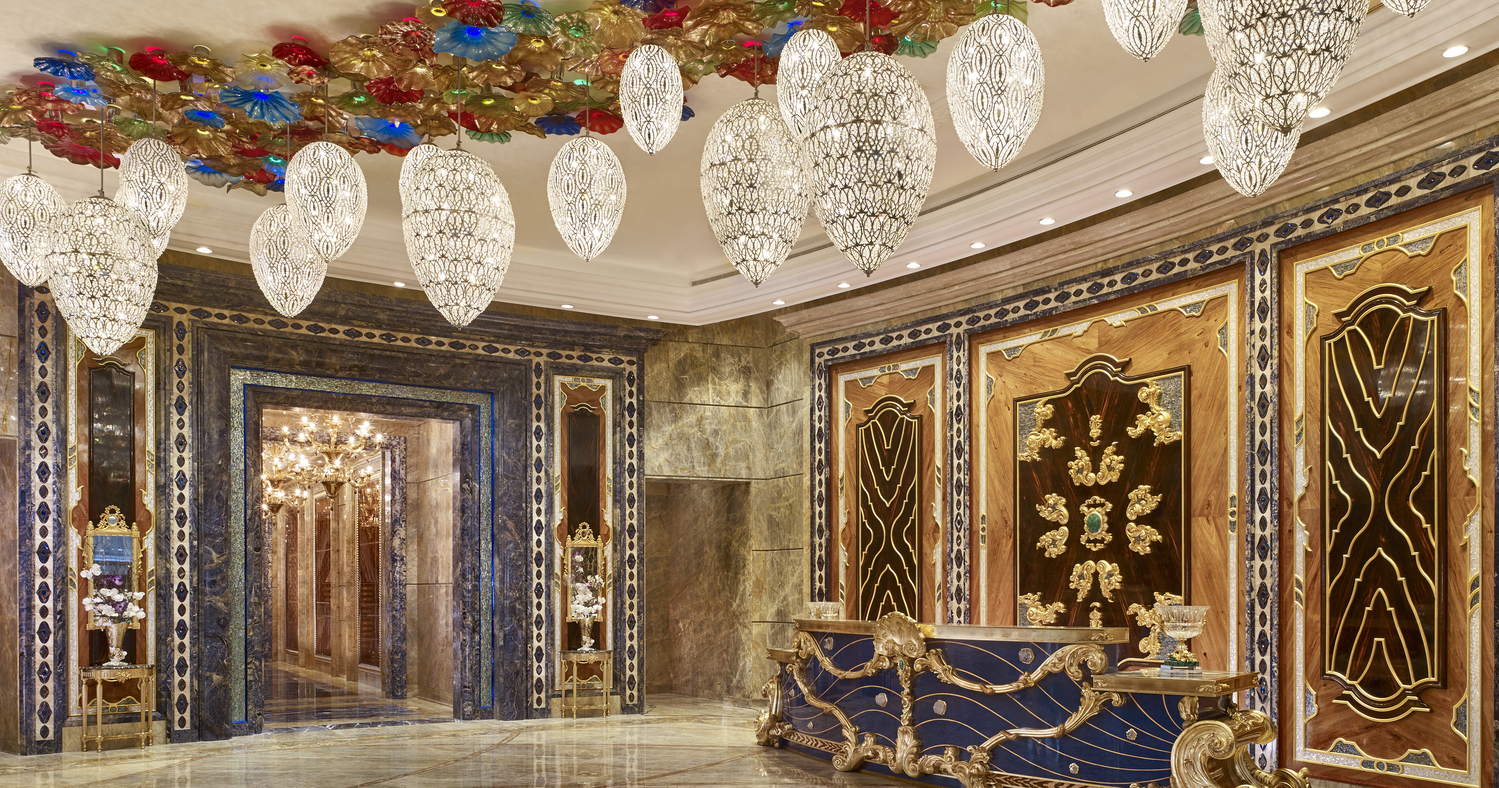 Booking Inquiry
As we are currently upgrading our booking platform, we invite you to submit a booking inquiry form.
We will get back to you as swiftly as possible as we would love the opportunity to host your stay on your upcoming visit to Ho Chi Minh city.
Thank you again for your interest and we look forward to welcoming you soon.
We can also be reached by phone or email at the following:
T: +84 (0) 28 3823 6688
E: reservations@thereveriesaigon.com (Booking a stay)
E: info@thereveriesaigon.com (General information)
E: sales@thereveriesaigon.com (Corporate, MICE, Event, Travel Agent, Partners)