The Reverie Boutique

Cakes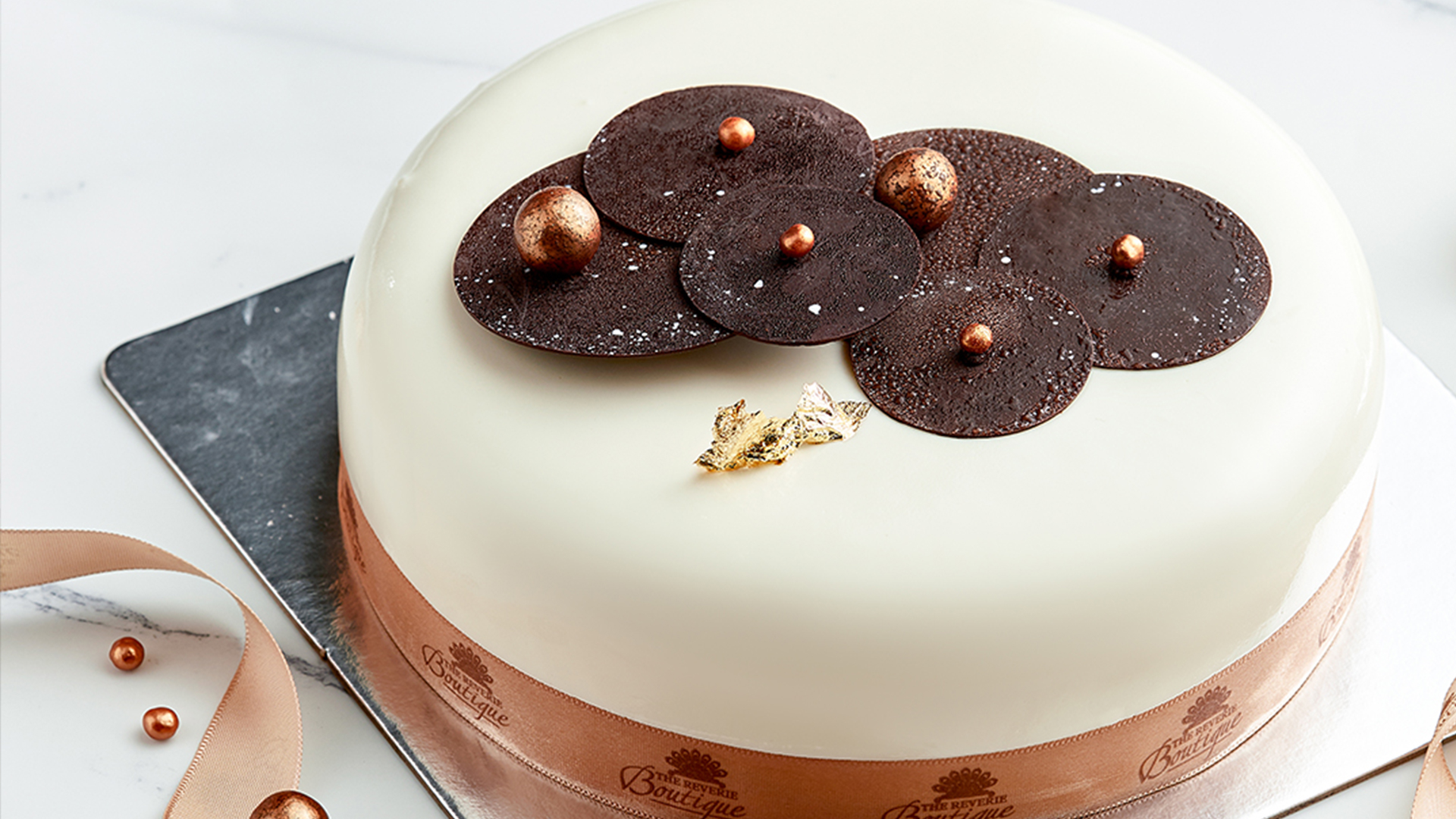 White Chocolate Apricot
688,000+
Flavourful as it is beautiful, this exquisite cake presents a unique blend of white chocolate, sweet whipping cream, apricot puree and Grand Marnier wine.
Order Now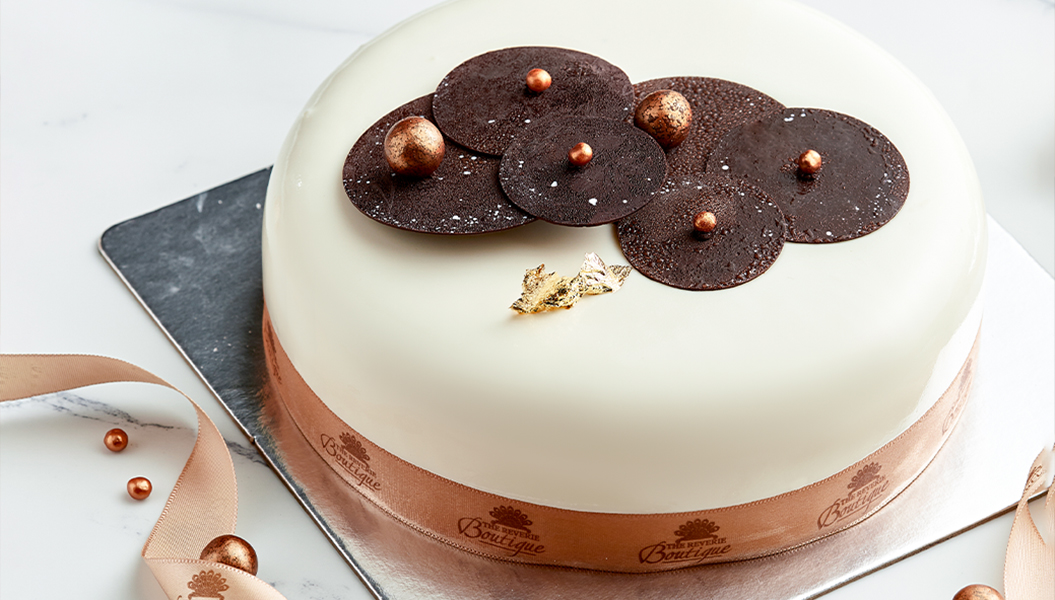 Chocolate Orange
788,000+
Delight in the fruity flavours of fresh oranges and blood orange puree in this decadent cake featuring 65% dark chocolate and Cointreau wine.
Order Now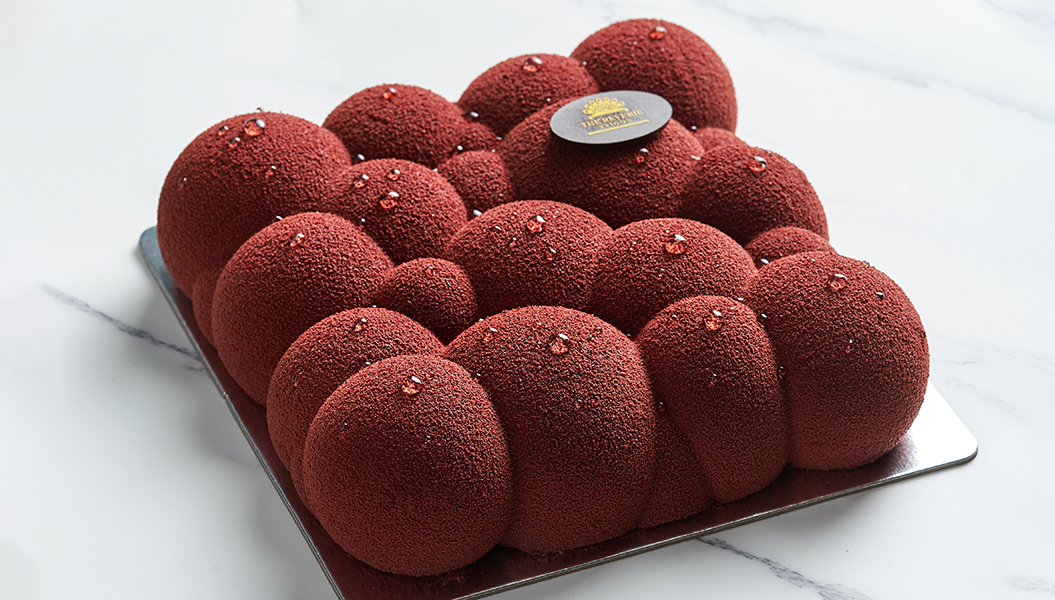 White Chocolate Coconut Raspberry
788,000+
Vibrant and colourful, the blend of raspberry puree with 40% white chocolate and coconut puree is destined to bring about a smile to those who bite into this specialty cake from The Reverie Boutique.
Order Now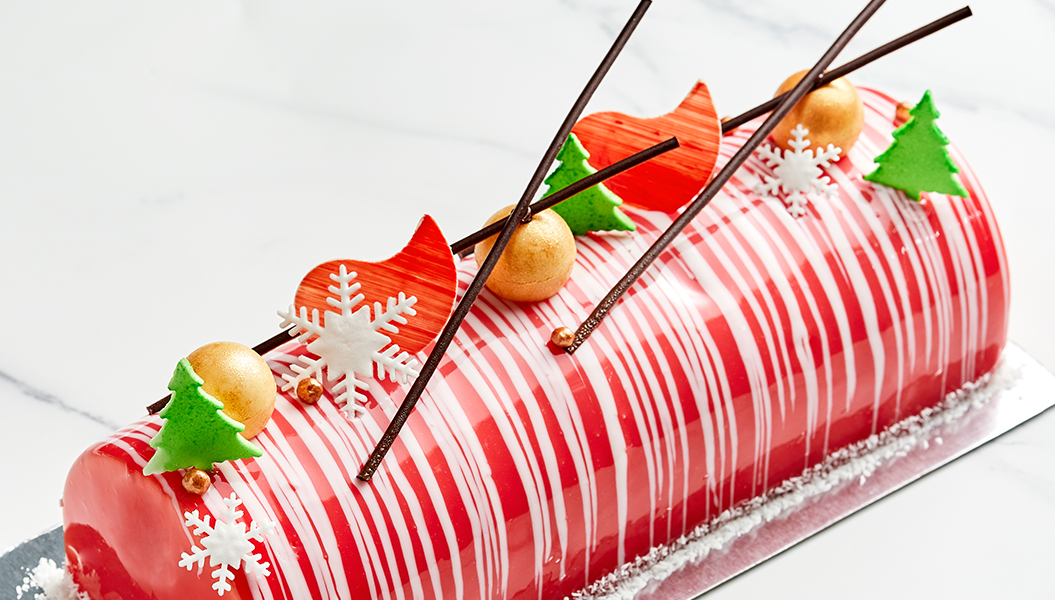 Black Forest
688,000++
A favourite around the world, our traditional Black Forest cake features homemade milk chocolate, whipping cream, dark cherries and rich chocolate sponge cake.
Order Now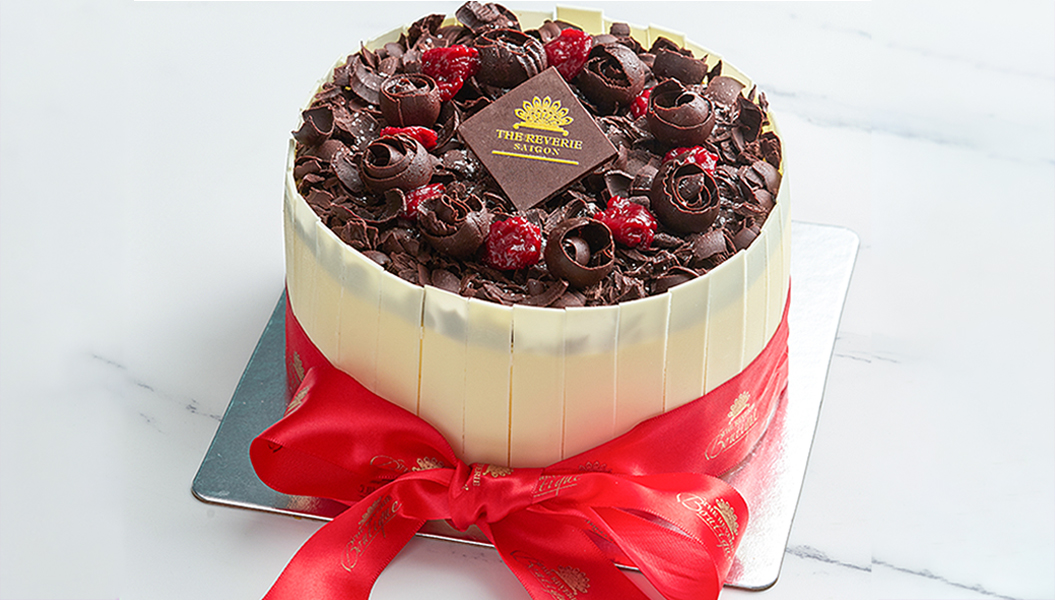 Mango
688,000++
A delightfully fruit blend of custard cream with fresh mango on orange sponge cake makes for a perfect celebration treat.
Order Now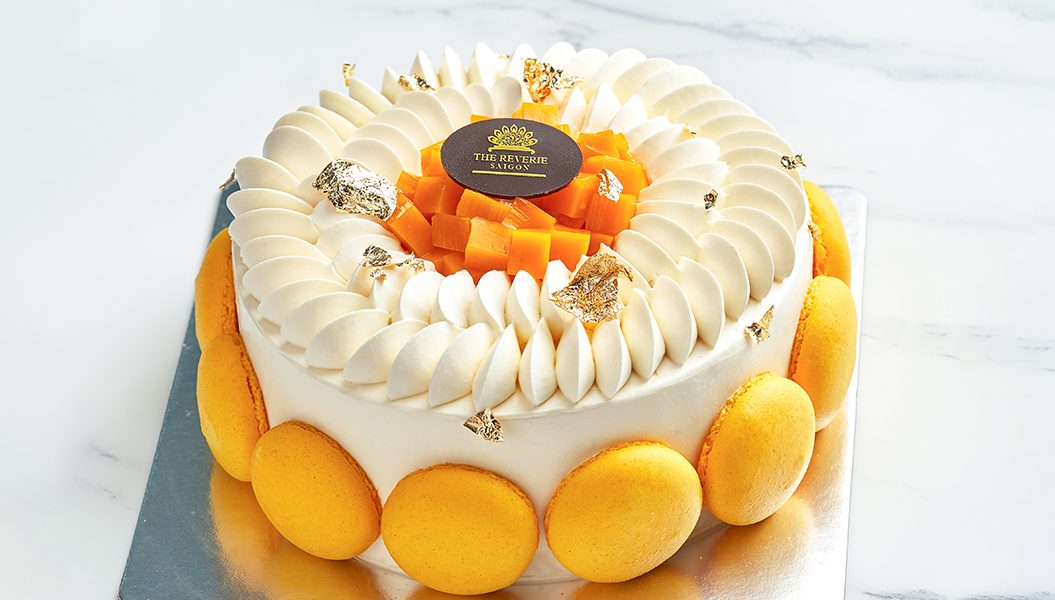 Coconut Cloudy Mousse
688,000++
Inside the creamy coconut puree is the delightful surprise of mango and passion fruit confit. Light and with a refreshing tartness of tropical fruit.
Order Now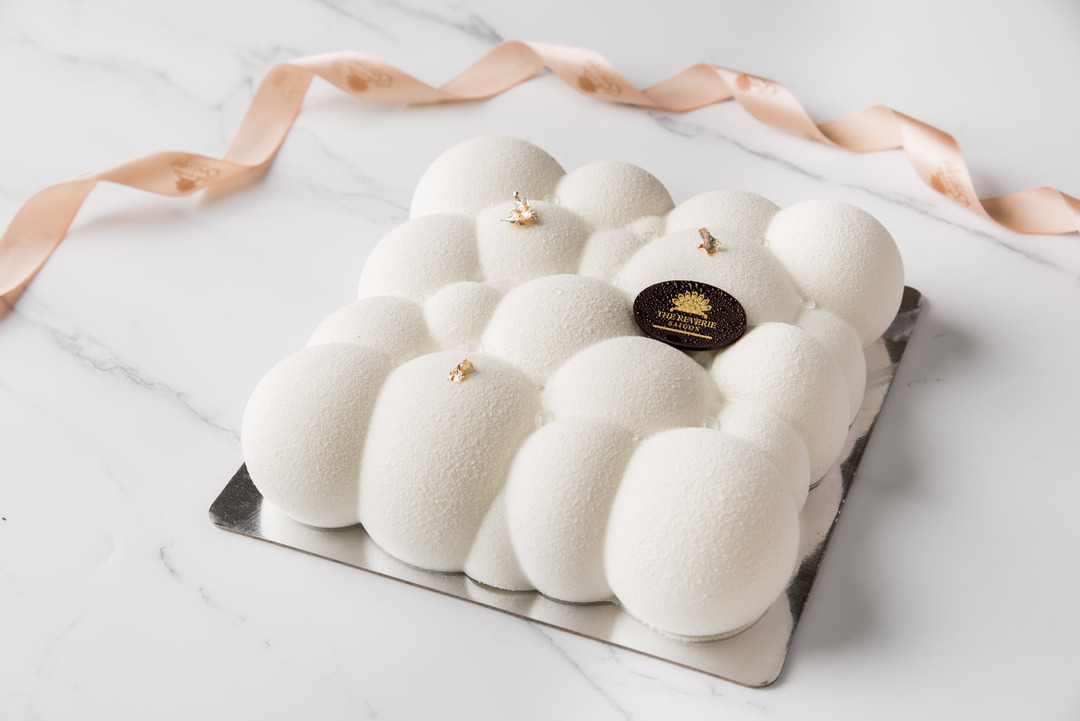 Strawberry Mousse
688,000++
Made from imported strawberry puree and vanilla cream mascarpone, this is the epitome of sweet, airy indulgence. It is no wonder it is our best seller.
Order Now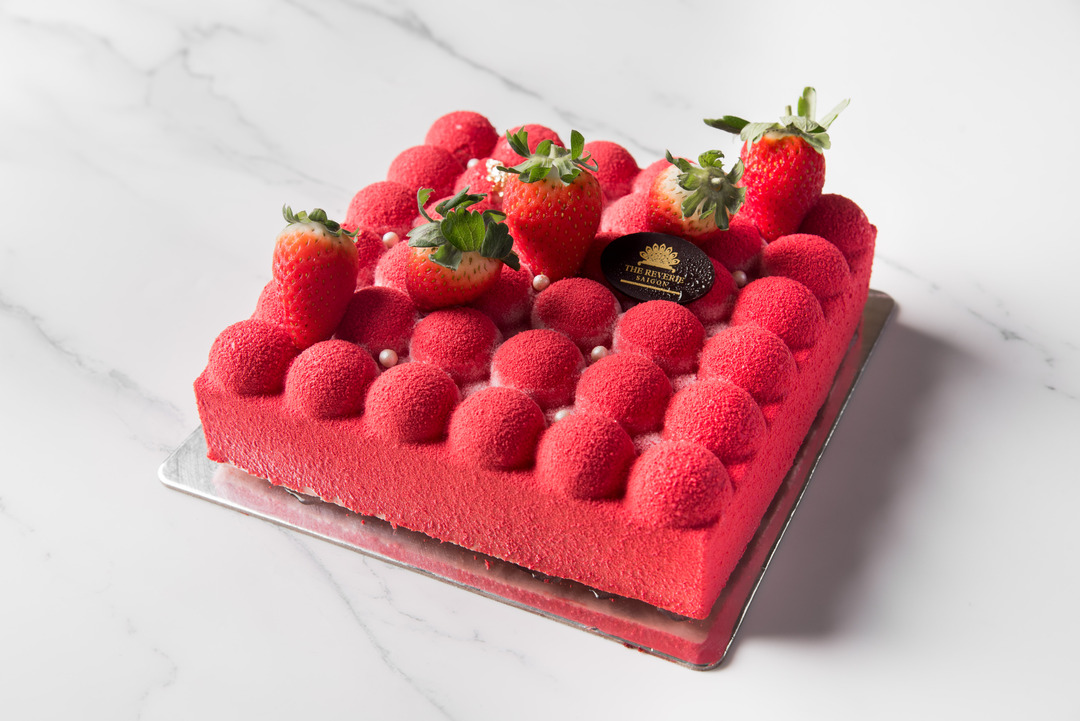 Tiramisu
688,000++
A classic that is perfect for any occasion, the richness of the imported mascarpone cheese, espresso and lady finger biscuits is still perfectly light and airy.
Order Now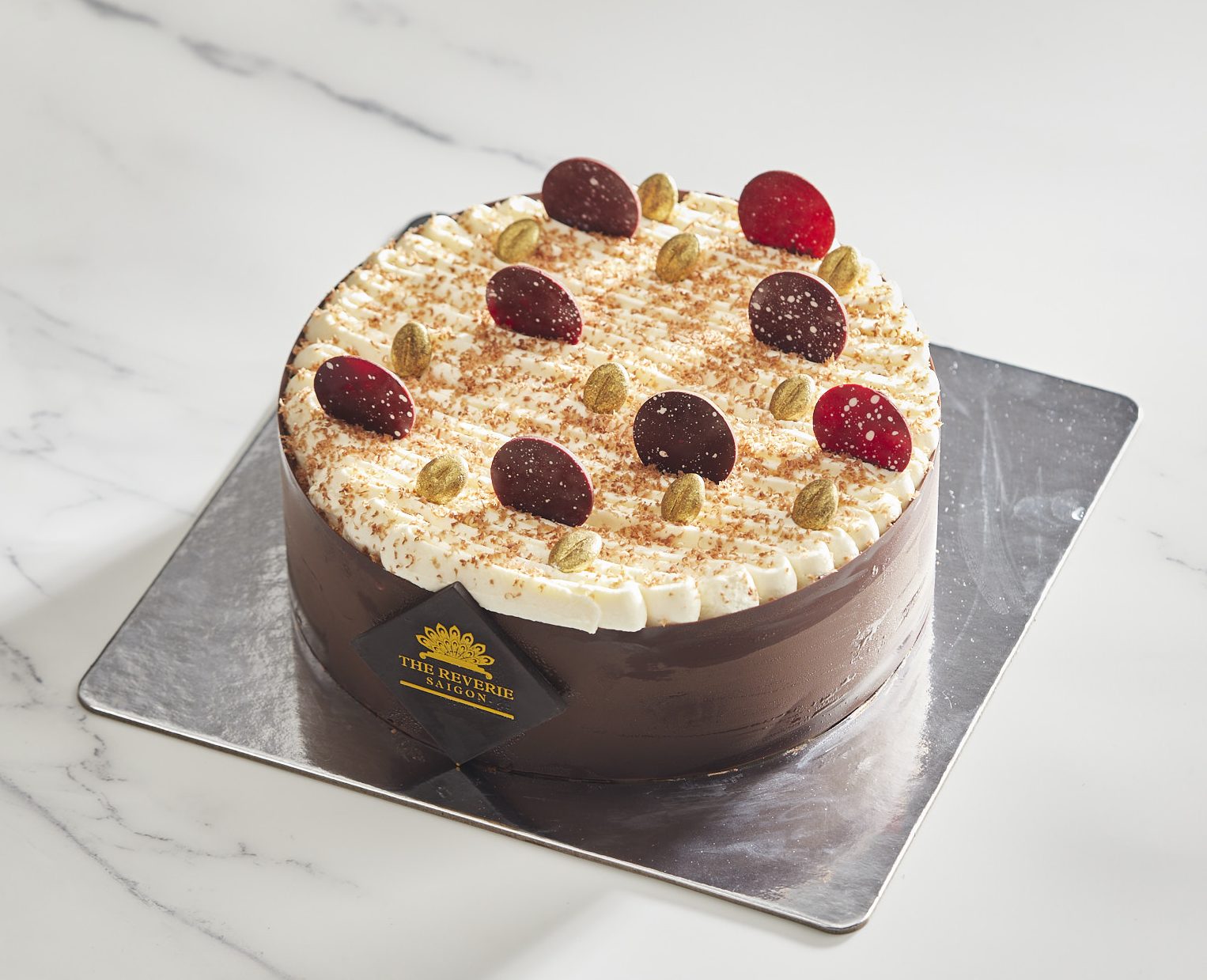 Earl Grey Cheesecake
688,000++
An elegant take on the classic cheesecake, the earthiness of the tea nicely balances the richness of the cream cheese with the pleasant aroma of the finest English tea.
Order Now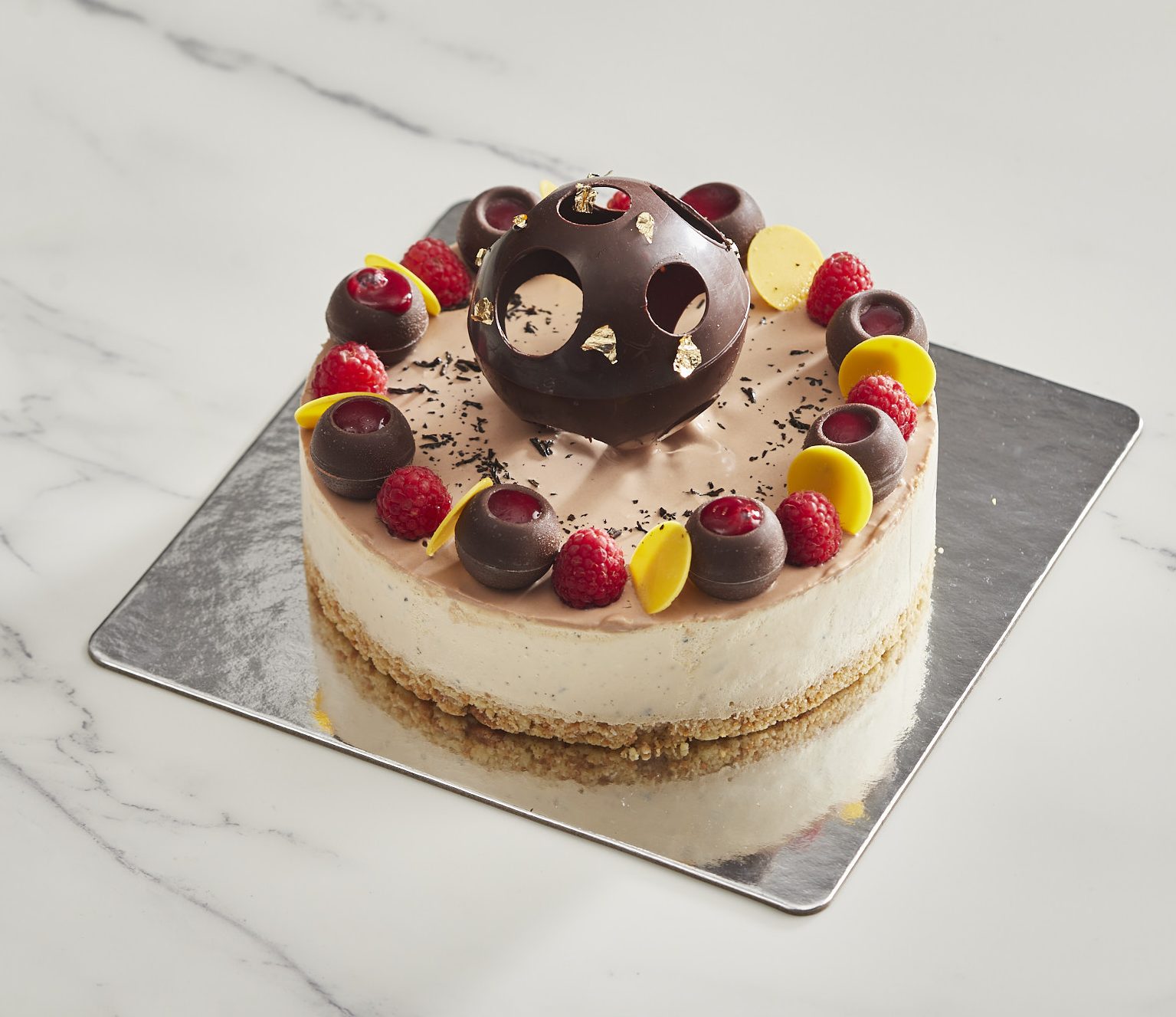 Cake Voucher
688,000++
Gift your loved ones sweet cake vouchers, available for purchase or pick up at Café Cardinal.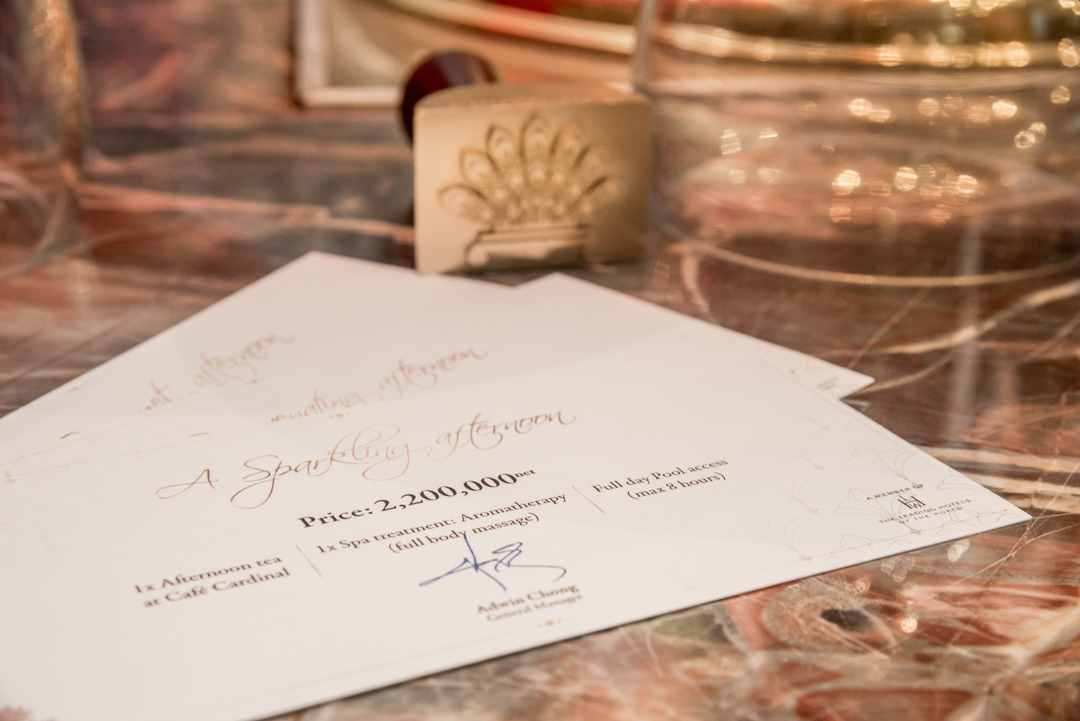 THE REVERIE BOUTIQUE
Complete your Order
Please place your order for collection from the store. We accept payment by cash or credit card on collection. If you have any special requirements please include them in the comments box and a member of staff will be in touch with a confirmation.