Cafe Cardinal

Distinctive All Day Dining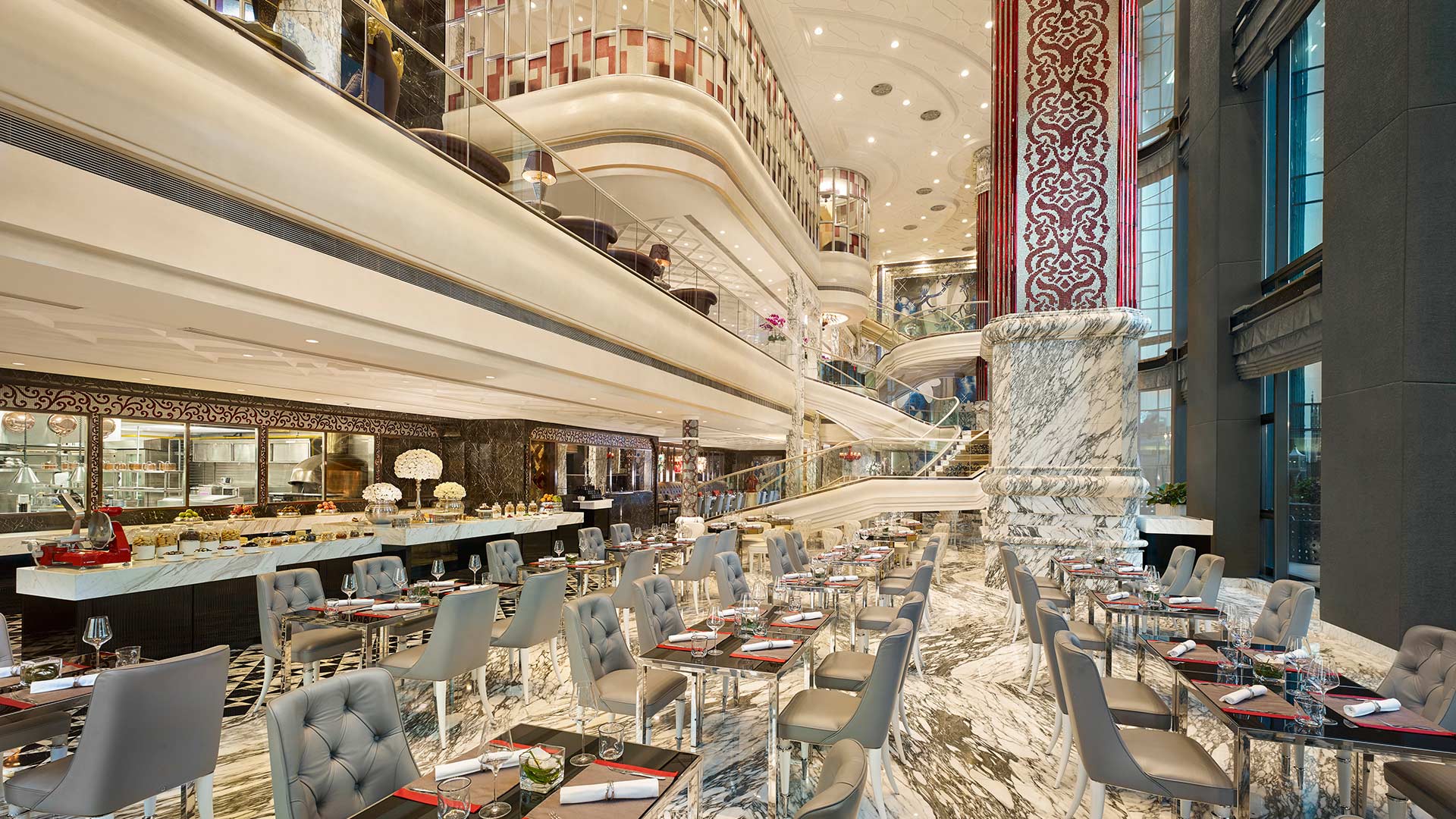 At Café Cardinal, breakfast and lunch are buffet or à la carte, with made-to-order main courses such as buttermilk pancakes with maple syrup, black cod with chorizo, and wok-fried lobster with black peppercorn.
Come dusk, dinner is a fine dining affair, with à la carte and prix-fixe menus featuring dishes that are decidedly French, while the dessert buffet entices with the finest selection in all of Ho Chi Minh City as well as an array of imported cheeses.
In addition to its all-day dining offering, the artful venue serves up afternoon tea in high style daily, presenting selections from across the European continent, including favourites such as Austrian linzer torte, French éclairs and English scones.
CUISINE

Continental during the day & contemporary French in the evening

CHEF DE CUSINE

Paul Pettini

LOCATION

6th Floor

RESTAURANT

Café Cardinal

CAPACITY

100

TELEPHONE

+84 (0) 28 3823 6688

EMAIL

restaurant@thereveriesaigon.com

DRESS CODE

Smart casual or business attire

ALL-DAY DINING

6:30 am – 11:00 pm

BREAKFAST

6:30 am – 10:30 am (weekends until 11:00 am)

LUNCH

11:30 am – 2:00 pm (weekends until 3:00 pm)

AFTERNOON TEA

2:00 pm – 5:00 pm

DINNER

6:00 pm – 10:00 pm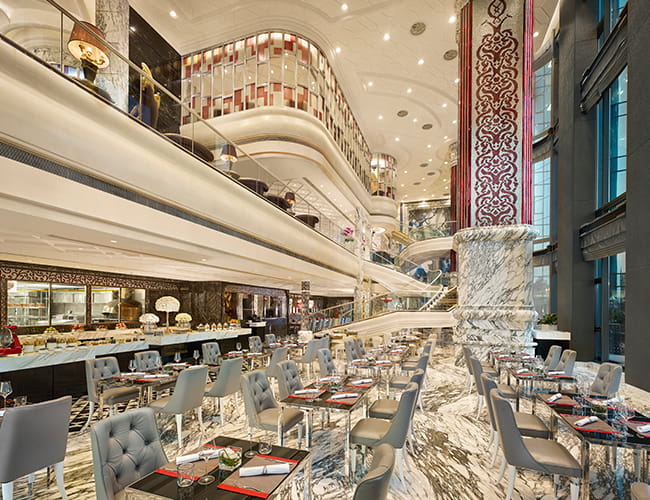 CHEF
Chef Paul Pettini is a true student of the culinary arts. Previously, he was head chef at Jardin Des Sens, a French restaurant by three-star Michelin chefs Jacques and Laurent Pourcel.
Over the course of his career Pettini also at Hotel Marinca & Spa by Chef Meilleurs Ouvriers de France (MOF) Jean Luc L'Hourre, and at Michelin-starred restaurant La Bouitte by Chef Rene.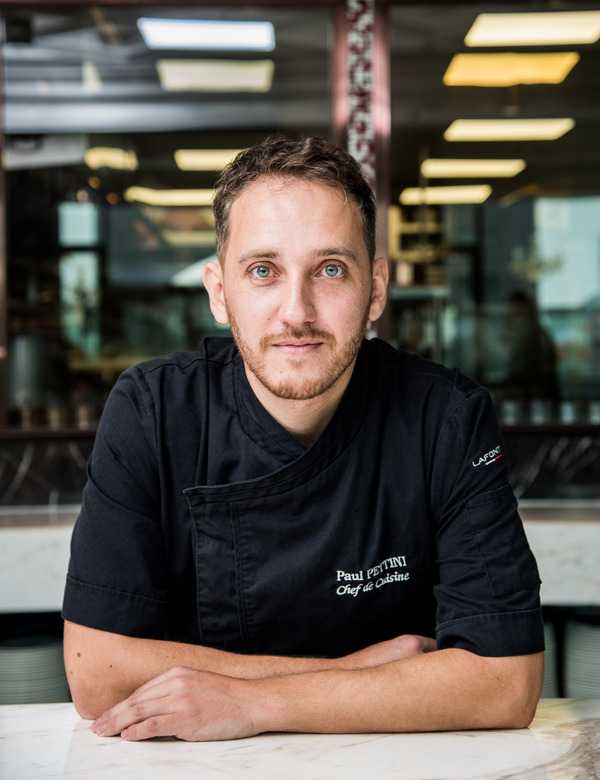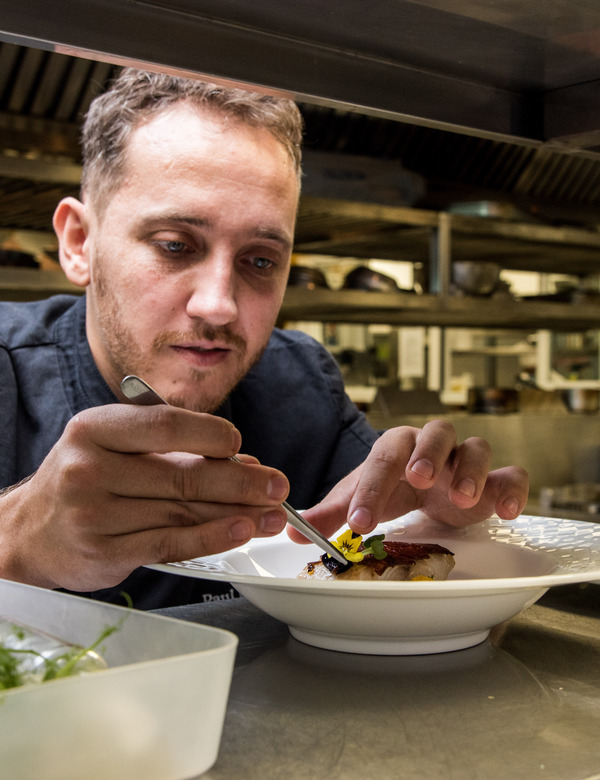 CUISINE
Café Cardinal's à la carte menu is a tribute to classical French cuisine, albeit with artful, contemporary aesthetics.
At breakfast, its marble counters are laden with first-course and dessert selections both visually appealing and sumptuous. The restaurant embodies the spirit of an all-day dining menu, with as many as a dozen main courses on offer and made-to-order.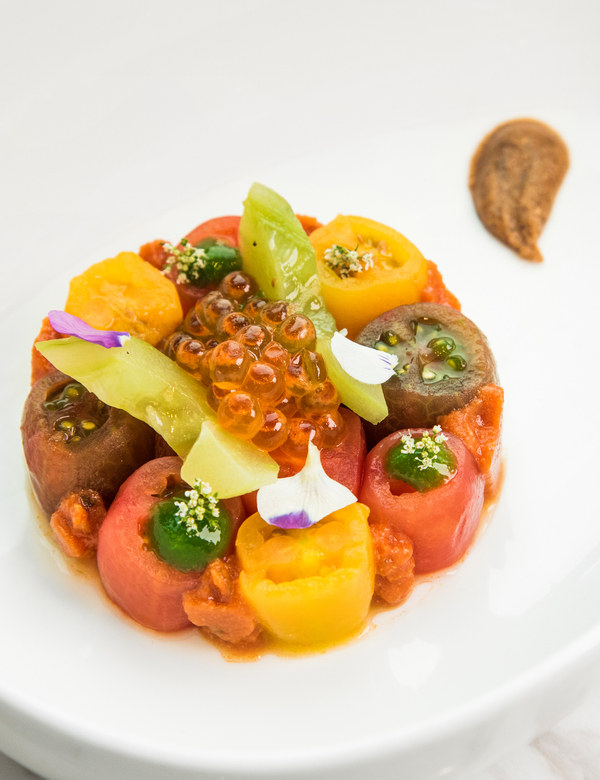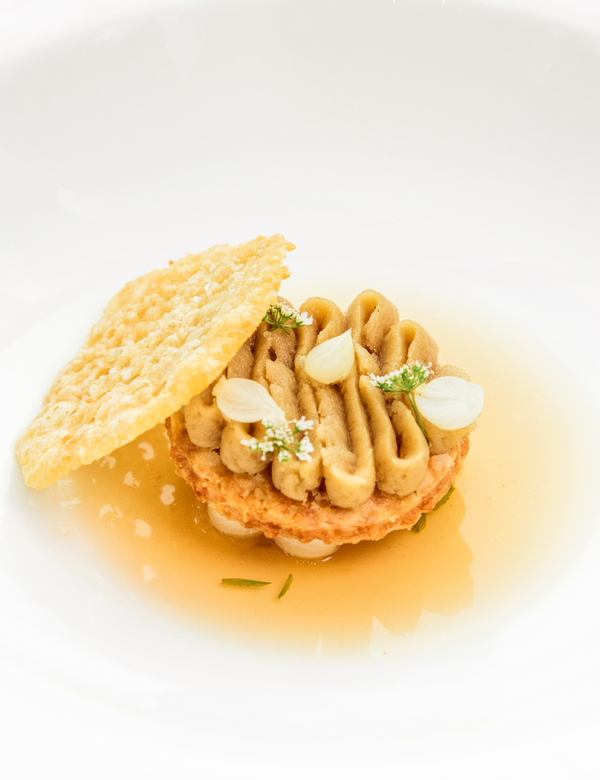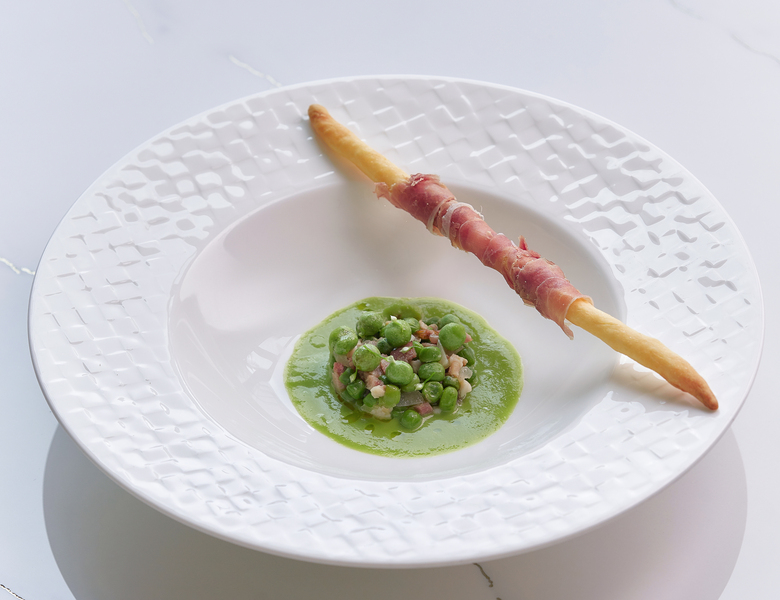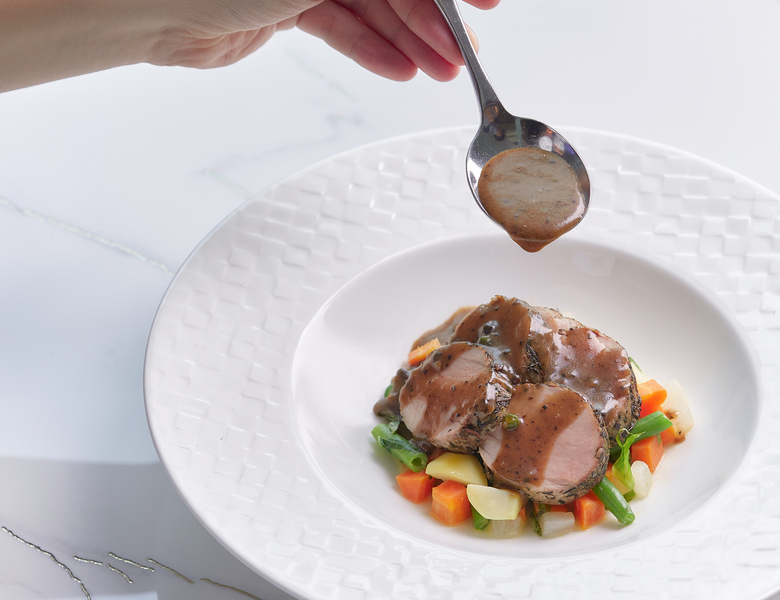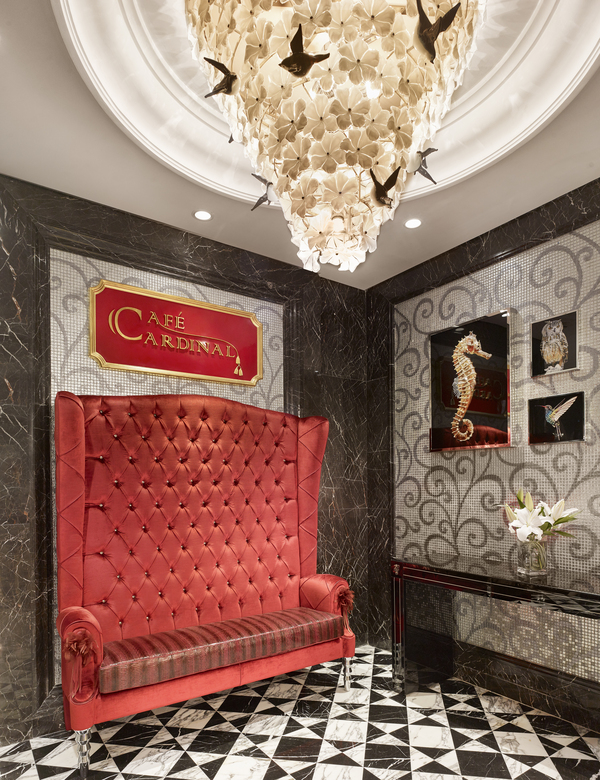 The Restaurant
Flooded with natural light from floor-to-ceiling windows, Café Cardinal's impressive atrium dining space features an elegant landscape of gorgeous leather furnishings by Visionnaire paired with Italian marble and set against palatial, hand-laid mosaic art installations.
Decorative masterworks include distinctive chandeliers and light installations by Venini, including a colourful trio designed for Venini by Brazil's famed Campana Brothers, made of an eclectic array of repurposed glass fragments and copper wires.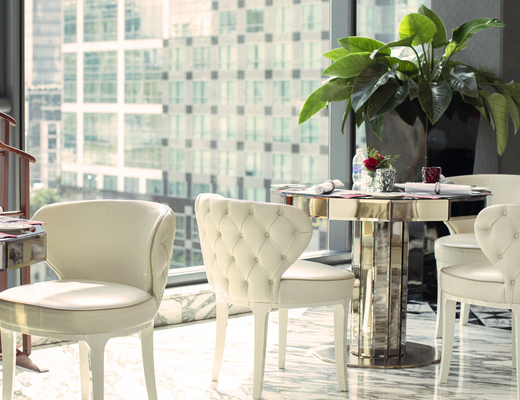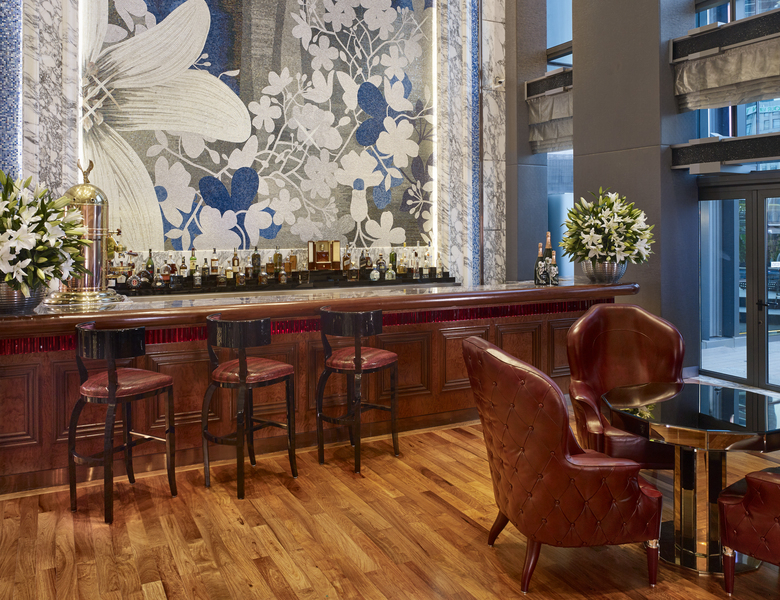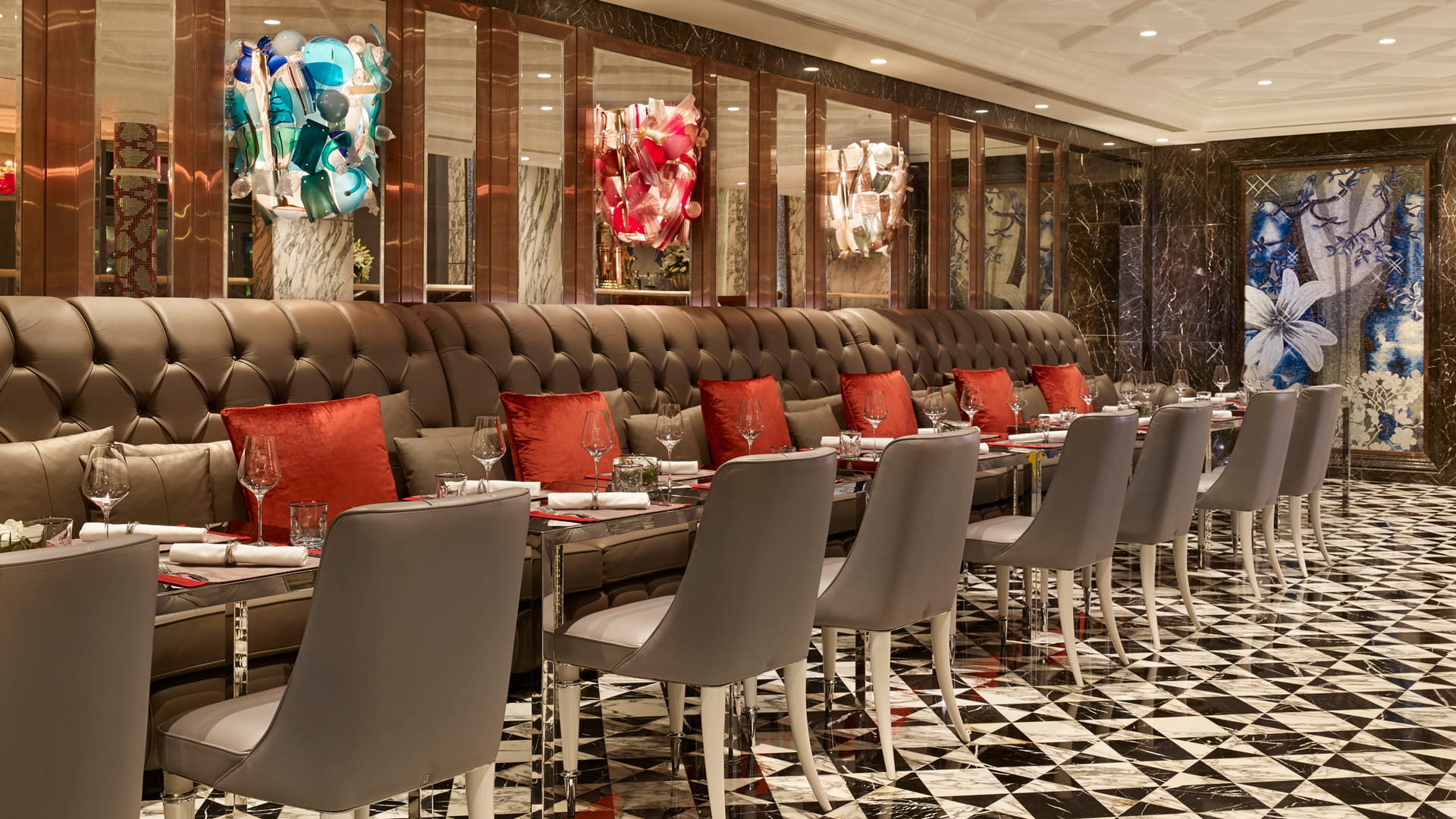 A LAVISH CELEBRATION OF OCEAN-FRESH SEAFOOD FARE
Available every Saturday | 6:00 pm to 10:00 pm
Live Jazz music throughout the evening
Café Cardinal Seafood Dinner Table
From the coast of Normandy to the fish markets of Tokyo Bay, discover a bountiful array of seafood delicacies in a globetrotting presentation found only at Café Cardinal. Presented with flair in the most vibrant destination in the city, embark on a culinary journey overflowing with international seafood favourites with an emphasis on aesthetics and taste in the restaurant's show kitchen.
Starting from VND 1,688,000++ per person
Including free flow Prosecco sparkling wine: VND 2,088,000++ per person
To book your table, please call +84 (0) 28 3823 6688 or email restaurant@thereveriesaigon.com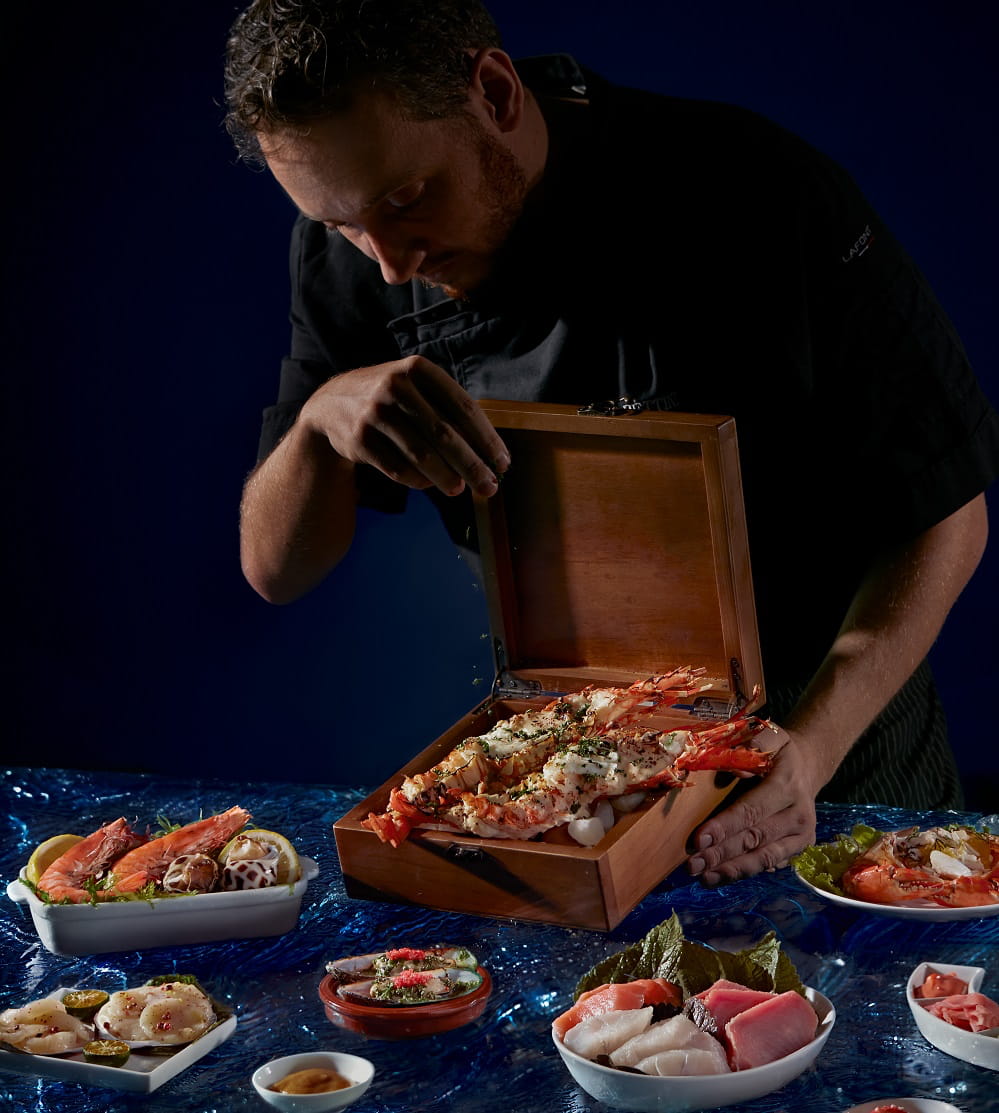 Café Cardinal
Business Set Lunch
Elevate your lunch with classic international favourites available for takeaway. Savour your choice of appetiser, main course and dessert with optional add-on dishes. From sustainable seafood to roasted chicken breast and much more, the Café Cardinal business set lunch is the perfect choice for dining at home or in the office.
2-course: 348,000++
3-course: 428,000++
To order, please call +84 (0) 28 3823 6688 or email restaurant@thereveriesaigon.com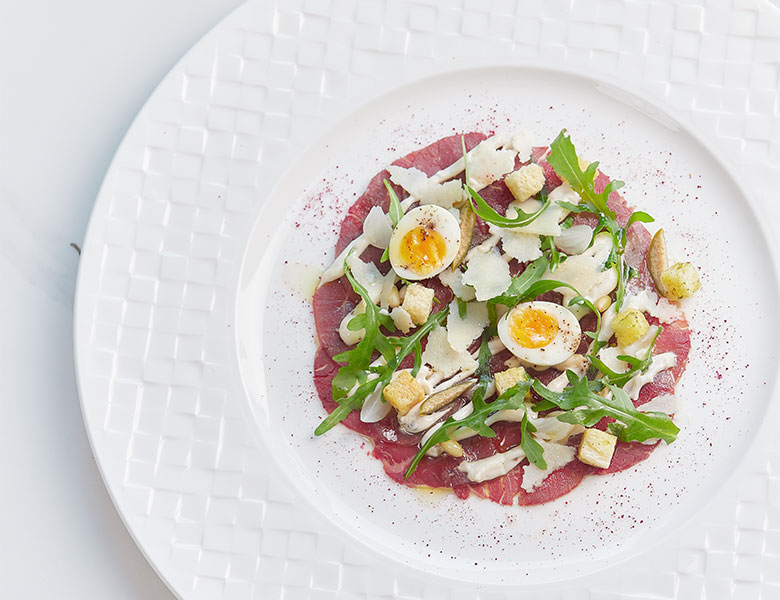 CAFÉ CARDINAL
Afternoon tea takeaway
Available daily | 2:00 pm – 5:00 pm
Delight in a refined afternoon tea in the comfort of your own home. The Reverie Saigon's Afternoon Tea Set for Takeaway presents classic French sweet and savoury favourites alongside a selection of Dammann Frères teas, enabling you to relax in style.
VND 588,000+/ takeaway set
The afternoon tea canapés are updated seasonally. Each order will require 30 minutes minimum to prepare before being available for collection.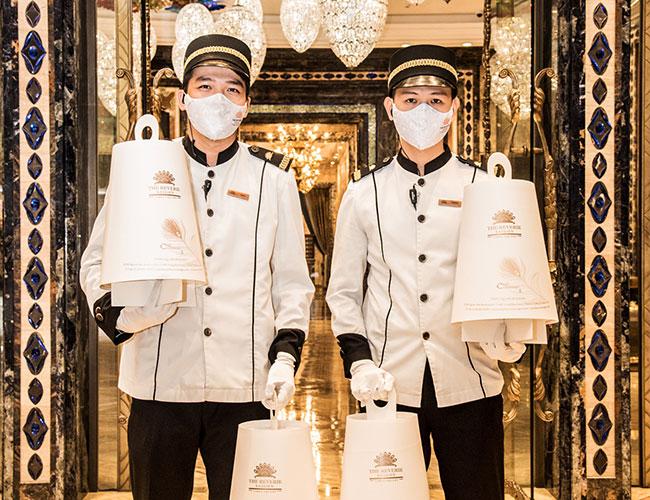 SEASONAL OFFER
Tropical Summer Afternoon Tea
Escape the sweltering afternoon heat in the opulent Café Cardinal with a delectable tea set presenting tropical fruit delicacies featuring fresh flavours of mango, pineapple, guava, passion fruit, lychee, banana and coconut alongside a selection of Dammann Frères teas.
Available daily 2:00 pm – 5:00 pm for a limited time.
To reserve a table, please call +84 28 3823 6688 or email restaurant@thereveriesaigon.com