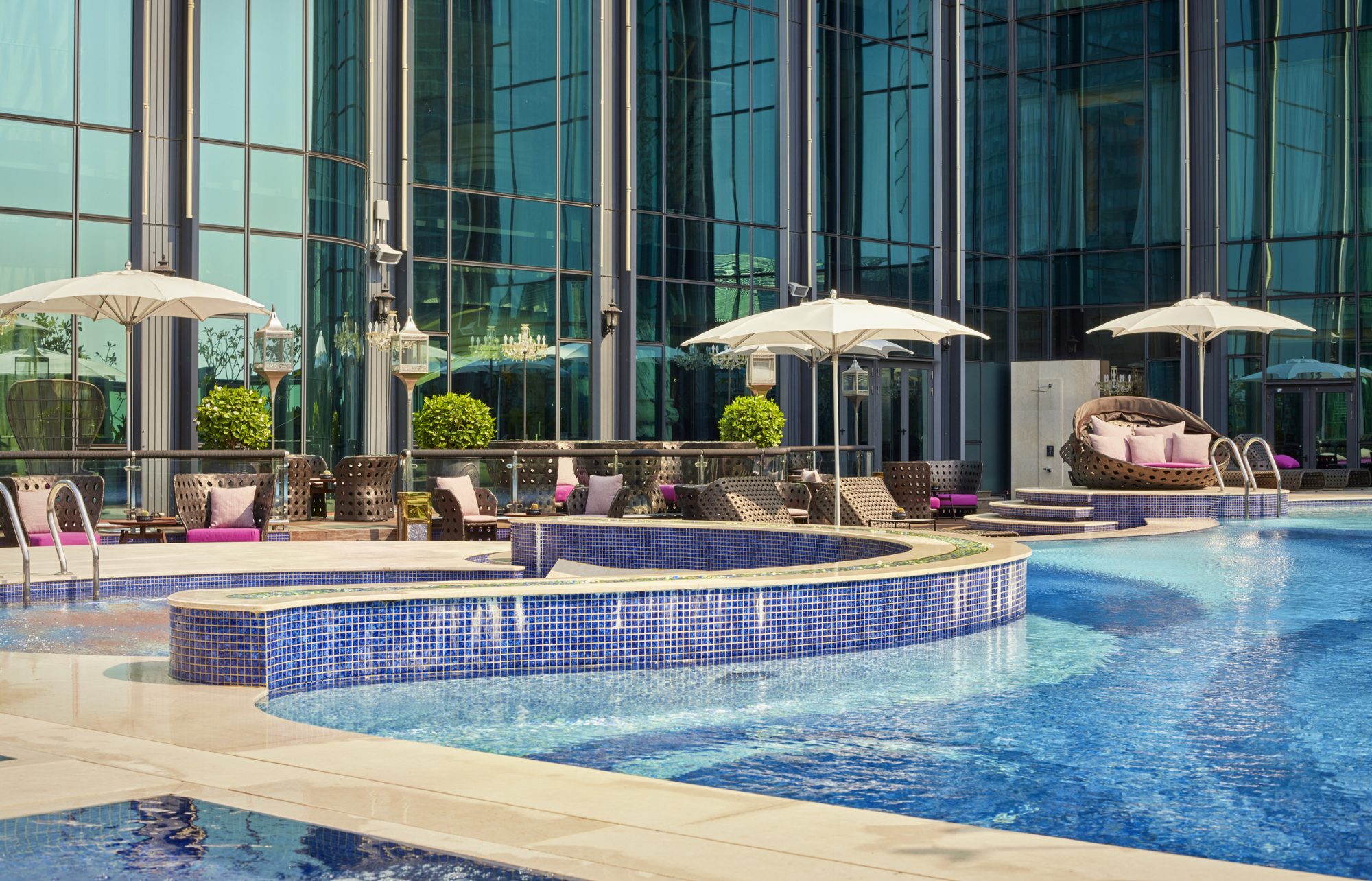 URBAN OASIS DAY PASS
The Reverie Saigon's new Urban Oasis Day Pass package offers a perfect escape without the hassle of travel. Indulge in a day of relaxation and rejuvenation, tailored to suit your needs.
This package is designed for those seeking a day of relaxation and tranquility in the city, without the need for extensive travel. Ideal for families, couples and individuals.
Price: From VND1,500,000 net
Inclusions:
3-course lunch at Café Cardinal
Full-day pool access within a day (max 8 hours)
Voucher worth VND300,000 for use at The Long @ Times Square
Spa experience add-on (Choices of Classic Vietnamese, Aromatherapy or Reverie Fusion)
VND1,500,000 net for a 60-minute treatment
VND2,000,000 net for a 90-minute treatment
Sunday Brunch add-on (applied for Sundays): VND1,000,000 net
For reservations, please call +84 (0) 28 3823 6688 or email restaurant@thereveriesaigon.com