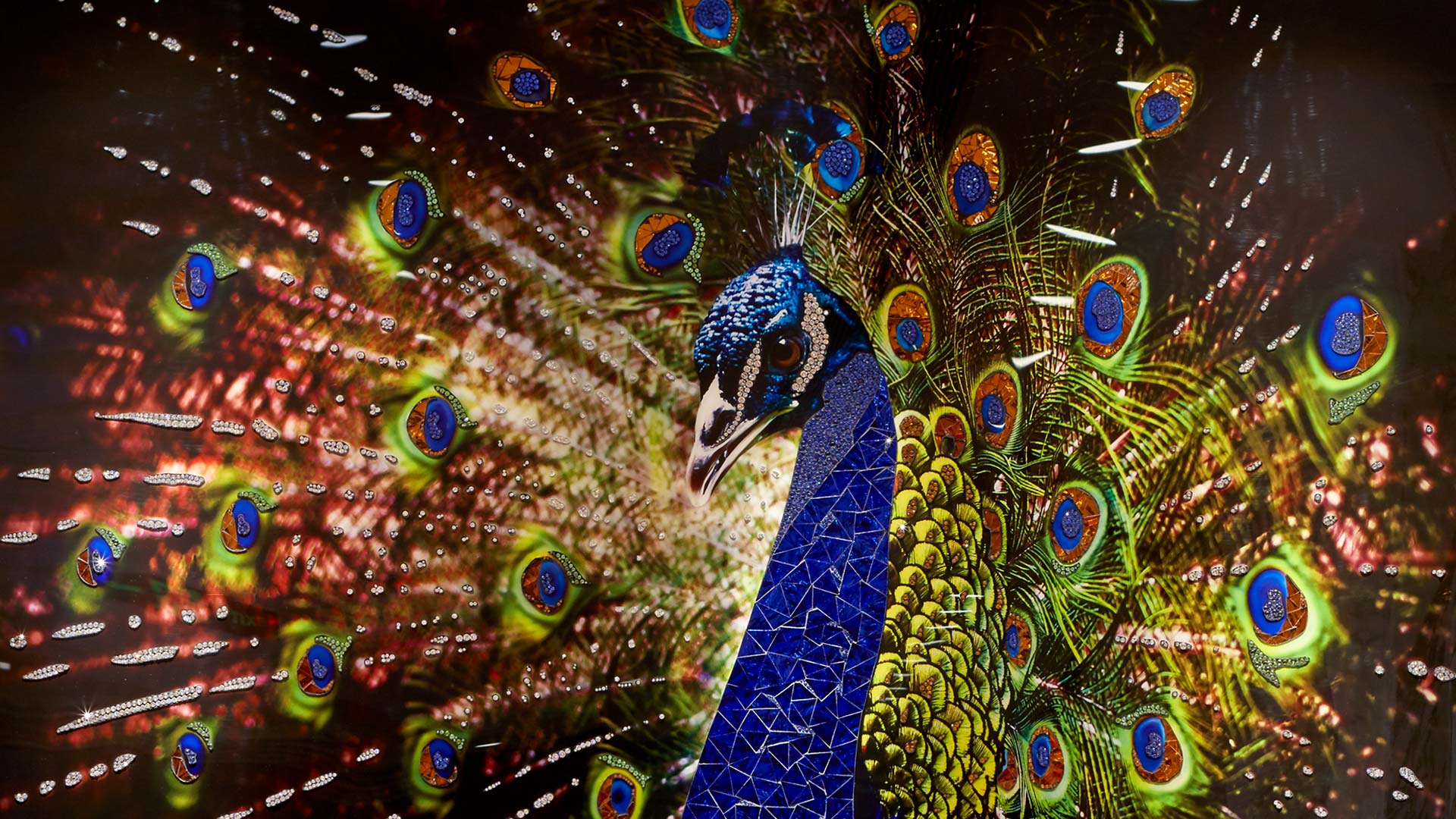 In 2004, Visionnaire was launched by IPE Cavalli with a vision to create an entirely new luxury interior décor concept – one founded on blurring the lines between fashion & lifestyle.
Since its debut, the brand has become known for its unique designs and aristocratic flair, offering a 'total concept' approach to interior design to create the ultimate customised spaces based on how each piece and the larger space in which it resides will be used within each owner's lifestyle.
At The Reverie Lounge, a dazzling 542-square metre expanse exclusively reserved for the hotel's suite guests, a 'Victorian Dandy' approach was taken to its interiors, one reflective of Visionnaire's glamorous yet playful designs.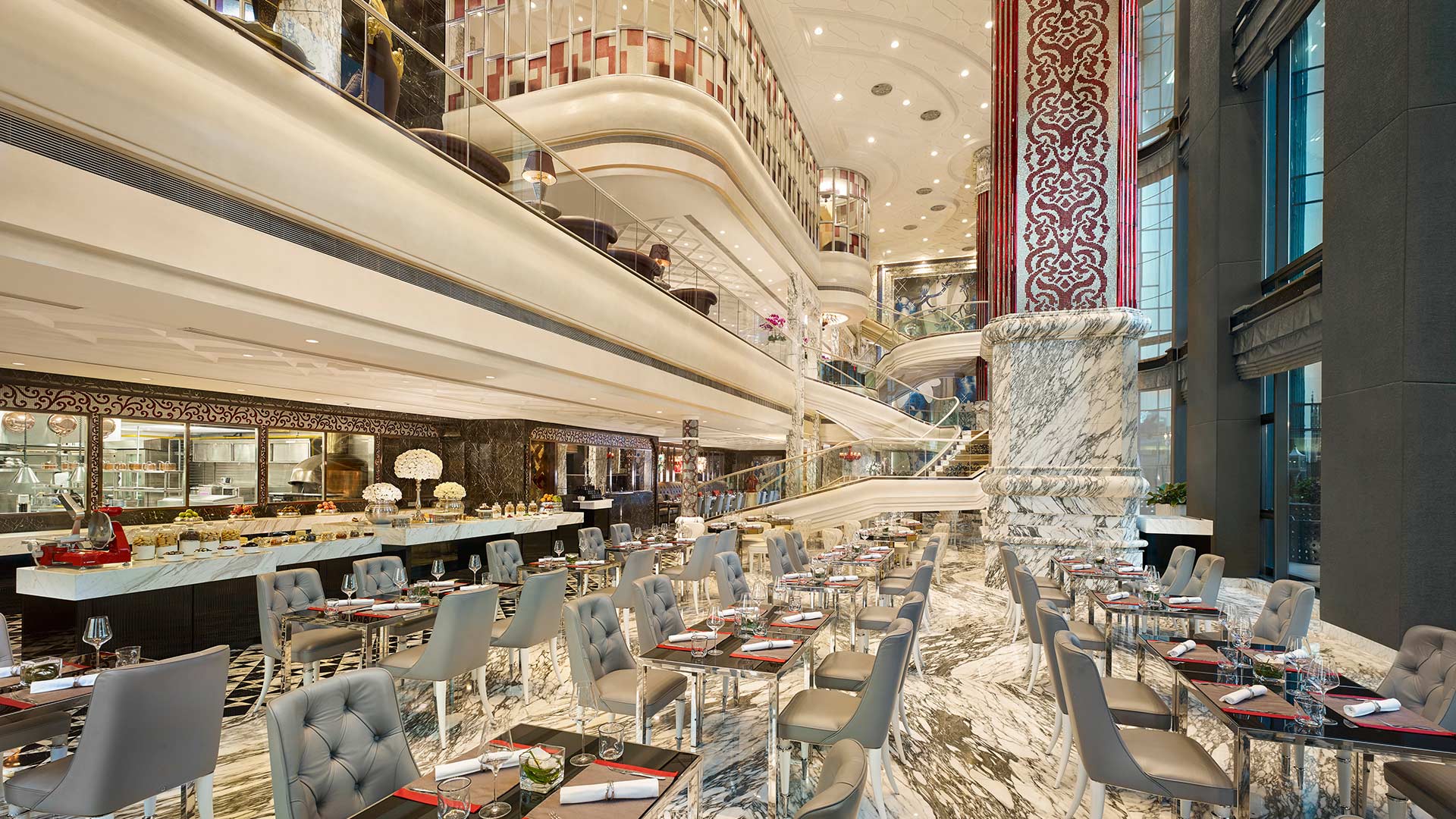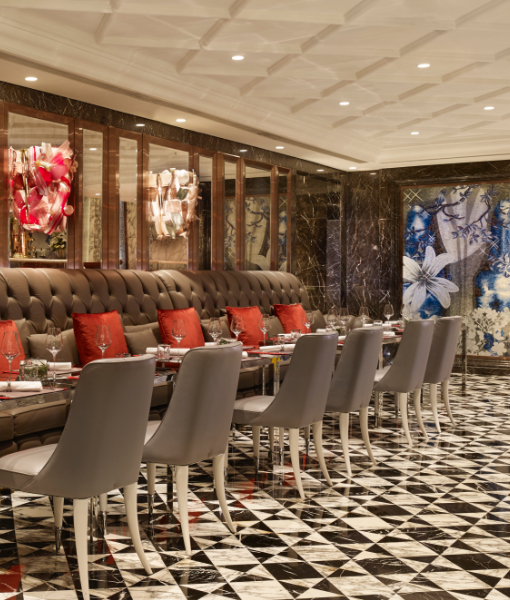 Café Cardinal
At Café Cardinal, the brand's range of creativity and sense of humour is reflected in the juxtaposition of elegant dining chairs featuring distinctive capitonné detailing with a zoomorphic Bismarck sofa made of silky smooth leather.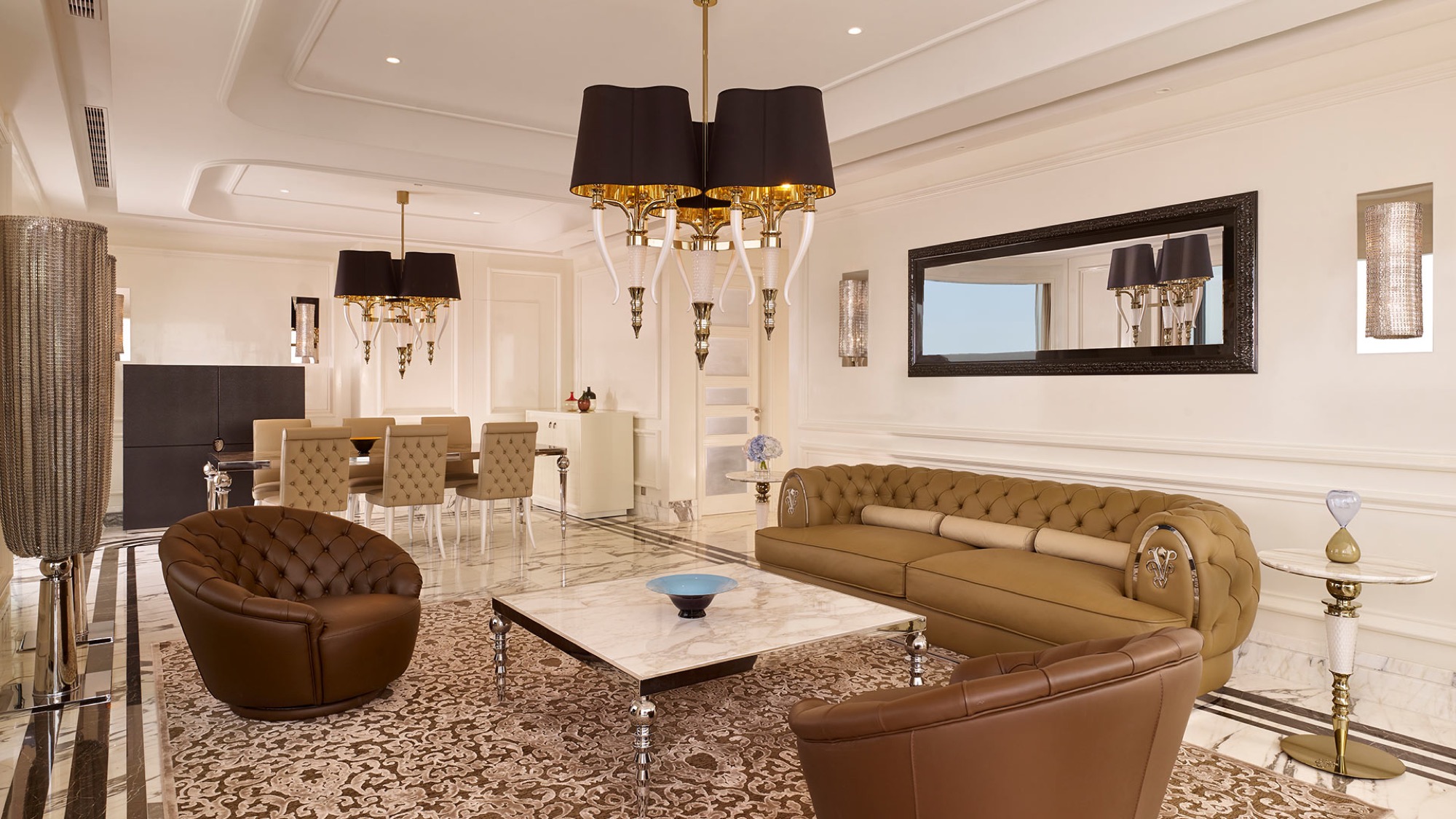 DESIGNER SUITE BY VISIONNAIRE
Its 'glamour design' is also to be found in the singular Designer Suite by Visionnaire, with its sophisticated, haute couture-inspired style.
From a sleek ostrich skin-clad cabinet in the dining room to a French empire-style Galahad chandelier hanging magnificently above the master bed, the sky-high suite is arguably the most fashionable pied à terre in all of Saigon.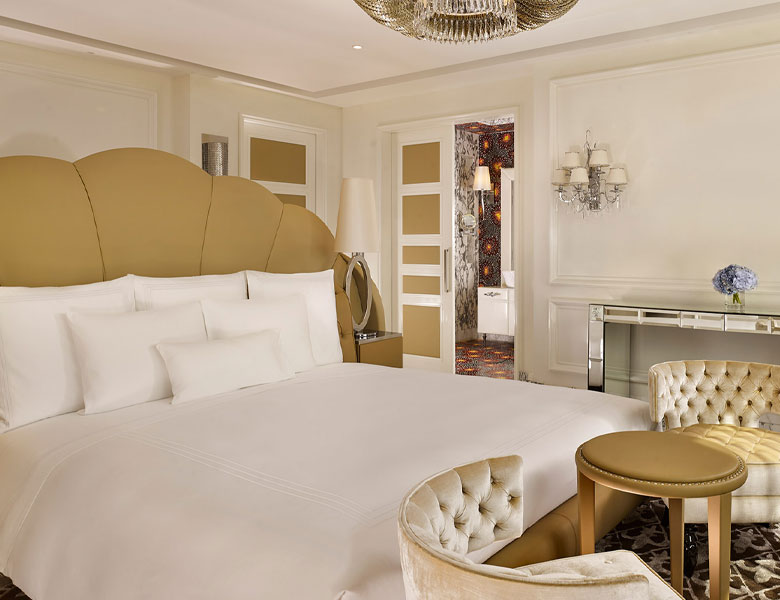 VISIONNAIRE
Discover this and our other designer brands at our Times Square showrooms.