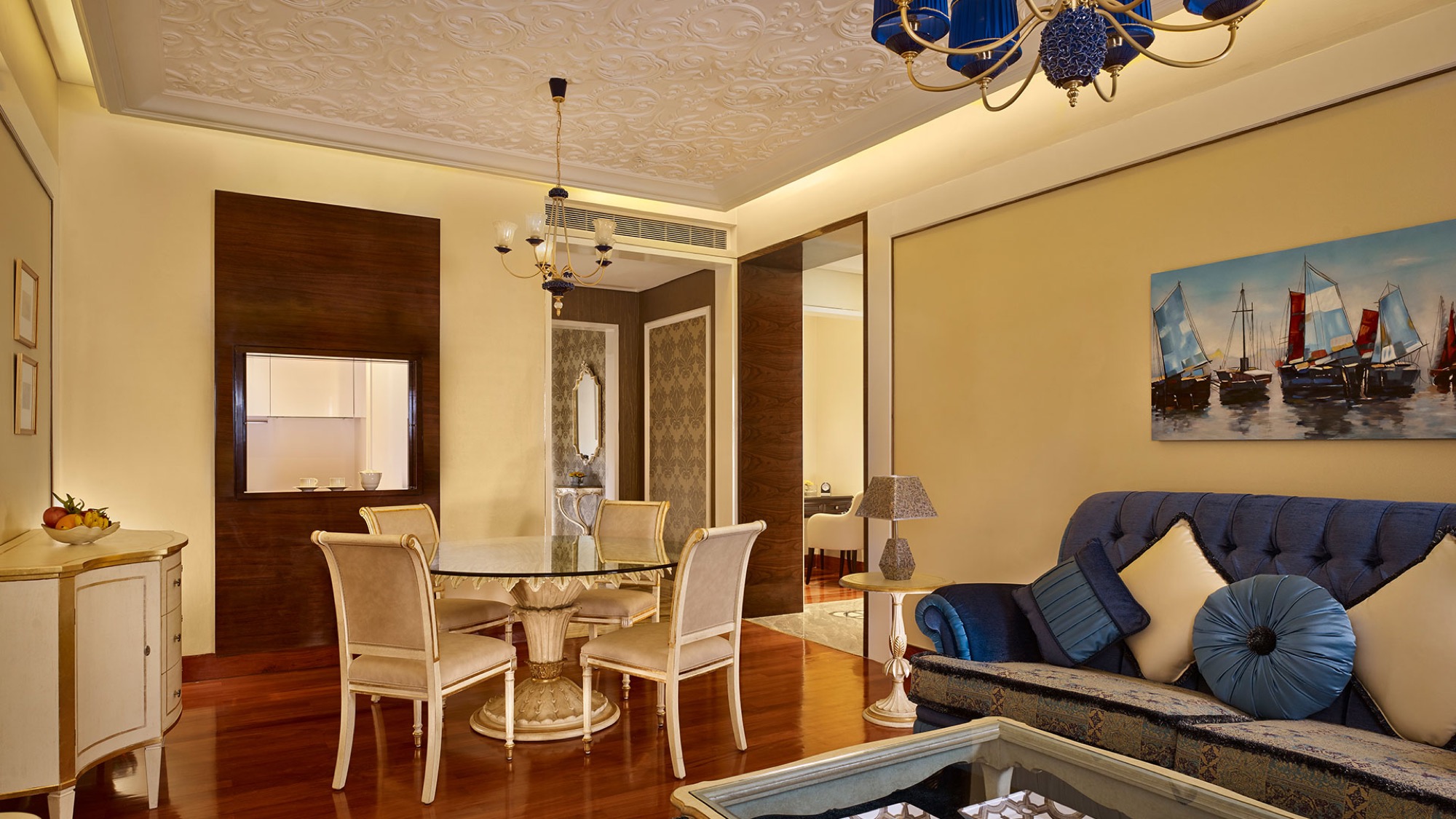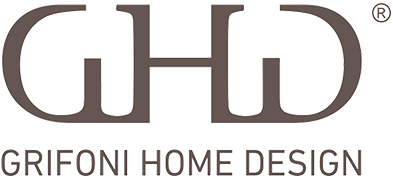 Artisans in Florence since 1957, the three-generation Grifoni brand's refined and unmistakable craftsmanship is on display in the study of the Junior Suite as well as in The Reverie Residence's Classic One-Bedroom apartment.
At its entrance, an elegant entrance console by Silvano Grifoni sets the tone, while in the bedroom a velvety leather bed frame flanked by a pair of silver leaf bedside tables from the Arkeos collection by Vittoria Grifoni exude luxurious comfort.
A beautiful vanity sits window-side, competing for attention against the spectacular views of Saigon that lies beyond.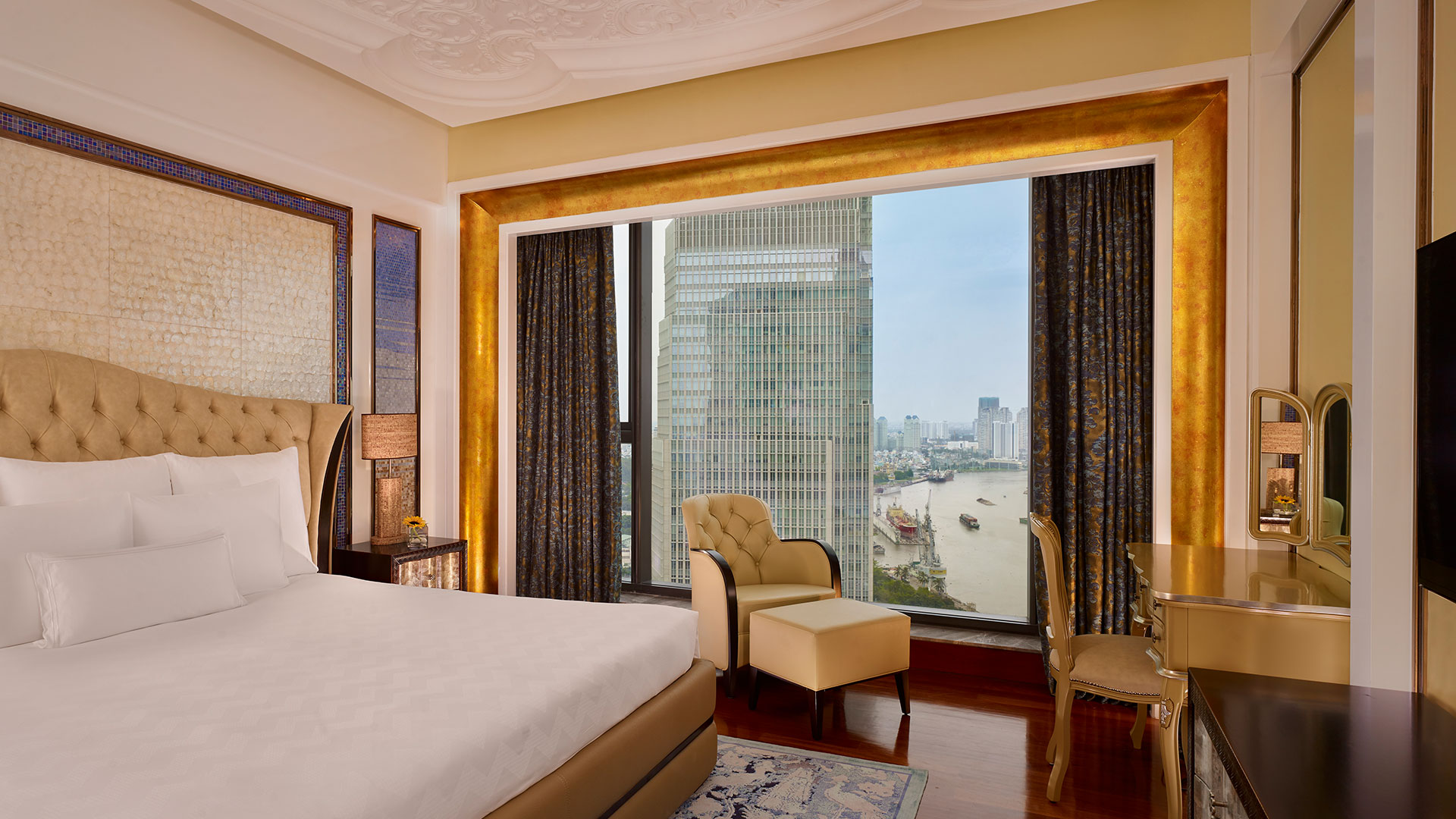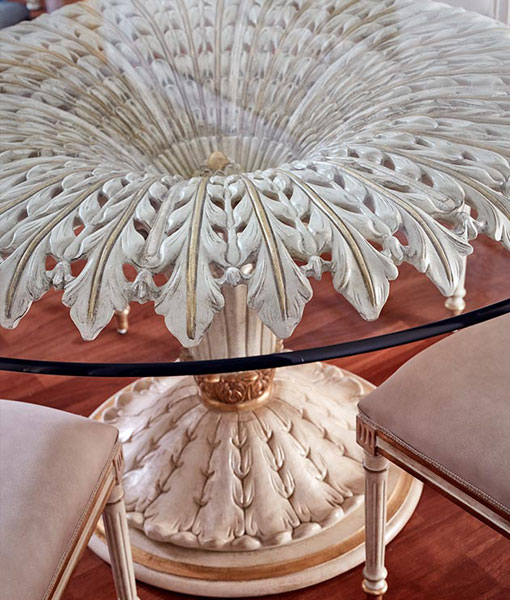 "By aligning our work with our passion, we create unique objects that encapsulate what we are all about – family, realising long-cherished dreams, tapping potential. This is what makes my company an 'atelier of ideas', which take shape to become unrepeatable works of art."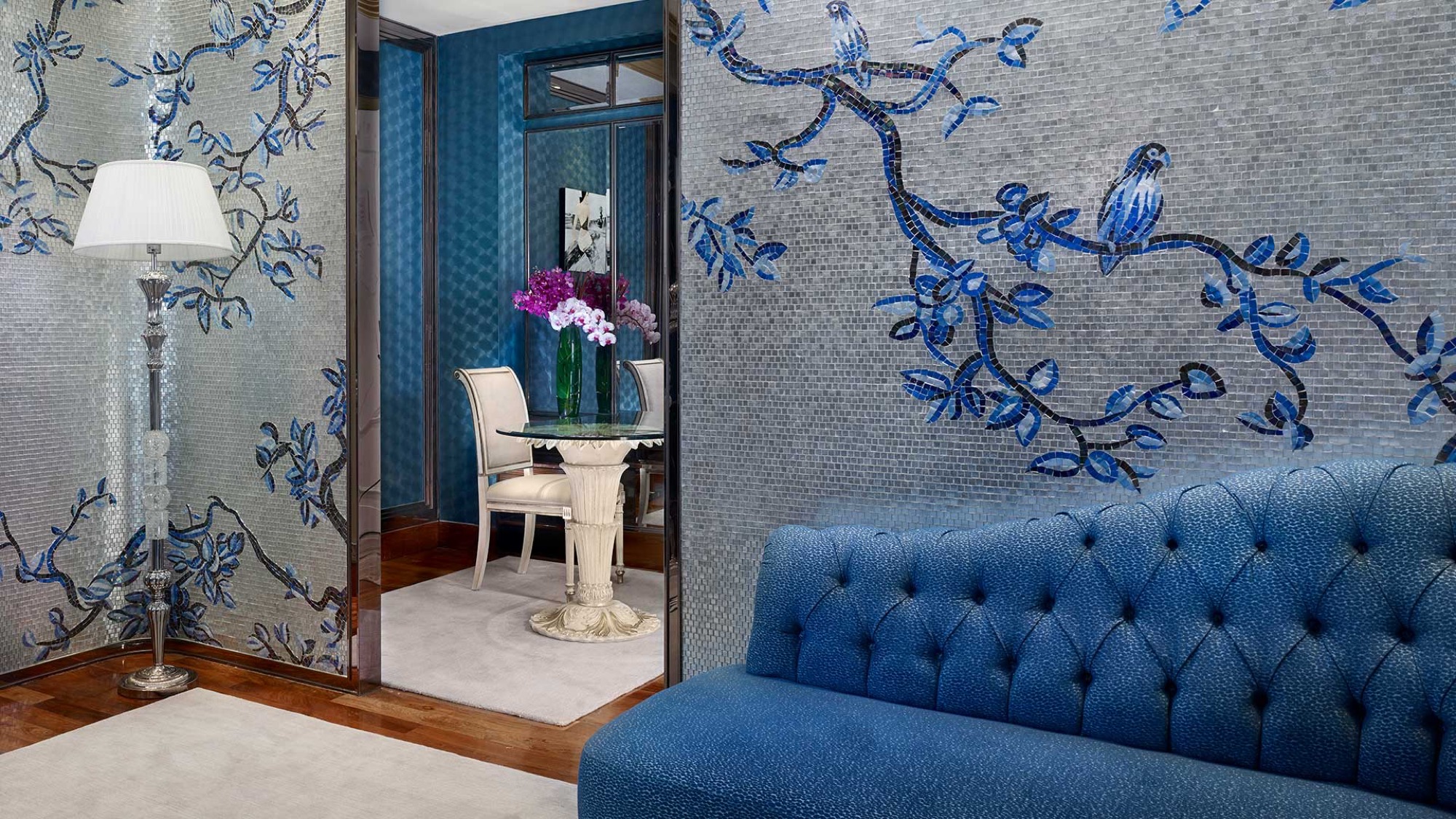 EXQUISITE CRAFTSMANSHIP
Taking pride of place in the Classic One-Bedroom apartment's living room is one of Grifoni's most distinctive pieces – an exquisite dining table by Silvano Grifoni featuring a hand-carved, Florentine-style base and chairs with matching French gold finishing.
In the Junior Suite, the same eye-catching base forms part of the beautiful, glass-topped writing table (with matching chairs) found in the suite's semi-enclosed study.