Design Brand

Le Porcellane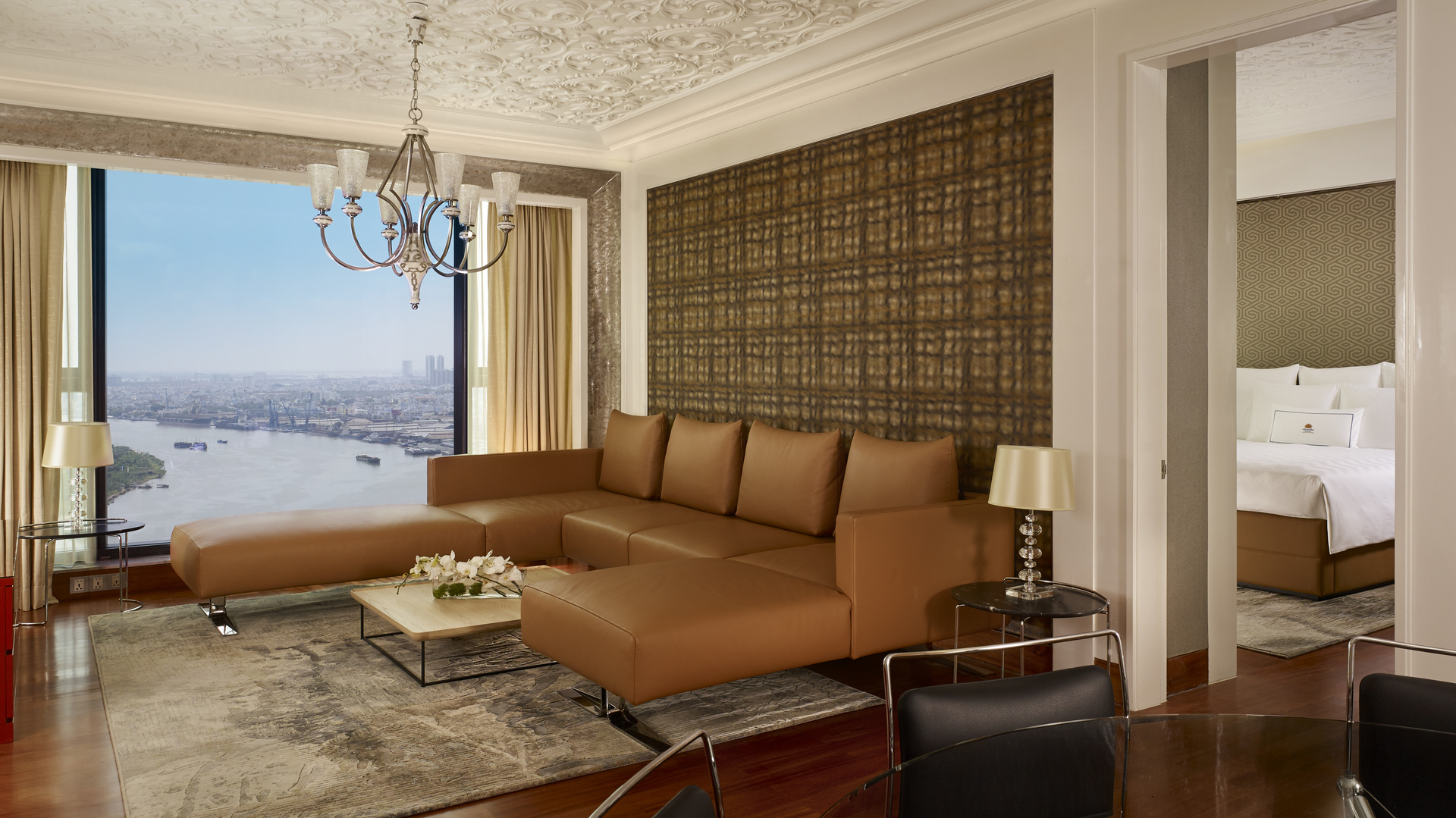 Established in 1948 by Mario Sernesi in the artisan ceramics district of Sesto Fiorentino, near Florence, Le Porcellane has become synonymous with unparalleled beauty in porcelain artistry brought to life using a combination of ancient techniques and traditional craftsmanship.
Its flair for producing statement lighting was a perfect foil for the Reverie Residence, which feature stately, sculptural chandeliers from the brand's contemporary Tarsia collection in its Modern One- and Two-Bedroom apartments.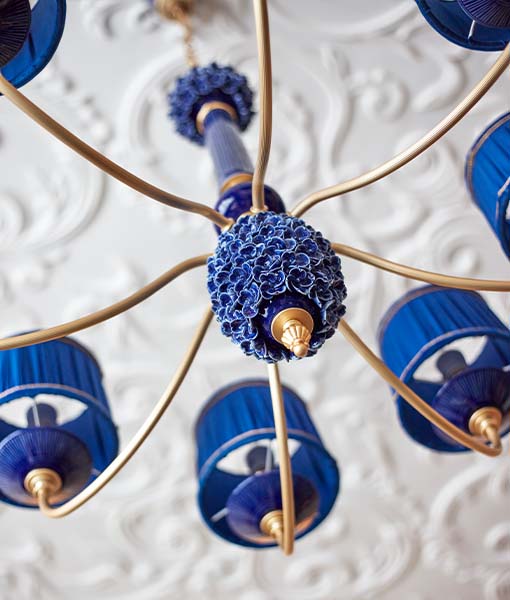 LE PORCELLANE
In contrast, and reflecting Le Porcellane's wide range of artistry, in each Classic One-Bedroom Suite hang two meticulously hand-sculpted porcelain chandeliers in a custom-commissioned 'Reverie Blue' – the most intricate decorative piece of which requires at least six weeks to craft, with colours painstakingly mixed by hand – elevating the apartments' standout features to works of art.