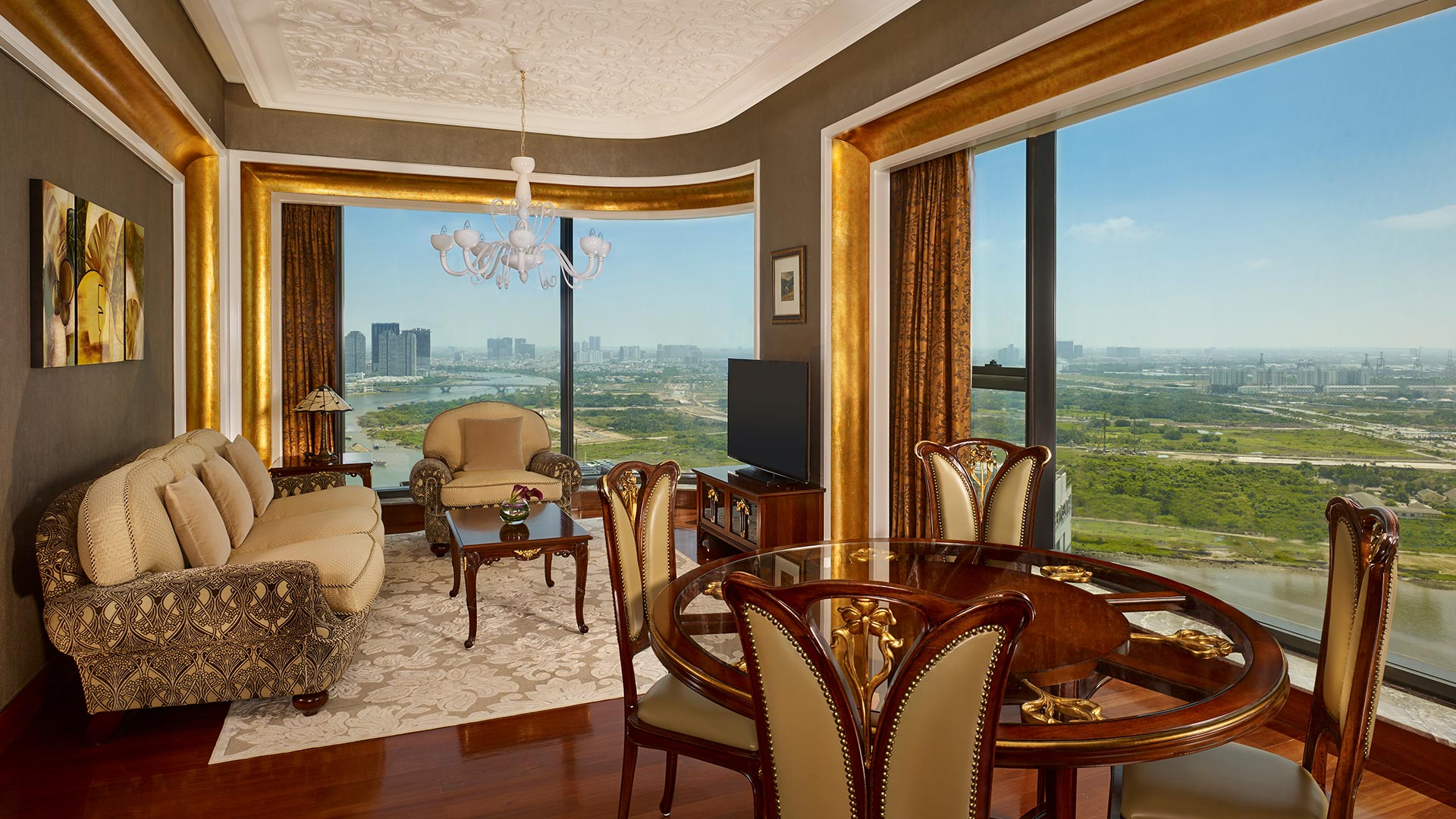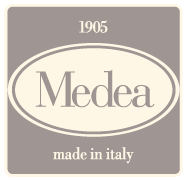 Founded in 1905, the historic Italian company Medea is famed for its Art Nouveau-style furniture handcrafted by master craftsmen whose techniques in building, carving, polishing, lacquering and upholstering have long been passed from father to son.
With its legendary bespoke approach, Medea has, in the Reverie Residence's Liberty One- and Two-Bedroom apartments, created ornate homes-away-from-home with custom-made pieces from its Liberty collection – defined by sinuous lines and exquisite detailing to create unique compositions.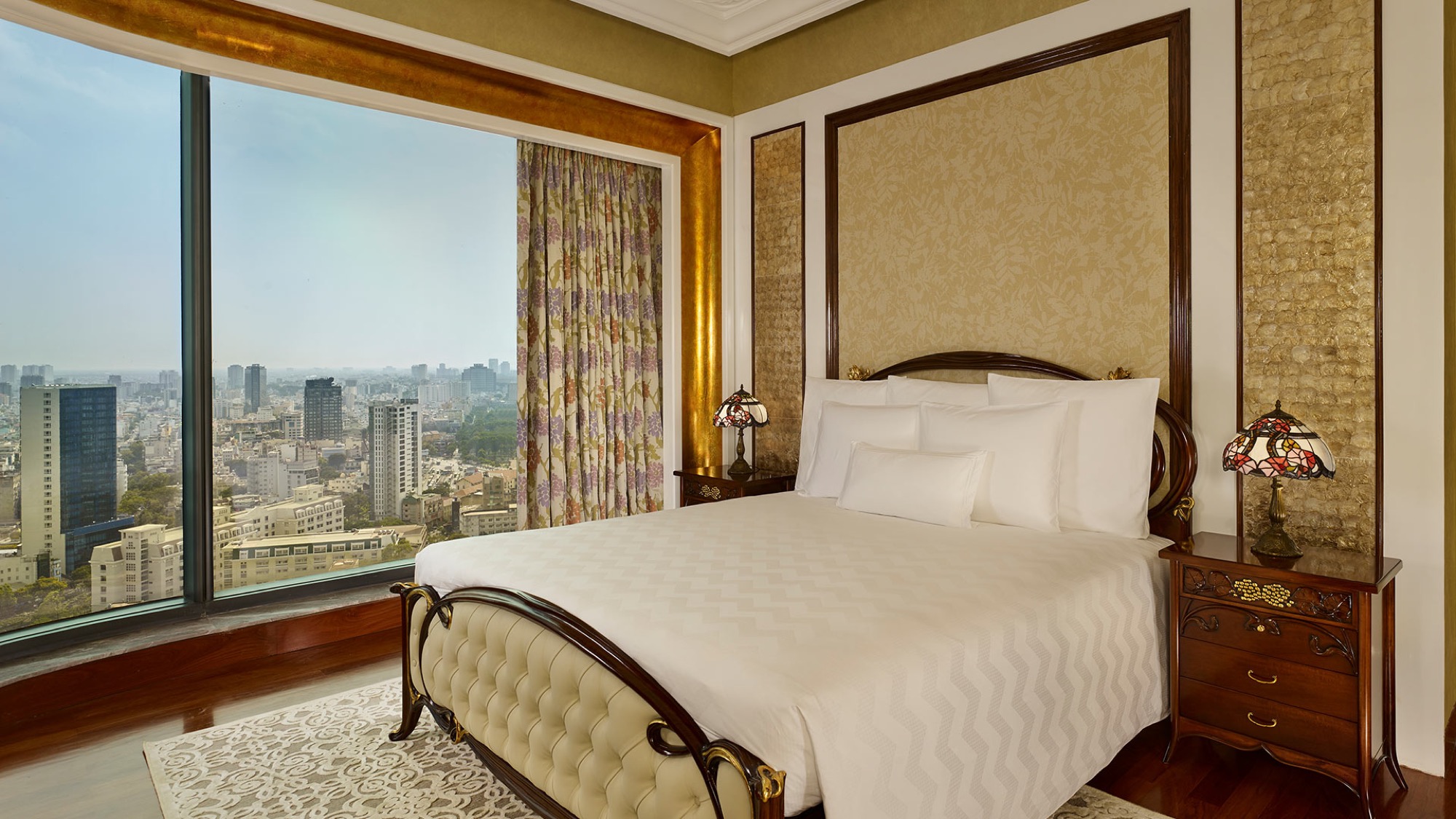 MEDEA
In the Modern One- and Two-Bedroom apartments, Medea's sensuous Margot Dormeuse chaise longue adds a dramatic touch to the refined composition of the bedrooms, offering the perfect perch from which to soak in the spectacular views of Saigon that surround.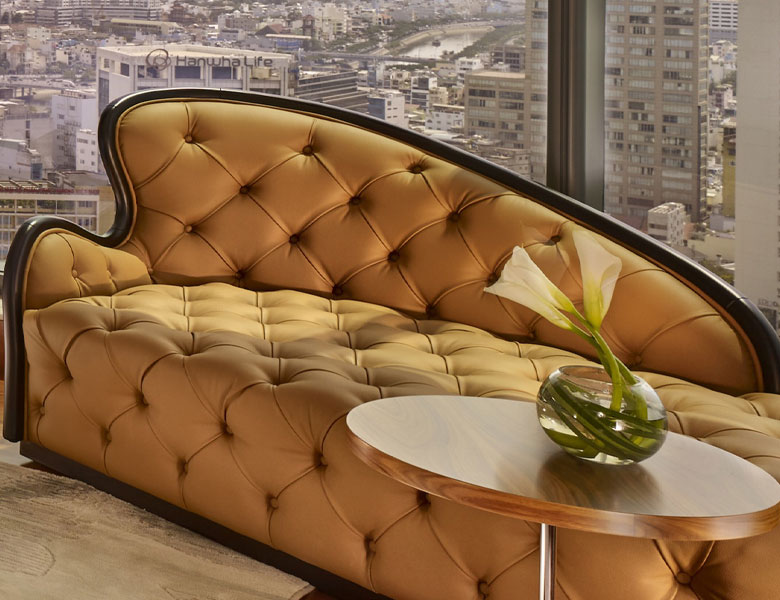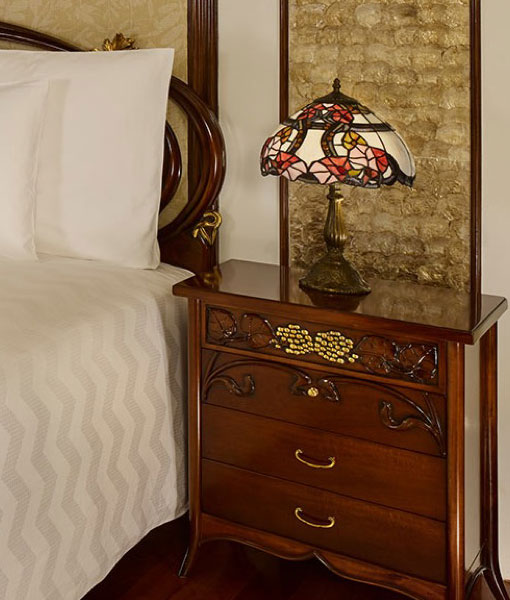 MEDEA
Sofas and chairs are finished with art nouveaux-inspired textiles, beech wood dining tables and gold leaf-finished chairs create statement dining areas, and bedside, Tiffany-esque lamps embellish the bedrooms.