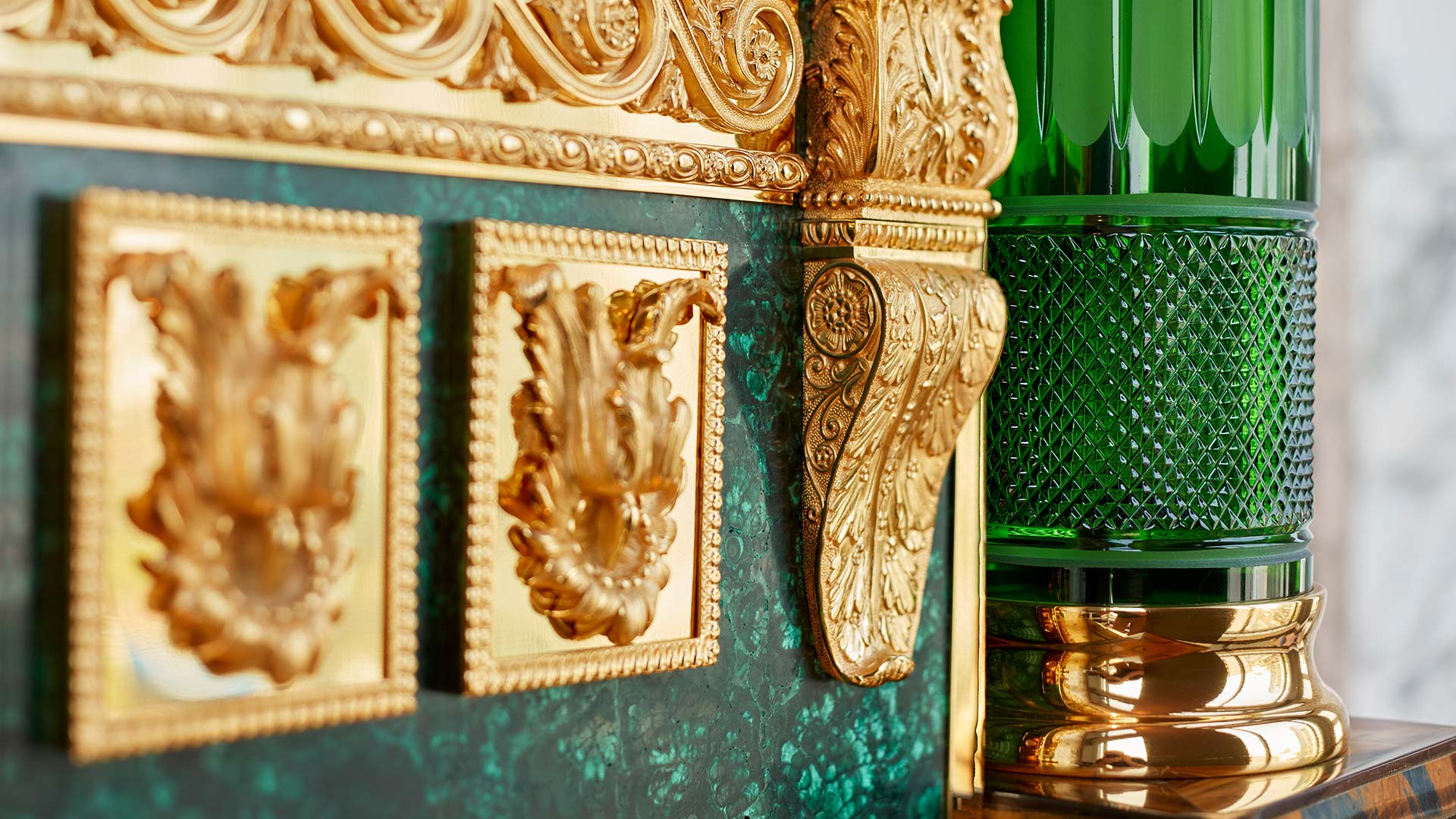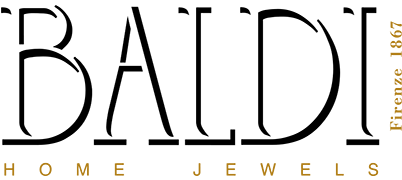 Founded in Florence in 1867, the famed Baldi brand is known for creating one-of-a-kind statement pieces so exquisite they are to be considered nothing less than 'jewels for the home'.
Embodying both a classic aesthetic and a contemporary spirit, Baldi's Home Jewels collections are a tribute to the company's unrivalled passion for precious materials, Italian artistry and meticulous attention to detail.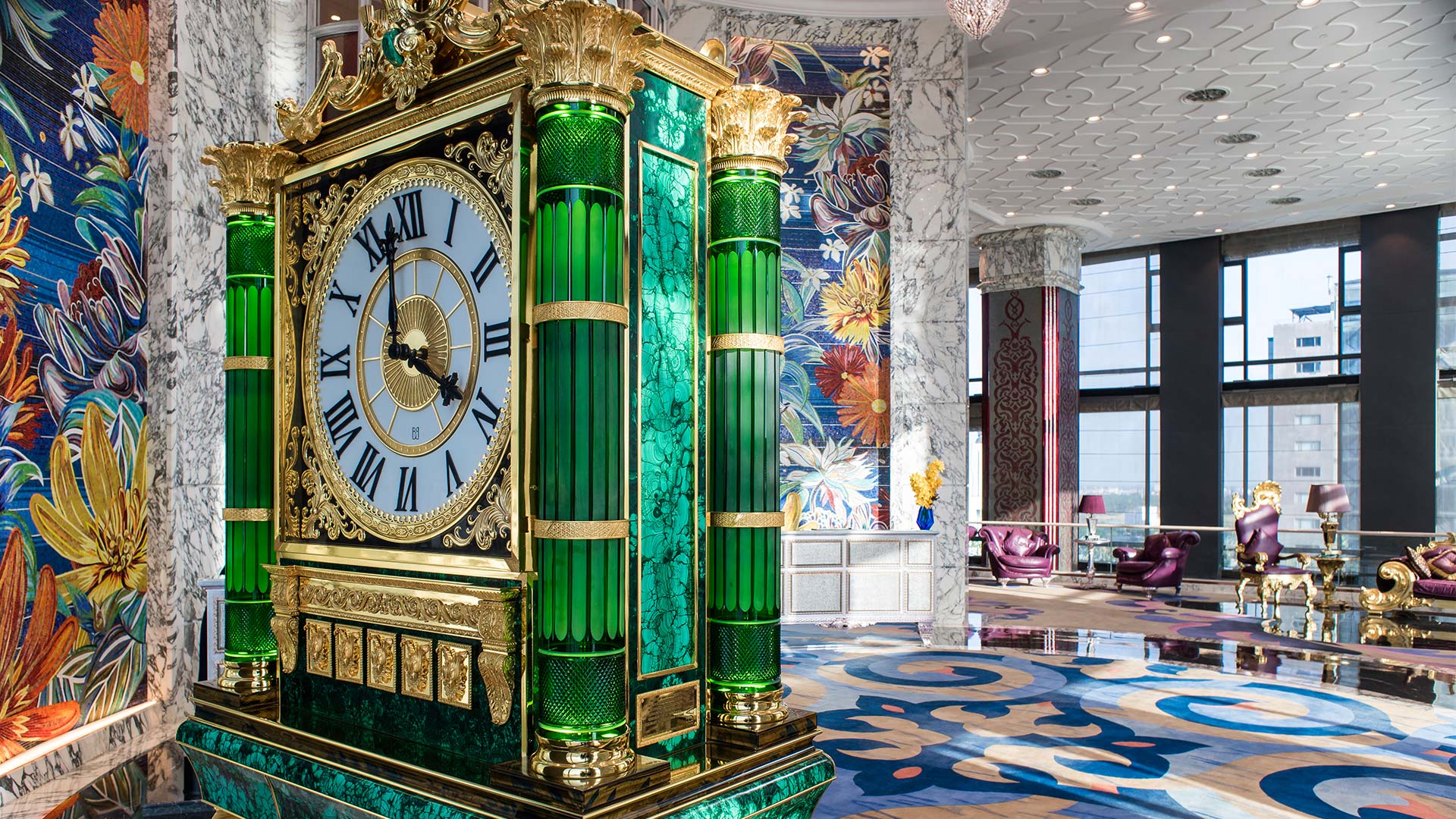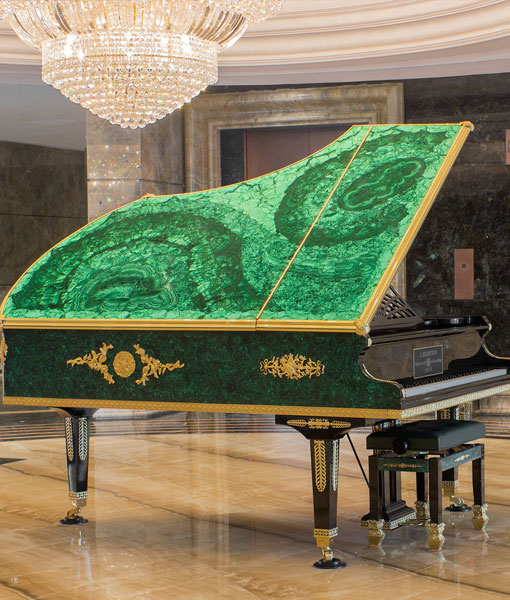 A CLASSIC RE-MASTERED
In the foyer of the La Scala ballroom sits one of the most extravagant grand pianos you will ever set your eyes on.
A Bechstein dating back to 1895, the piano has been refinished by Baldi in a precious malachite veneer in the same striking, Russian-mosaic style as that of the Monumental clock that can be found in the main lobby – and with chiselled bronze accents. The dreamy, 'fairy tale'-esque objet d'art serves up orchestral musings with perfect pitch.
BALDI
Baldi takes pride of place in the main reception area of The Reverie Saigon's dramatic seventh floor lobby with a larger-than-life Monumental Clock that stands three metres tall against the backdrop of District 1.
Custom-commissioned exclusively for the hotel, the grand time piece is embellished with emerald green malachite in a Russian mosaic style, hand-chiselled lead crystal and 24 karat gold accents – all of which together weigh nearly one thousand kilos.
The stunning clock exemplifies time-honoured, handcrafting techniques combined with the latest in technology to deliver the utmost precision both in design details and in time – thanks to its satellite-linked technology.