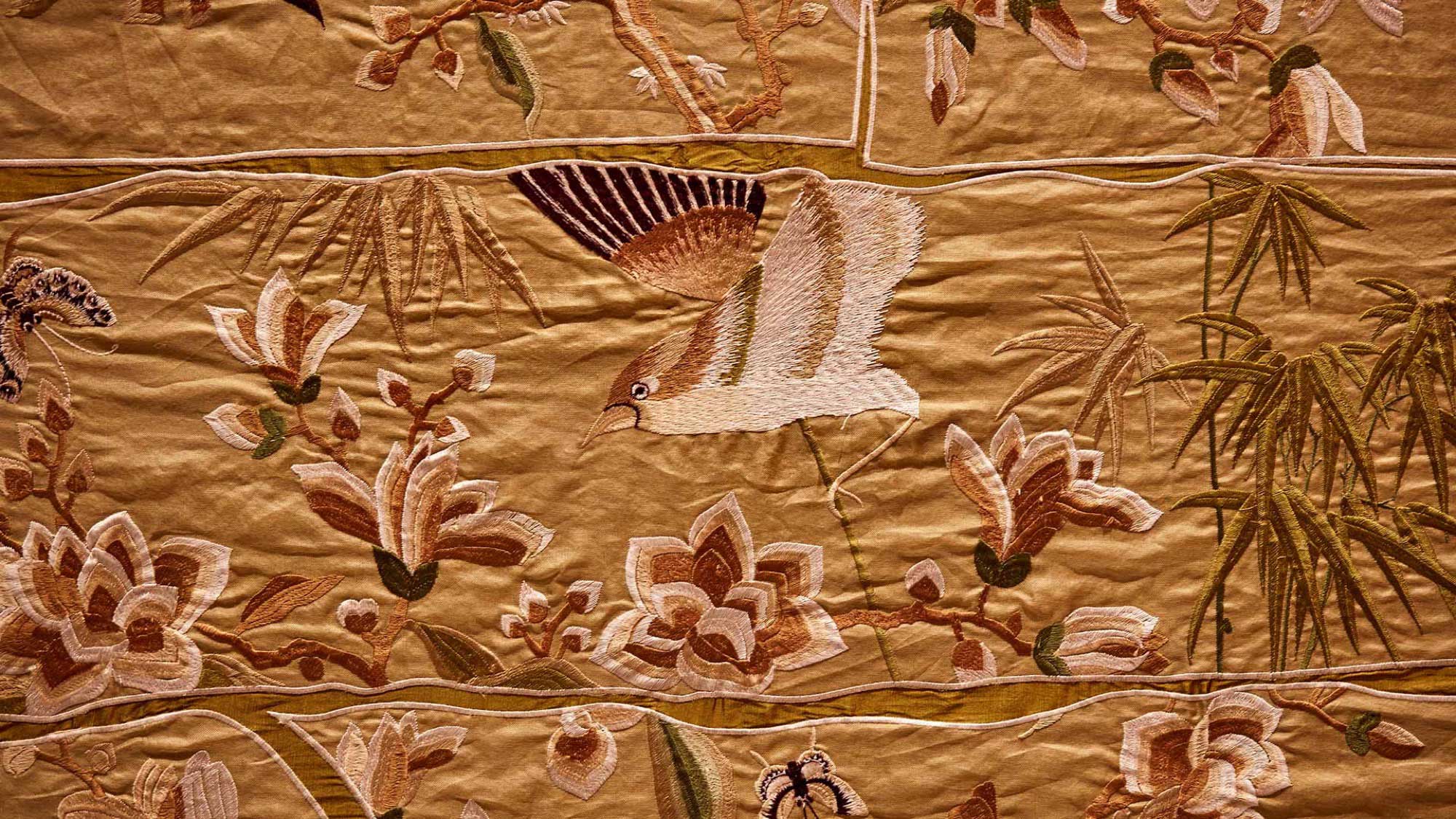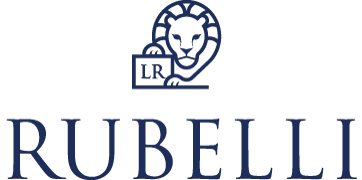 Rubelli, the world-renowned Venetian house of exclusive and historic fabrics, has been creating its signature artisanal designs for over 300 years.
Its name originates from 'rosso', Italian for 'red', as it originally dyed fabric for the vessels of the Venetian republic whose trademark was a scarlet red hue – a rich, exquisite shade that's still represented in the brand's designs today.
Although revered for its sumptuous fabrics woven on hand looms originally designed by Leonardo da Vinci, the company is equally famed for its contemporary, innovative fabrics – all created with superb quality.
Some 12,000 metres of meticulously crafted fabric and wall coverings created by Rubelli's artisans infuse The Reverie Saigon with an unmistakable sense of Italian style.
RUBELLI
The exquisite textile creations that bring together different textures and colours with aplomb are found throughout, from the beautiful array of in-suite drapery to the striking decorative panel that forms the centrepiece of the Reverie Romance Suite.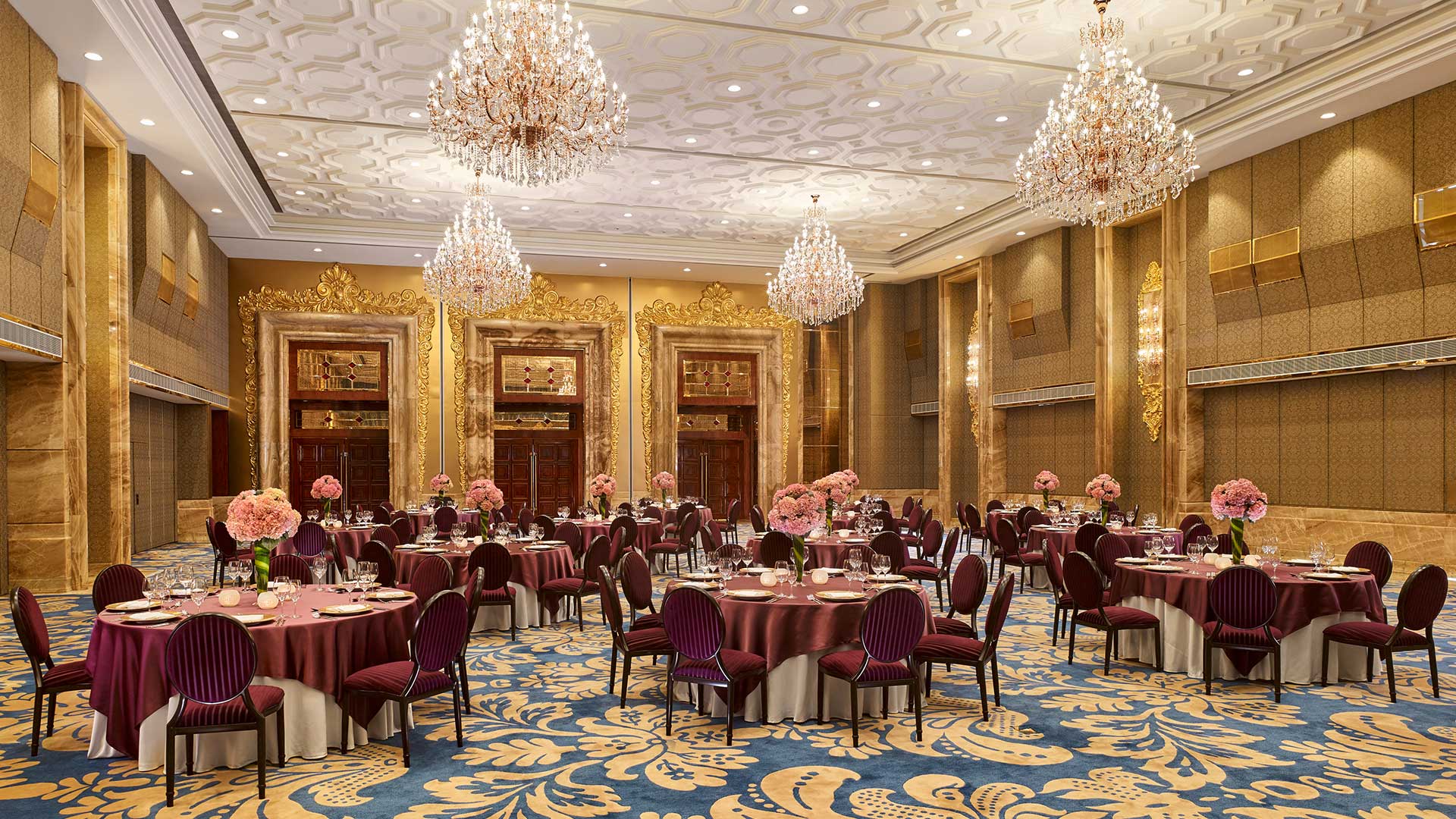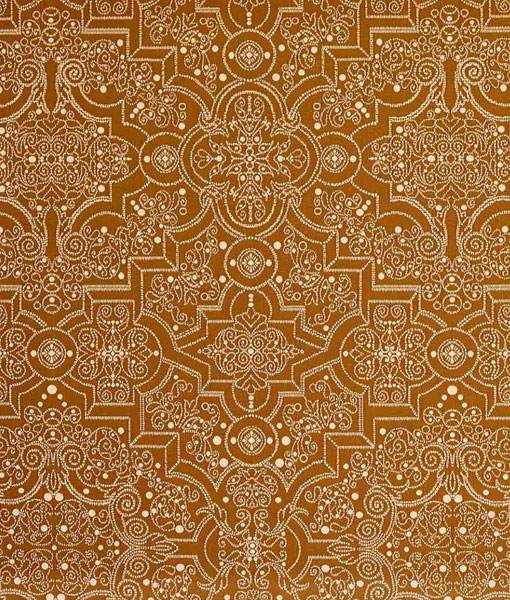 RUBELLI
And the pièce de résistance – the hand-woven, wall-to-wall coverings of the La Scala ballroom, one of the grandest ballrooms in all of Saigon.