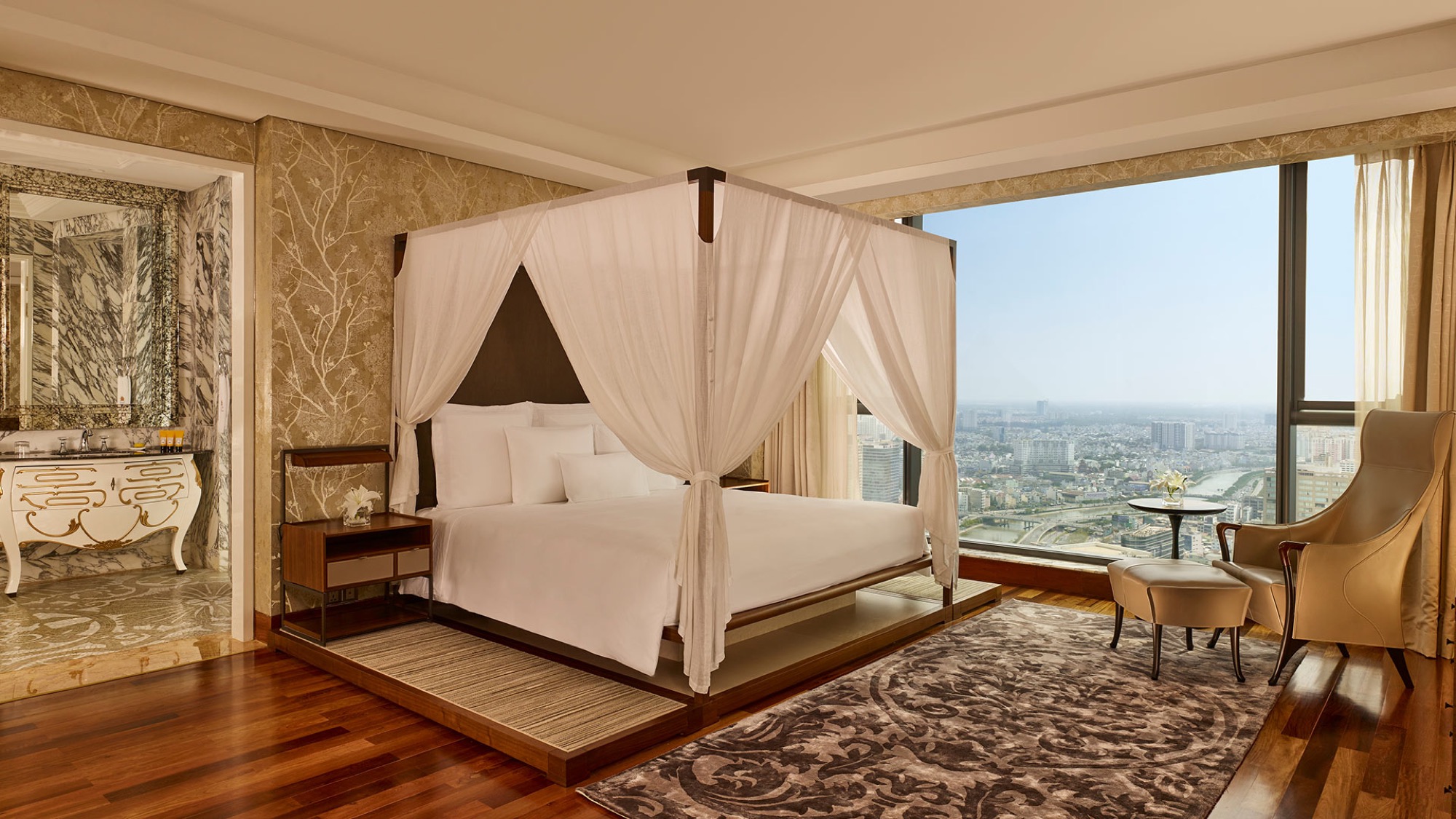 Founded in Meda in 1898, the Giorgetti Family's brand reputation was formed upon the unique quality and innovation of its cabinet-making, originally designed to cater mainly to Italy's most prestigious and noble families.
Its product range has since expanded to feature sculptural furnishings with an extraordinary attention to craftsmanship and artisan techniques. Today, its distinctive works continue to exude excellence in Italian design, creativity and style.
At The Reverie Saigon, the Panorama Suite by Giorgetti offers design aficionados an opportunity to experience some of the brand's most distinctive pieces, including a sleek Ino cocktail cabinet in walnut and lined with silky sycamore, and a cosy Isa dining table with matching Idra leather chairs.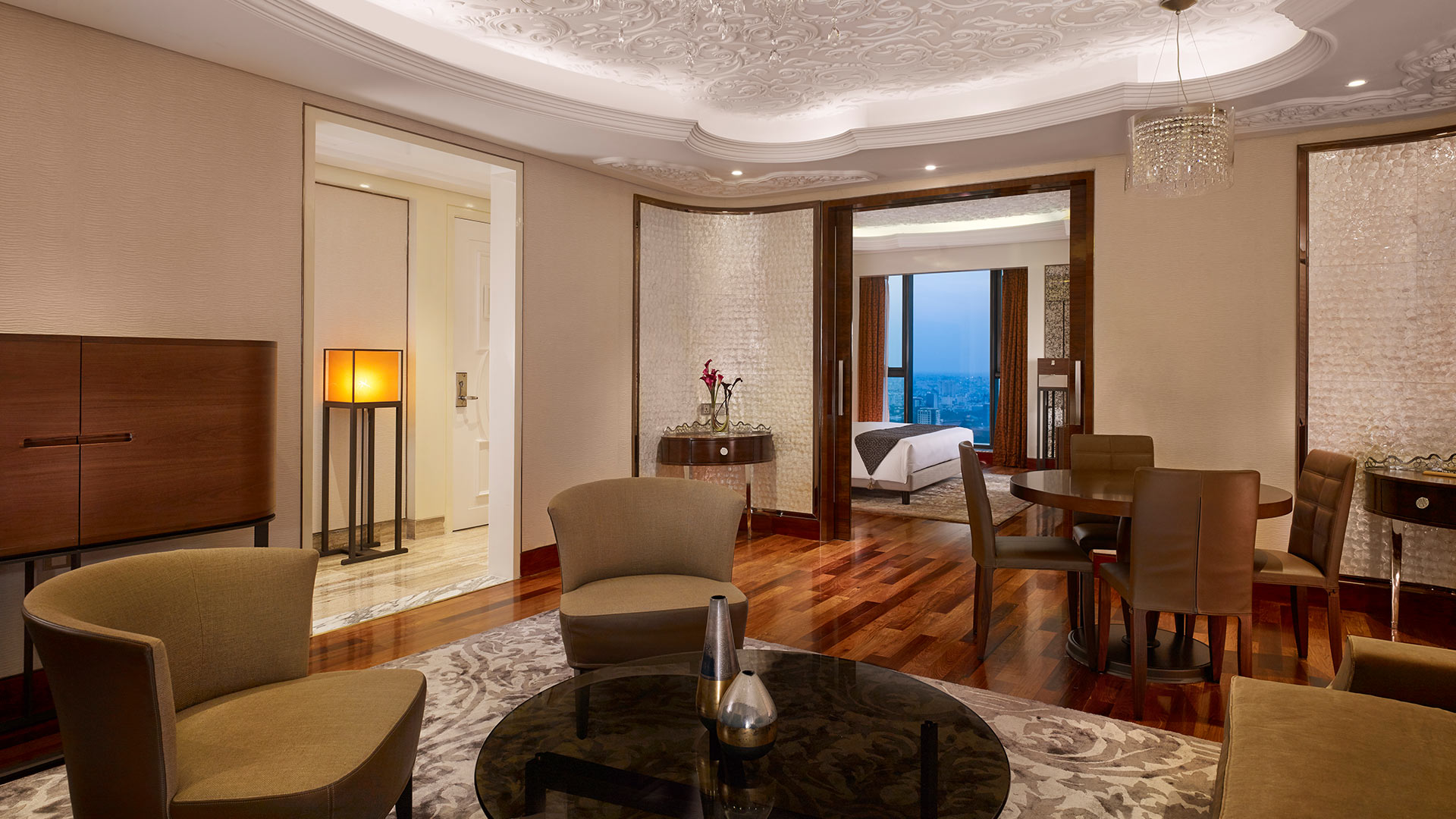 GIORGETTI
Decorative pieces in the Executive Suite by Giorgetti include AFO bedside lamps and an elegant EOS desk in turtledove saddle leather – both by Ching Wing Lo – while the 25th floor Residence Lounge adds a glamorous flair with a sumptuous blend of Soi leather sofas and cream-coloured Moon armchairs.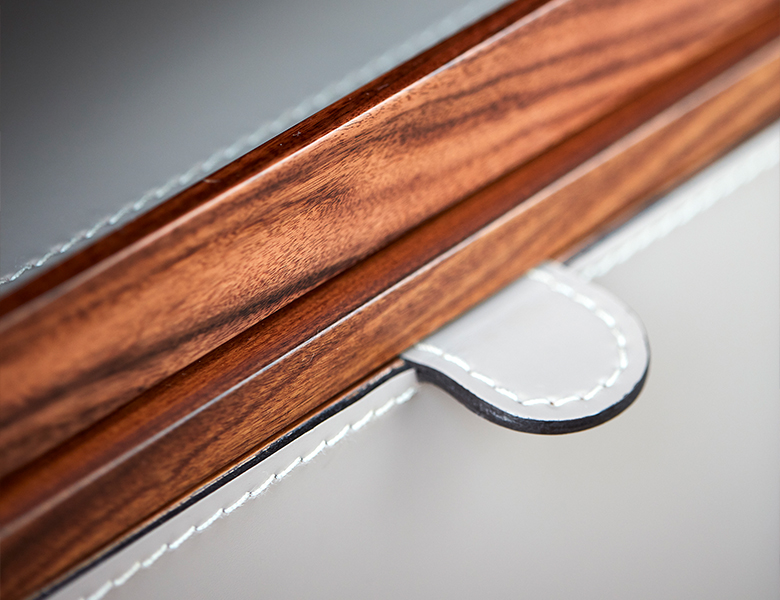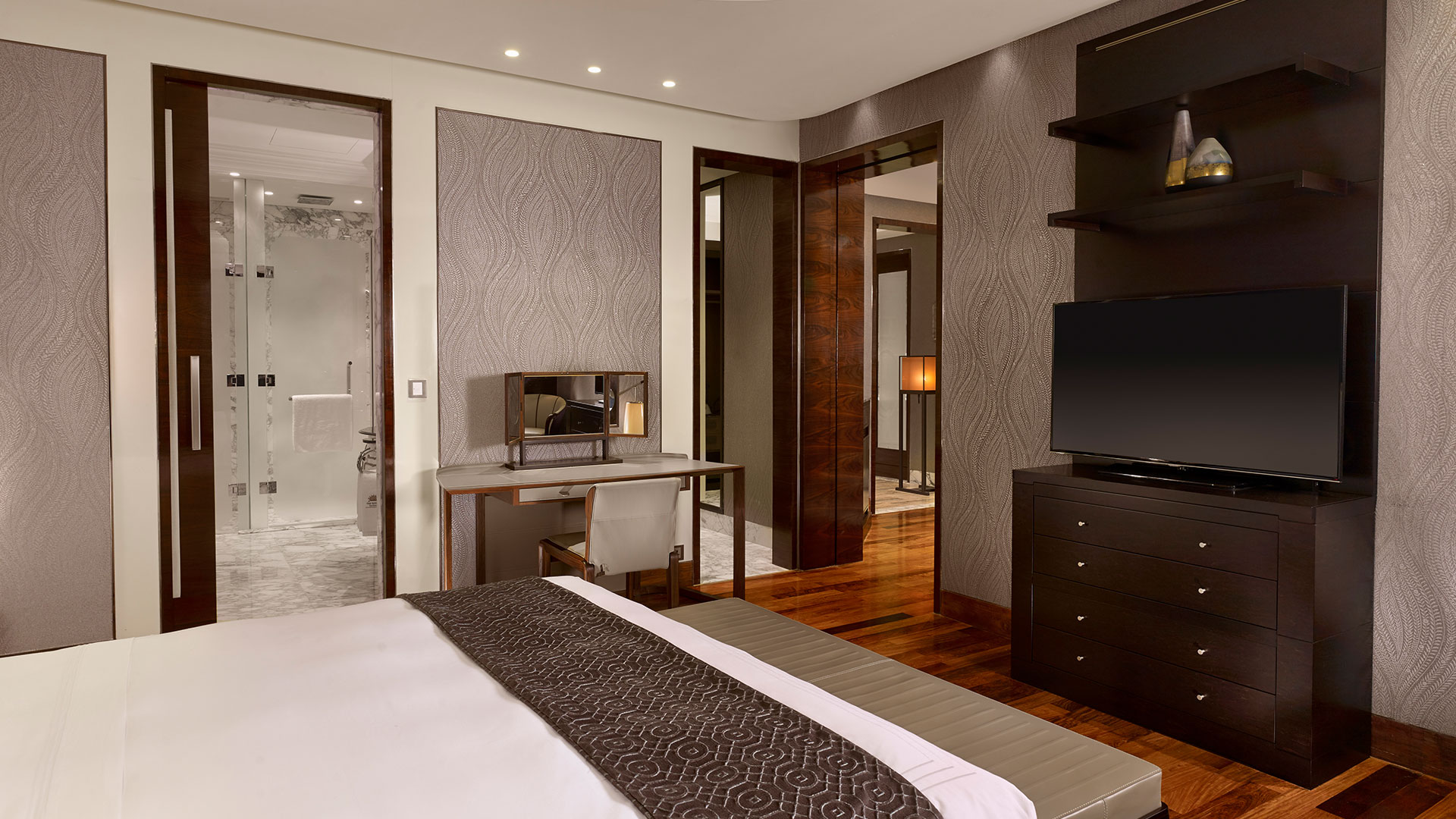 SCULPTURAL FURNISHINGS
The celebration of exquisite craftsmanship continues in the Designer Suites by Giorgetti. Seductively sleek, each of the two feature a soporific canopy bed designed by Ching Wing Lo, as well as Giorgetti's iconic Progetti chair.